Our approach
After 10 years of building successful brands, we know that the best results come from mutual understanding
and collaboration. That's why we approach each client relationship as a partnership.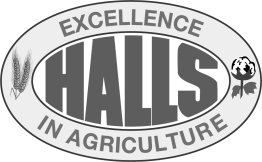 What we do
Brand
Web
Digital
Print
Monthly marketing
Brand
We build brands that build businesses.
With a personalised approach to every branding project, we start by getting to know your business inside-out, uncovering everything that makes it unique. Our complete end-to-end solution covers every aspect of your branding journey, from carefully crafting your brand strategy, designing your visual identity, and activating your brand, so you can get to market, or pivot, with confidence.
Website design
With a quality website, your business will become everyone's business.
Drawing on expertise in marketing strategy, content creation, design and development, we create custom websites that work hard for your business with captivating design, flawless functionality and a seamless user experience.
Based on the East coast of Australia, our team has the skills and experience to create and deliver eye-catching, word-perfect, custom designs that convert visitors into clients.
Digital marketing
If you're online, your reputation is on the line.
As the digital marketing industry continues to evolve, businesses need a digital marketing strategy that can do the same while continually driving connection, conversions and growth. 
From social media and search engine marketing to Google Ads, website asset creation and email marketing, we've got the imagination and the skills to create, roll-out and manage a digital marketing strategy that delivers a strong return on investment.
Print design
Leave a lasting impression with print.
Even in the midst of the digital revolution, print collateral remains an undeniably valuable resource. 
For capability statements and corporate brochures that instil confidence in your clients and customers, stationery and signage that gets attention for the right reasons, and any other print publications you need to run your business, turn to the Sketch Corp. team. 
Monthly marketing
Your marketing needs, sorted.
With our team as your monthly marketing specialists, you'll have some of the best minds in the business on your brand, working to grow your impact on a monthly basis. Working to your marketing budget, we provide comprehensive, targeted support in the areas you need most – including creative direction, graphic design, copywriting, digital marketing and more.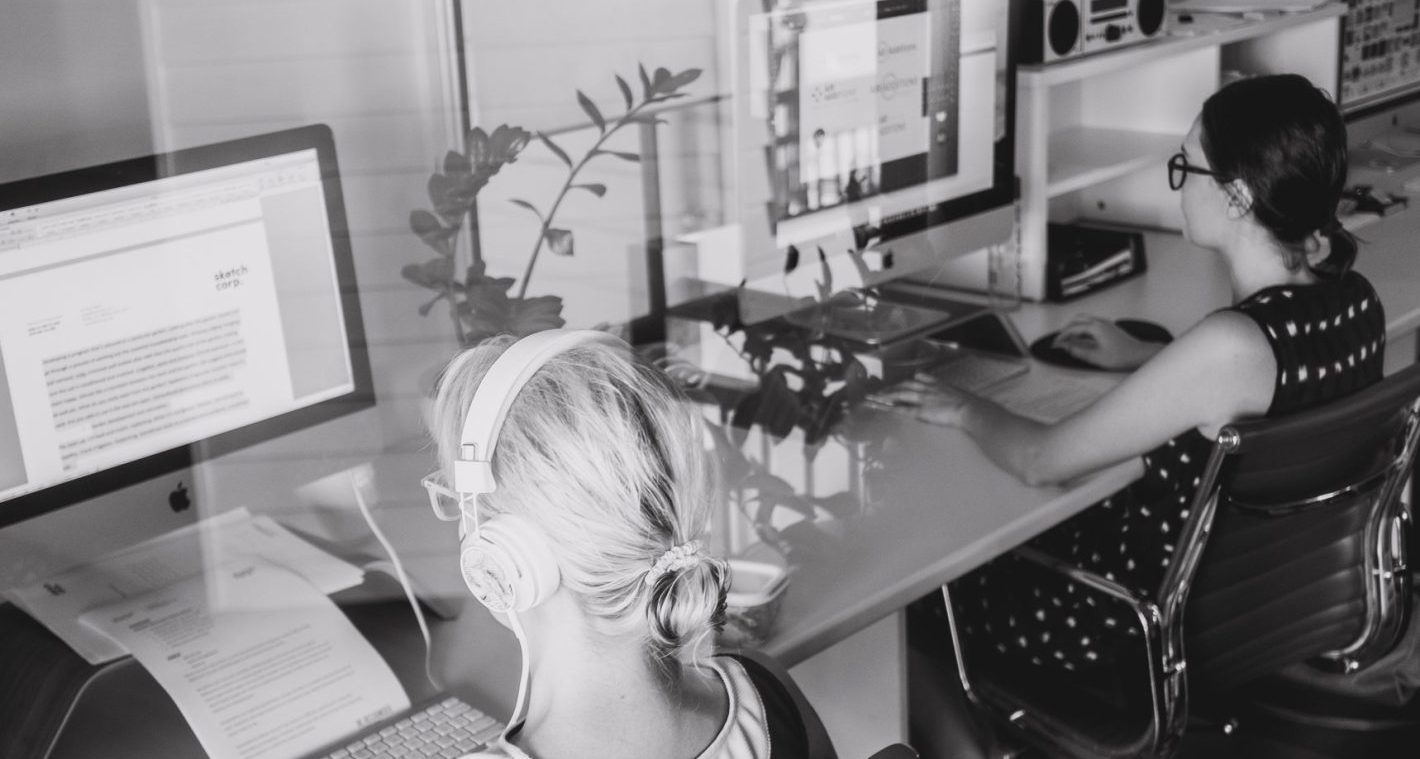 Sketch Corp. aren't just brilliant at what they do – I rate them as one of the best companies I have dealt with in my 20 years of professional life as an accountant. In building our brand, Creative Crunchers, they not only demonstrated a deep understanding of our business, clients and brief, they delivered far beyond my expectations – consistently too – with a level of professionalism, patience, humility and enthusiasm the likes of which I hadn't really encountered before.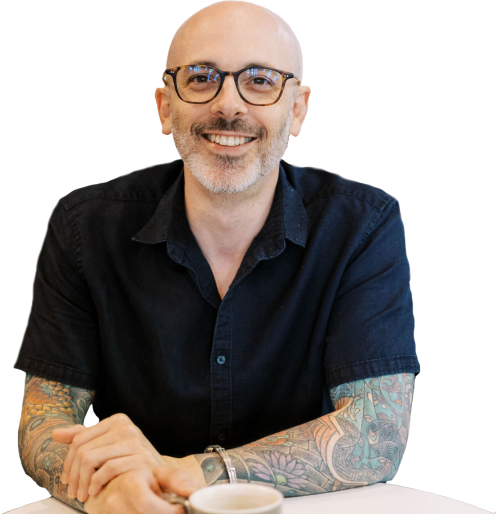 Agri Talent has been using Sketch Corp. for over 3 years, and we couldn't be happier with the service we receive. Our team is proud of the Agri Talent brand identity and website that Sketch Corp. created, and we've come to rely on their digital marketing expertise and first class design to drive our marketing strategy forward. Partnering with a marketing agency that knows the ag industry makes all the difference – they get us, our industry, our candidates and our clients, which gives my team and I peace of mind, and saves us time.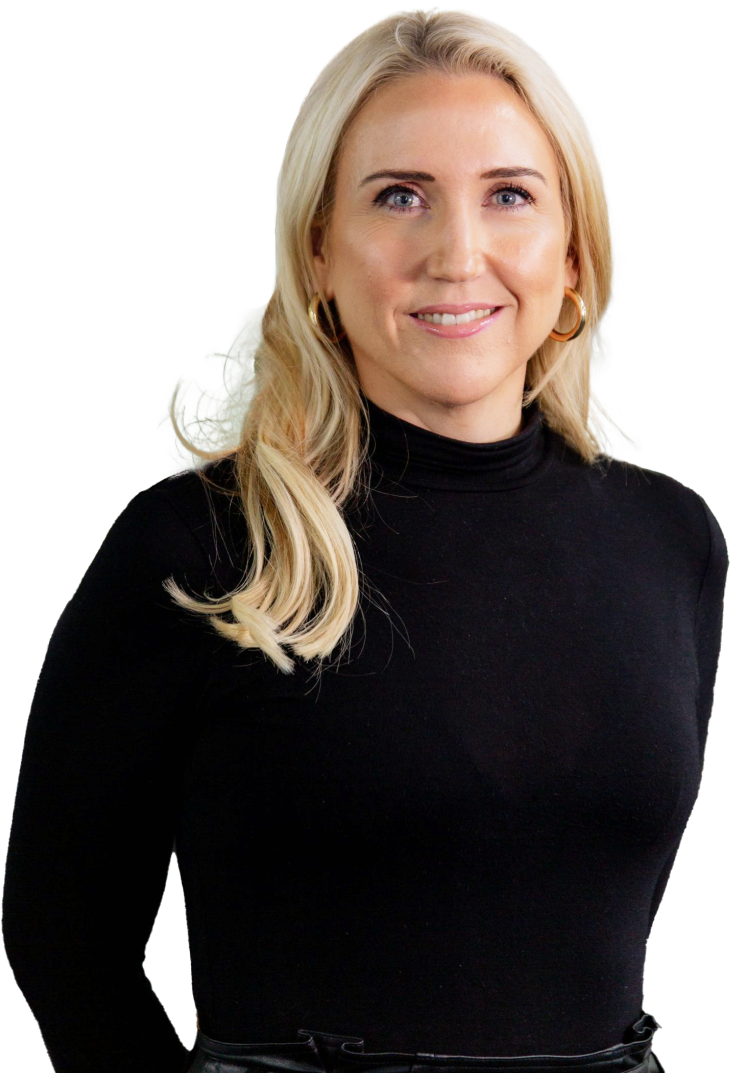 EnviroStraw brought on Sketch Corp. as our marketing partner in 2017, and since then, our company has grown considerably. Across our brand strategy, website, social media content, packaging design, collateral creation and EDM campaigns, Sketch Corp.'s expertise and creativity has seen our brand and offering positioned and communicated in the way that I always envisaged. I look forward to continued growth and an ongoing partnership with Sketch Corp.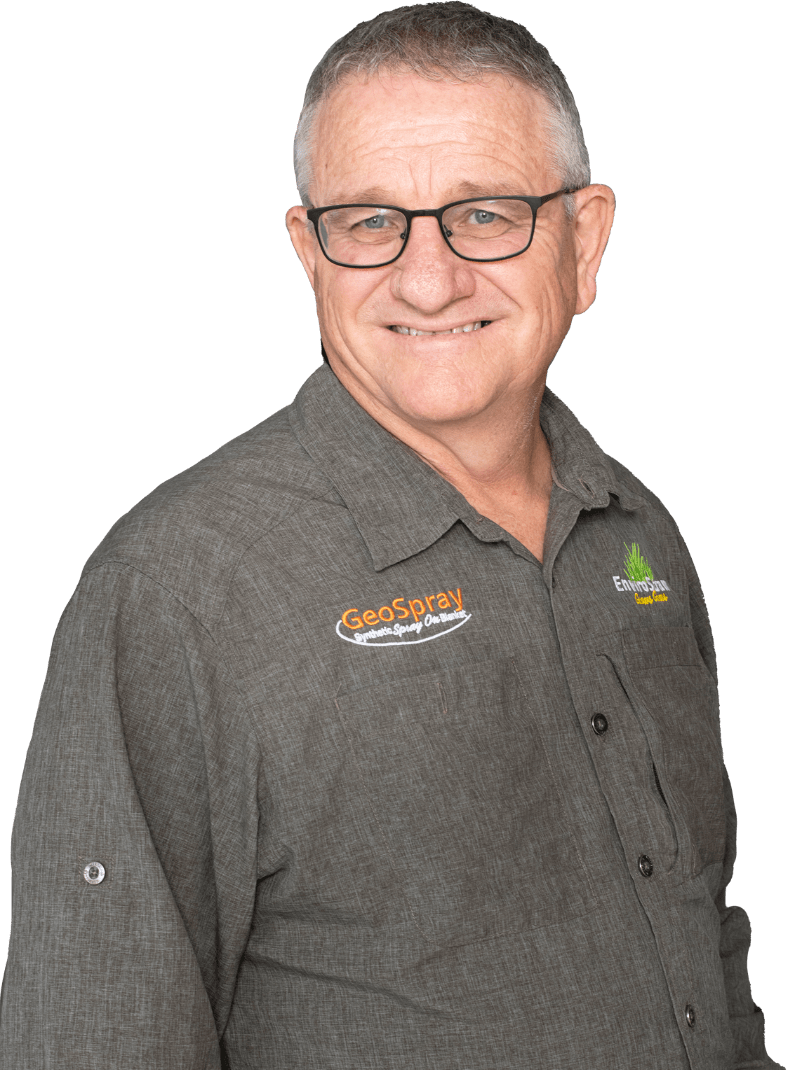 Ready to leverage our expertise and
grow your business?
Queensland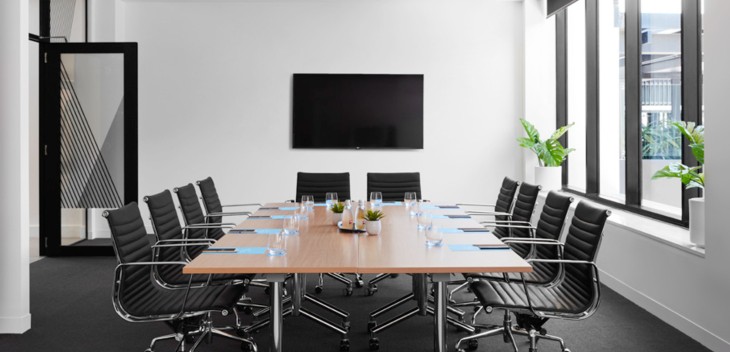 477 Boundary St, Spring Hill QLD 4000
New South Wales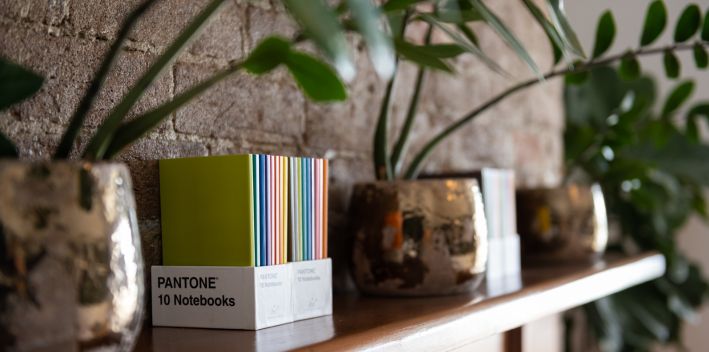 Northern Rivers, Fernleigh, 2479
Tasmania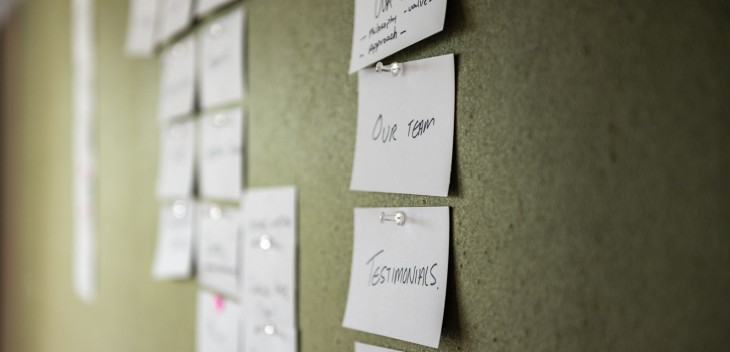 Level 1, 162 Macquarie St, Hobart TAS 7000