Looking for a marketing agency that gets you? We do.
Some of our agribusiness clients.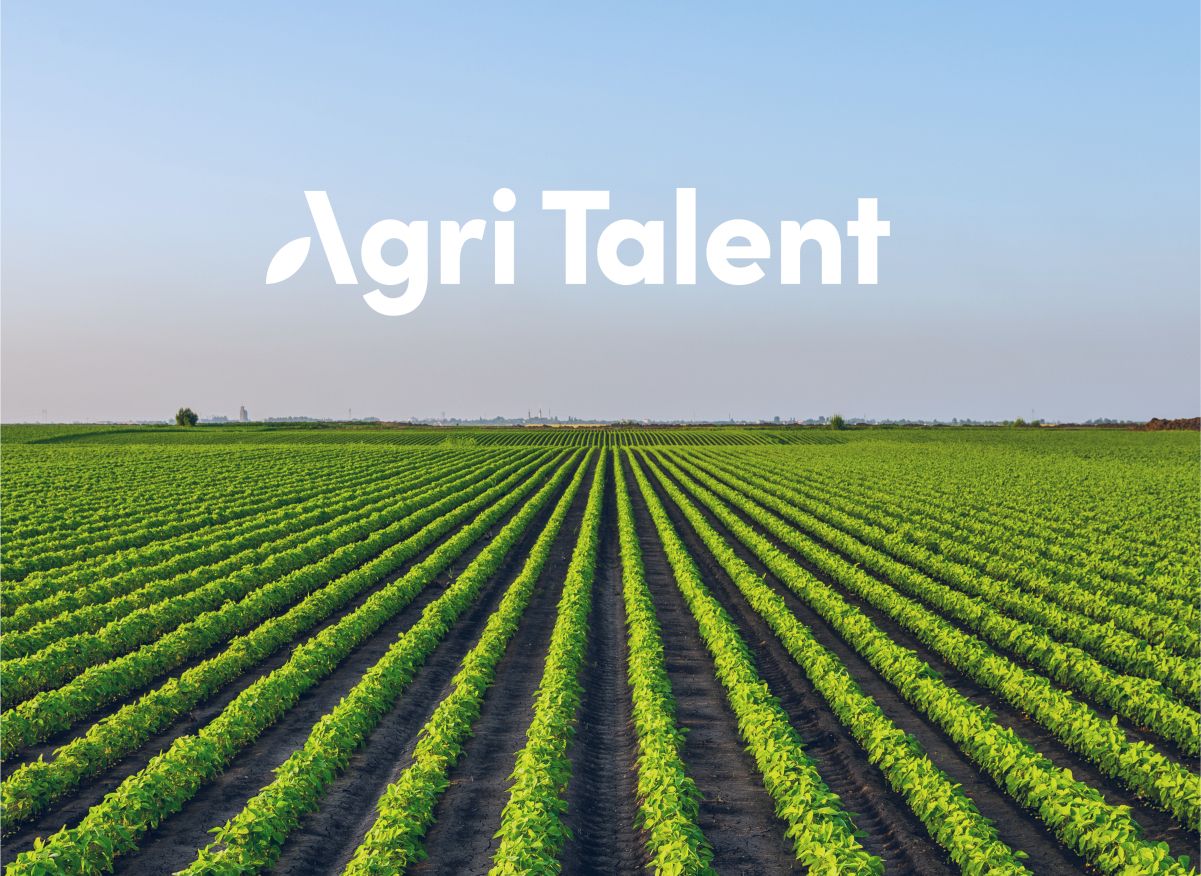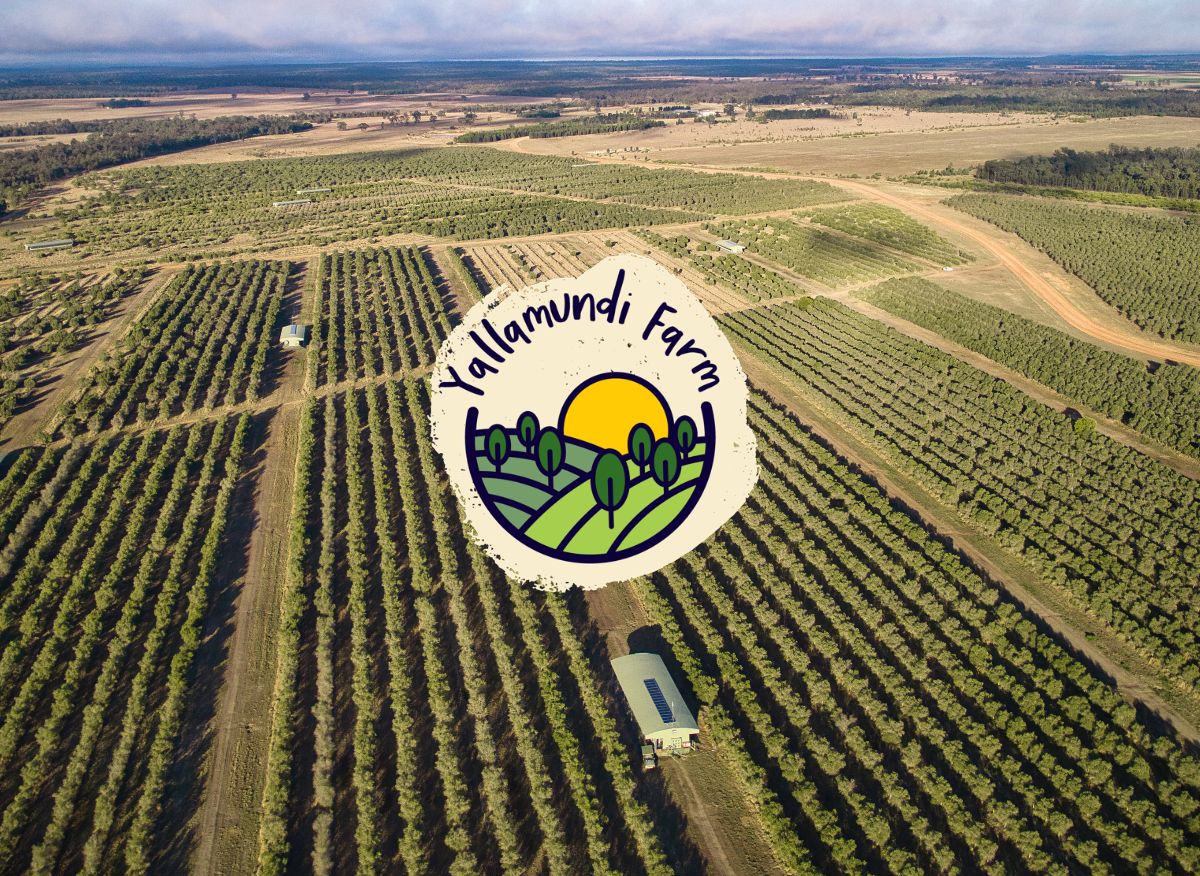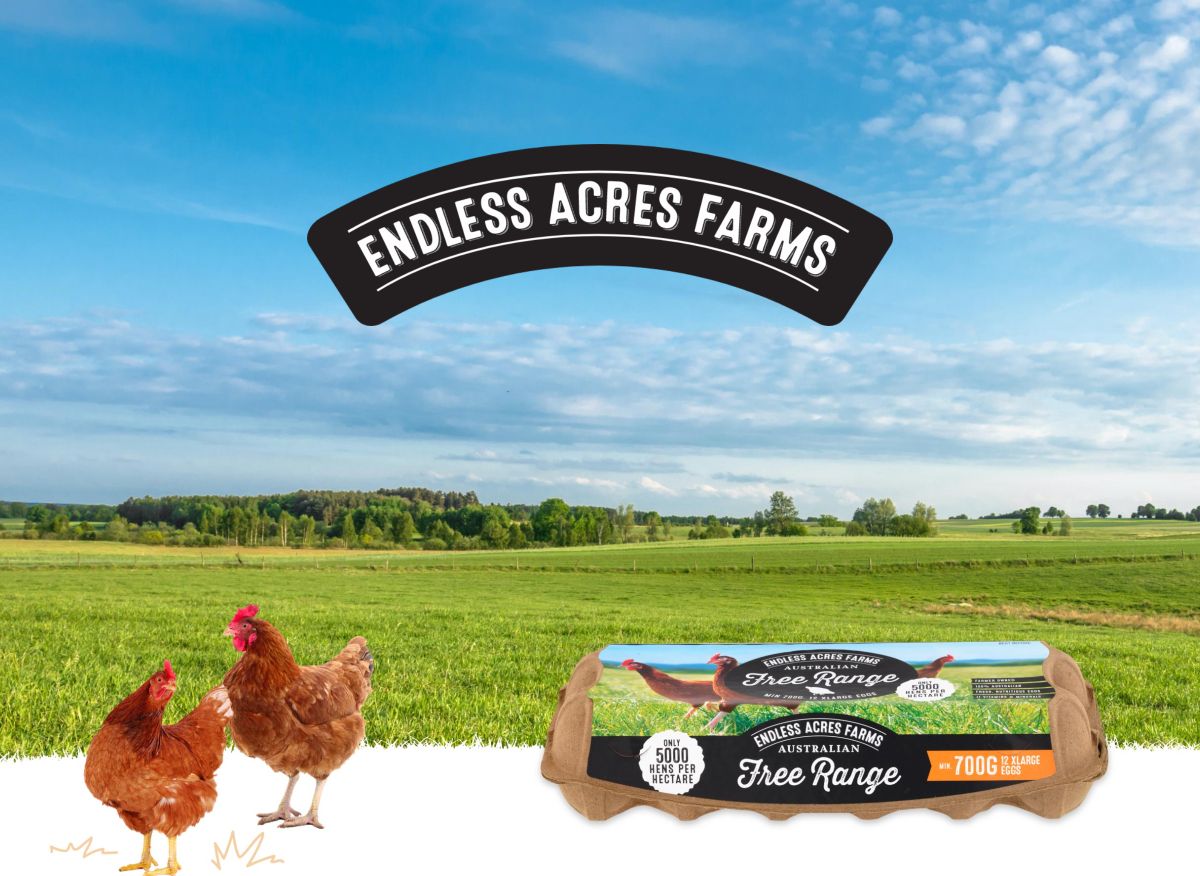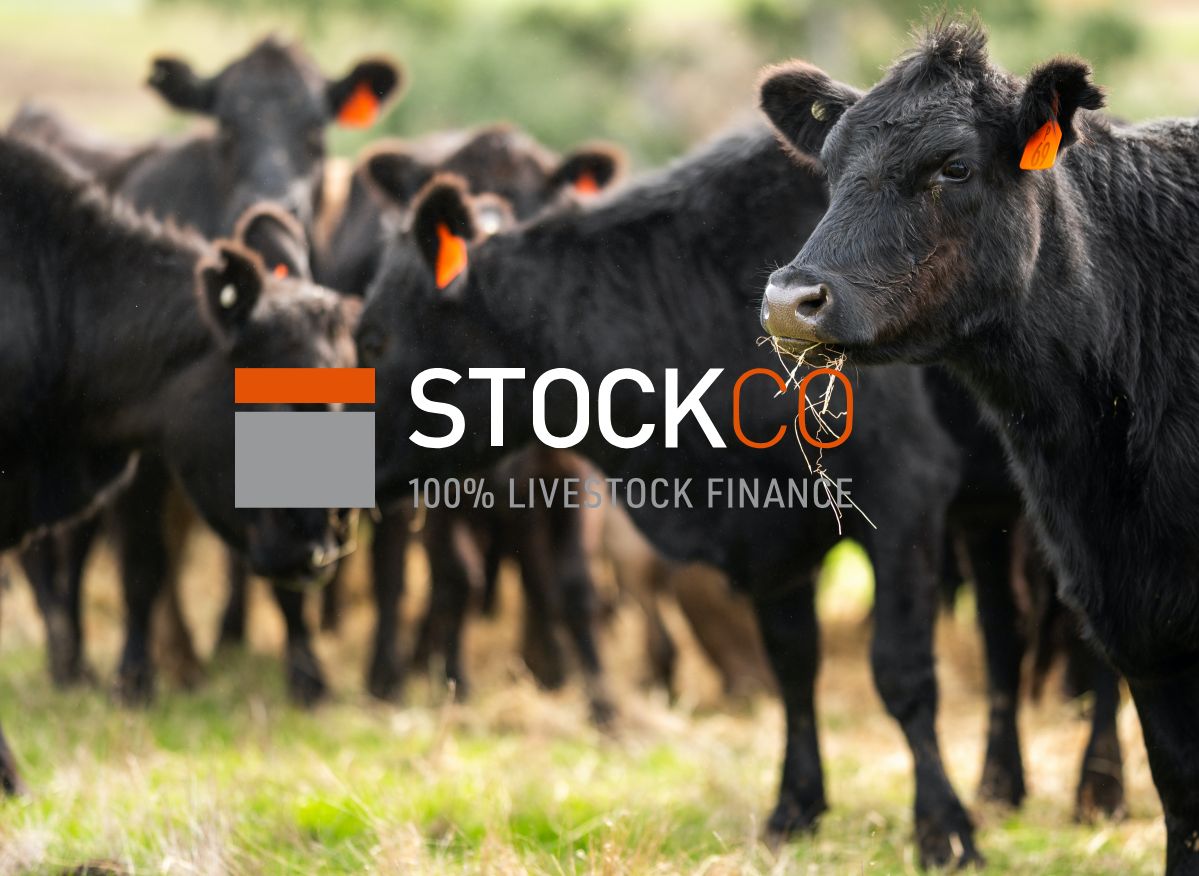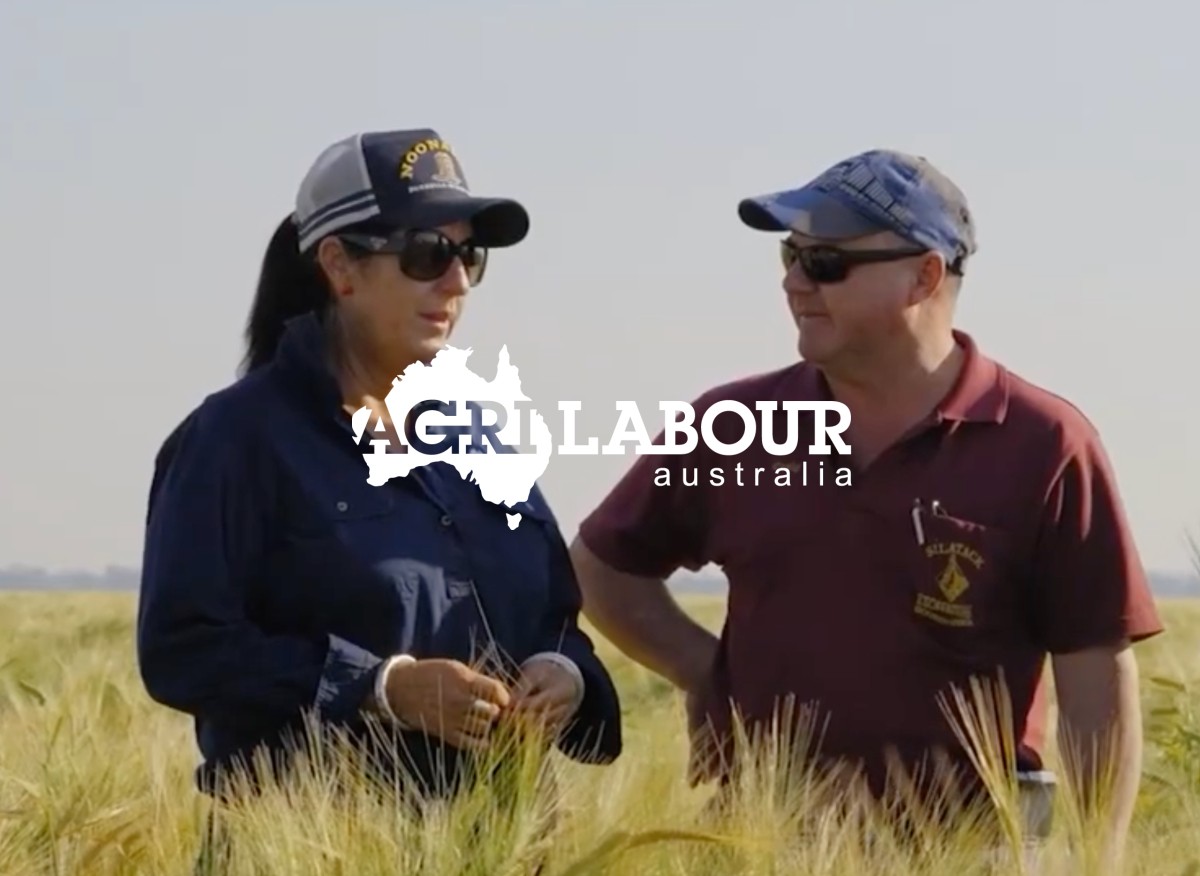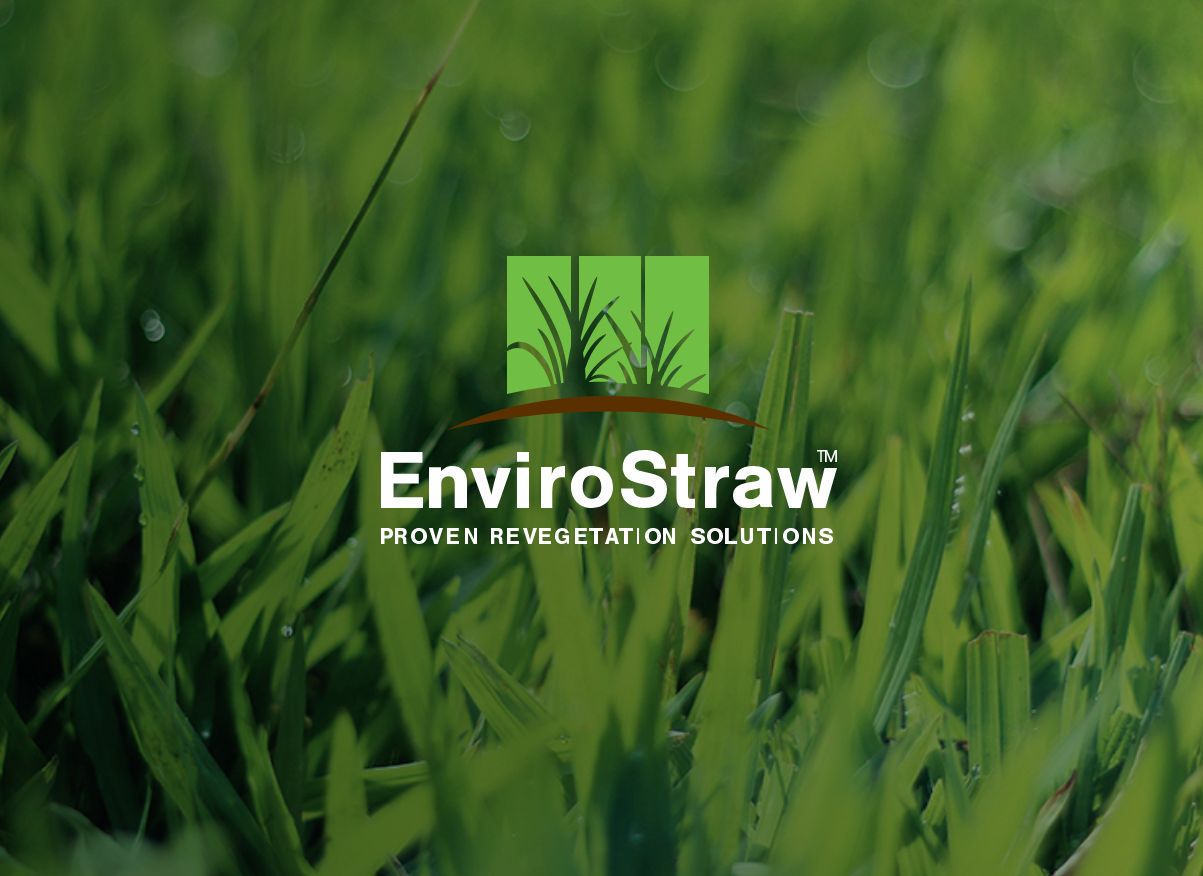 Agricultural marketing expertise from a team that knows the lay of the land
Marketing your agribusiness effectively requires an in-depth understanding of the industry you operate in, and after a decade of partnering with some of Australia's most iconic ag brands, we have established a reputation as our clients' marketing agency of choice.
Many of our team members have a personal connection to producers and agribusiness operations in regional Australia, and we're passionate about seeing our producers, growers and suppliers thrive. Applying our marketing speciality and experience to ag brands across the field-to-fork supply chain, we delight in seeing our clients gain the visibility and marketing success they deserve.
We believe that personalised experiences don't have to come with a high price tag, which is why we keep our team lean. Our approach is centred on collaboration and partnership, and we work closely with our clients to provide valuable solutions that drive success.
Whilst our teams capabilities deliver in strategy, communications, design, development, and digital marketing, we've also curated a network of experts to partner with to meet the specific needs of a project should they require PR & media, videographers, photographers, illustrators and animators.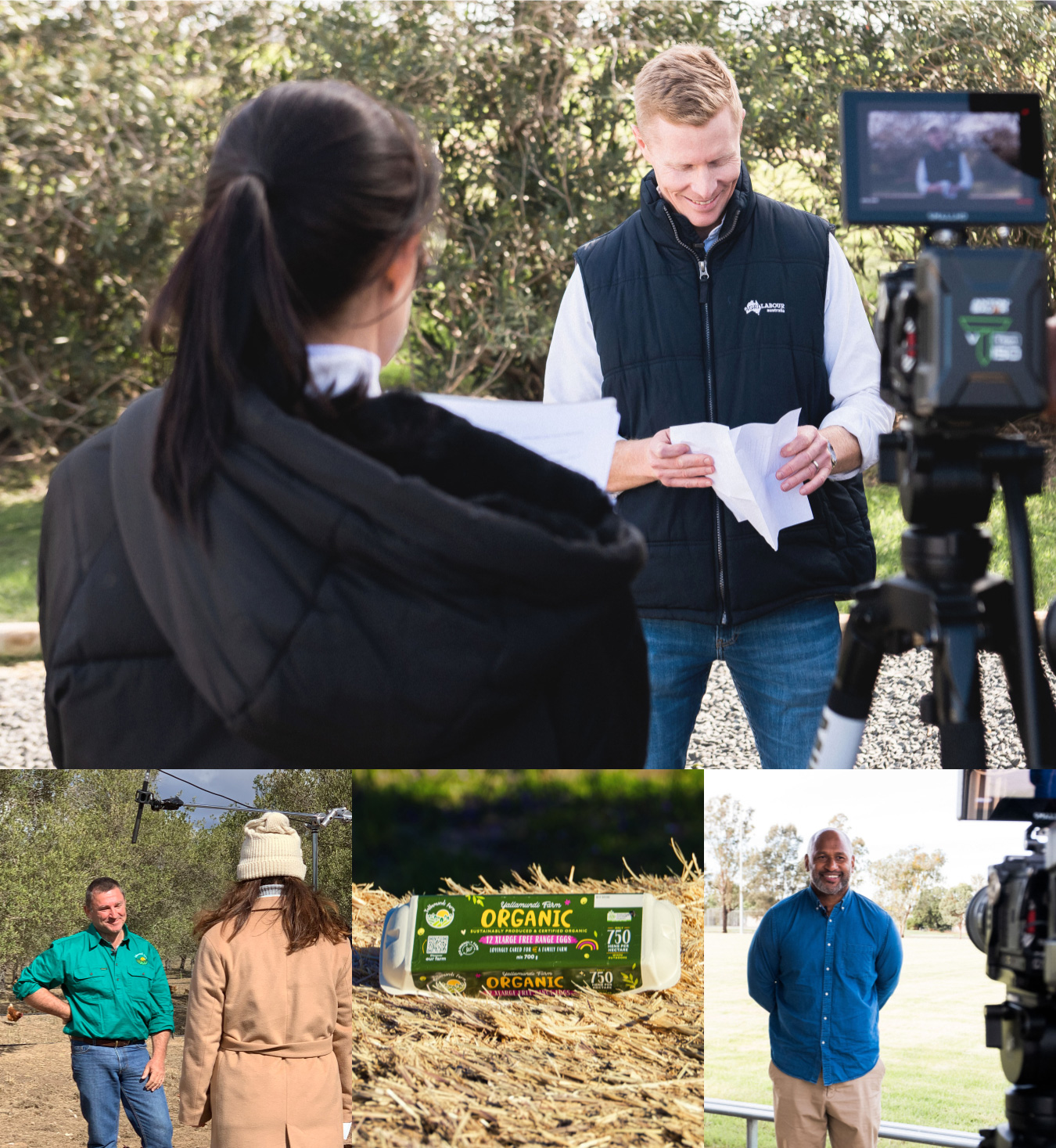 End-to-end marketing solutions for agribusinesses
Embrace your right to win with clever brand strategy, impressive website design, powerful content
marketing and campaigns delivered to your audience at all of the right touch points.
Getting our clients ready for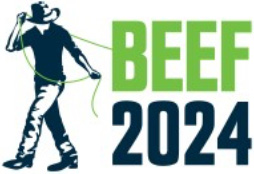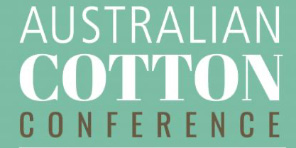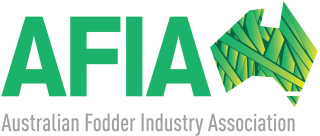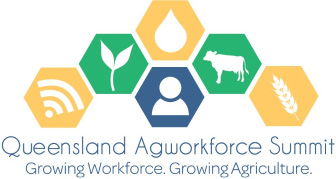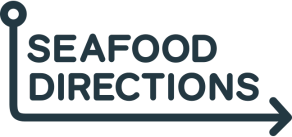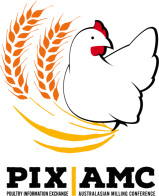 Honouring the hands that feed us
To the farmers, operators, and drivers on diggers,
the logistics coordinators, warehouse workers, and the fruit pickers.
To the staff in the offices overlooking the fields,
and the agrarians coordinating higher crop yields.
To the technicians, irrigation managers, and safety teams,
the livestock agents, graders, and leaders with dreams.
Up before the sun, working hard until late.
You're the heart of what makes our ag industry great.
For all you do to keep us fed and thriving,
we're grateful for the heart and soul you're providing.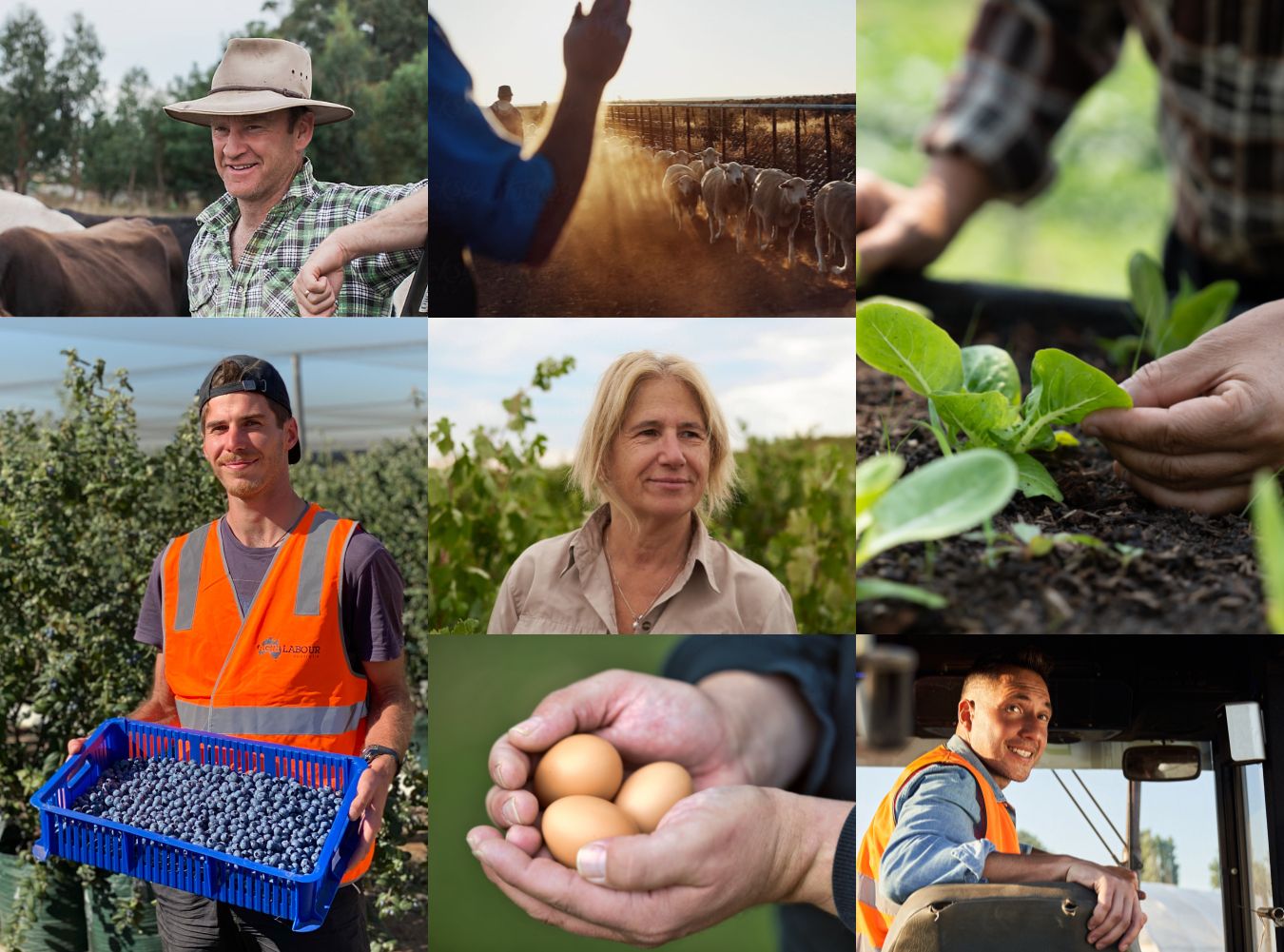 Agri Talent has been using Sketch Corp. for over 3 years, and we couldn't be happier with the service we receive. Our team is proud of the Agri Talent brand identity and website that Sketch Corp. created, and we've come to rely on their digital marketing expertise and first class design to drive our marketing strategy forward. Partnering with a marketing agency that knows the ag industry makes all the difference – they get us, our industry, our candidates and our clients, which gives my team and I peace of mind, and saves us time.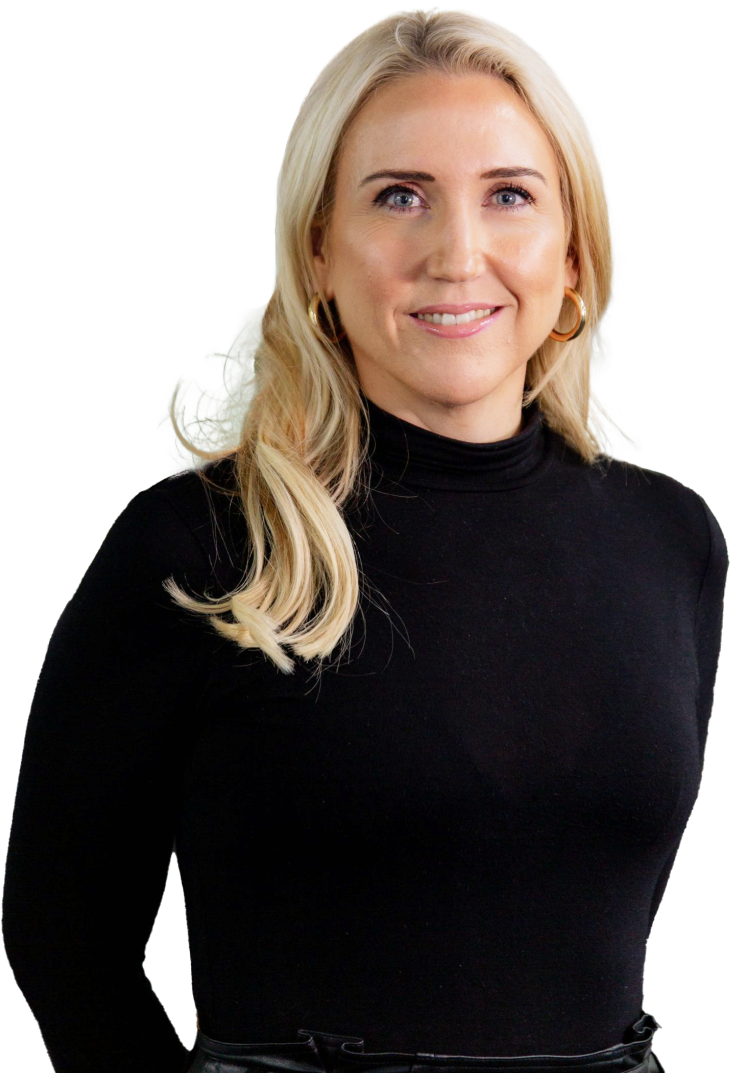 Sketch Corp. aren't just brilliant at what they do – I rate them as one of the best companies I have dealt with in my 20 years of professional life as an accountant. In building our brand, Creative Crunchers, they not only demonstrated a deep understanding of our business, clients and brief, they delivered far beyond my expectations – consistently too – with a level of professionalism, patience, humility and enthusiasm the likes of which I hadn't really encountered before.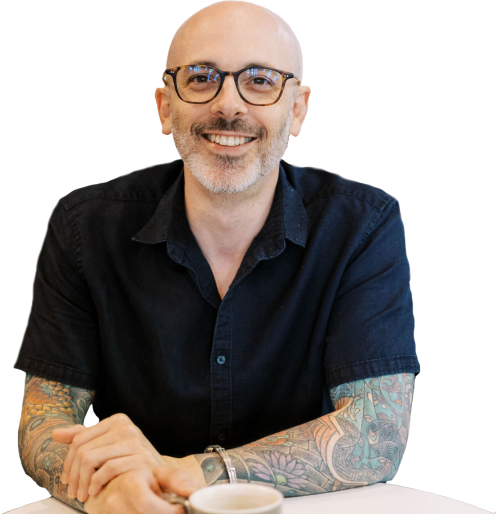 EnviroStraw brought on Sketch Corp. as our marketing partner in 2017, and since then, our company has grown considerably. Across our brand strategy, website, social media content, packaging design, collateral creation and EDM campaigns, Sketch Corp.'s expertise and creativity has seen our brand and offering positioned and communicated in the way that I always envisaged. I look forward to continued growth and an ongoing partnership with Sketch Corp.