Looking for a marketing agency that gets ag?
We do.
Here's just some of the agribusiness brands we're proud to work with.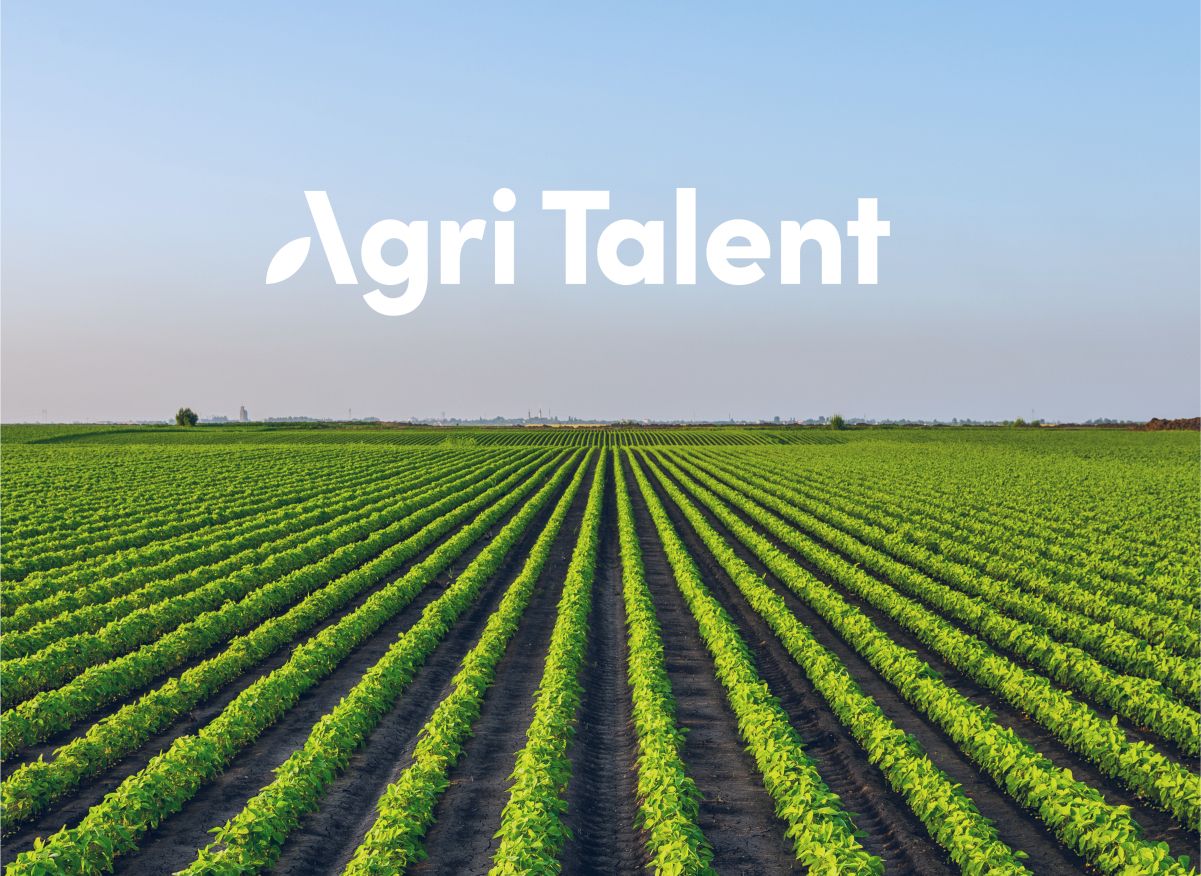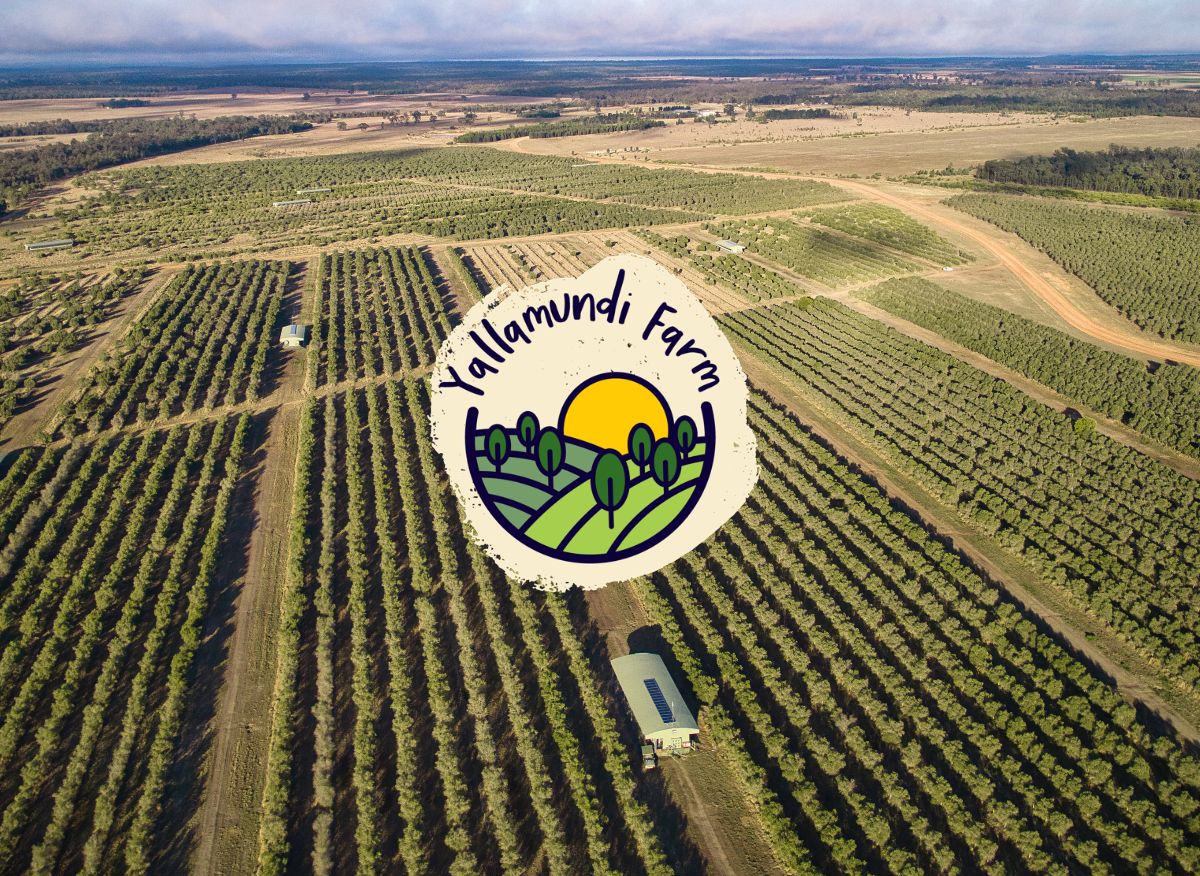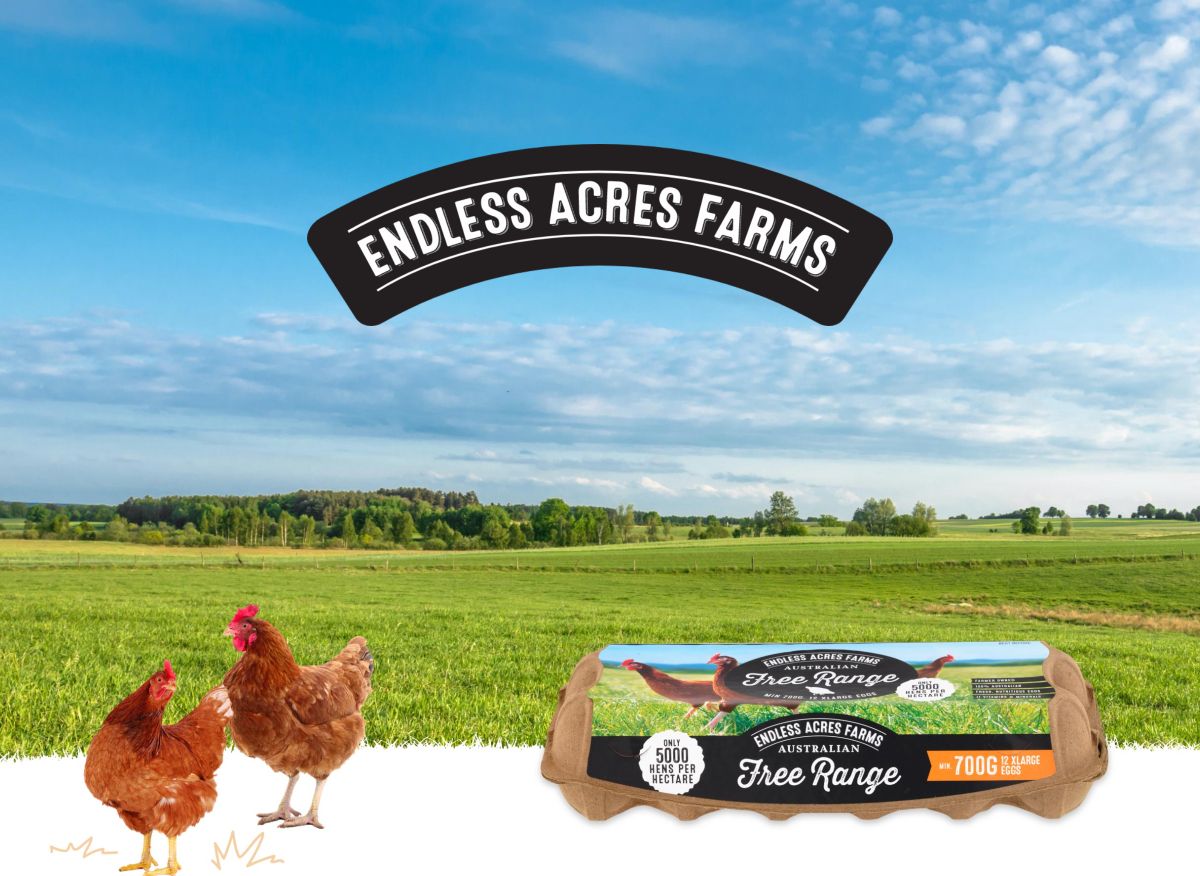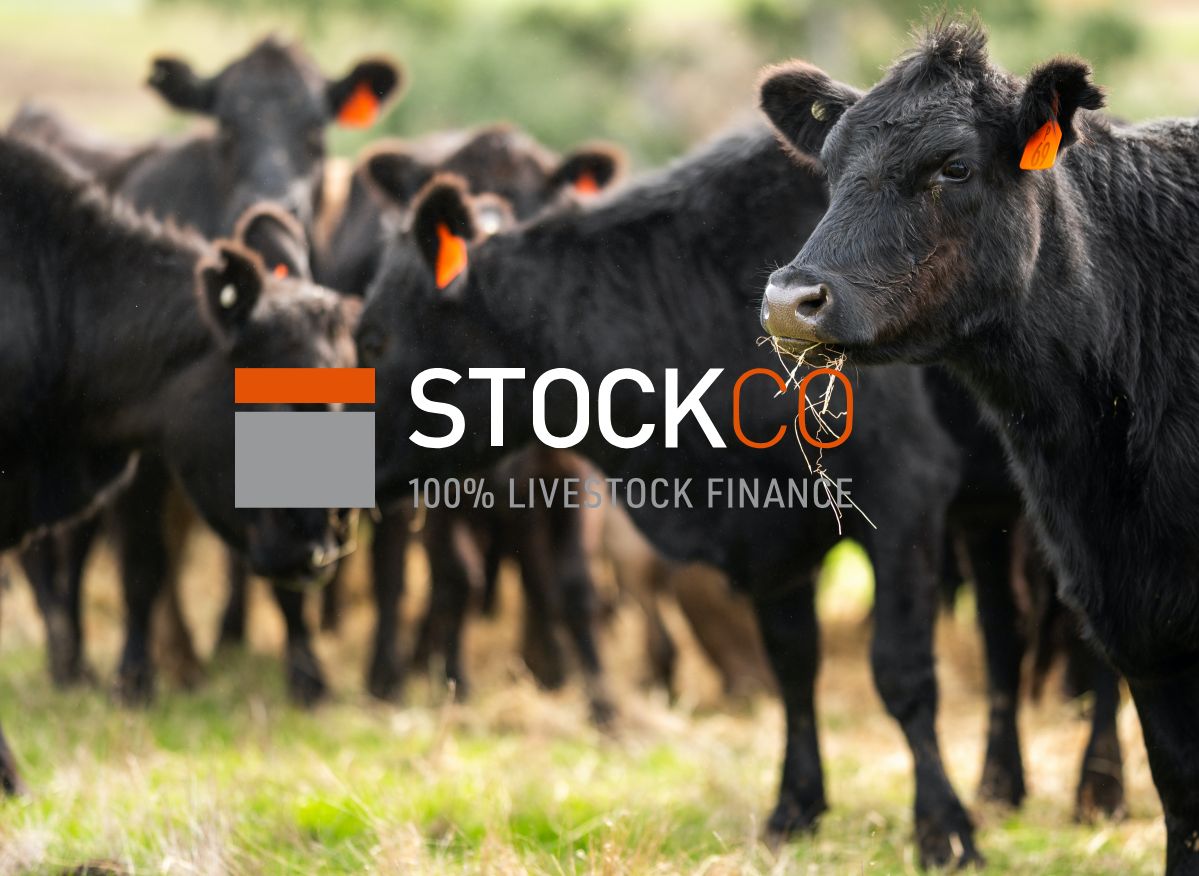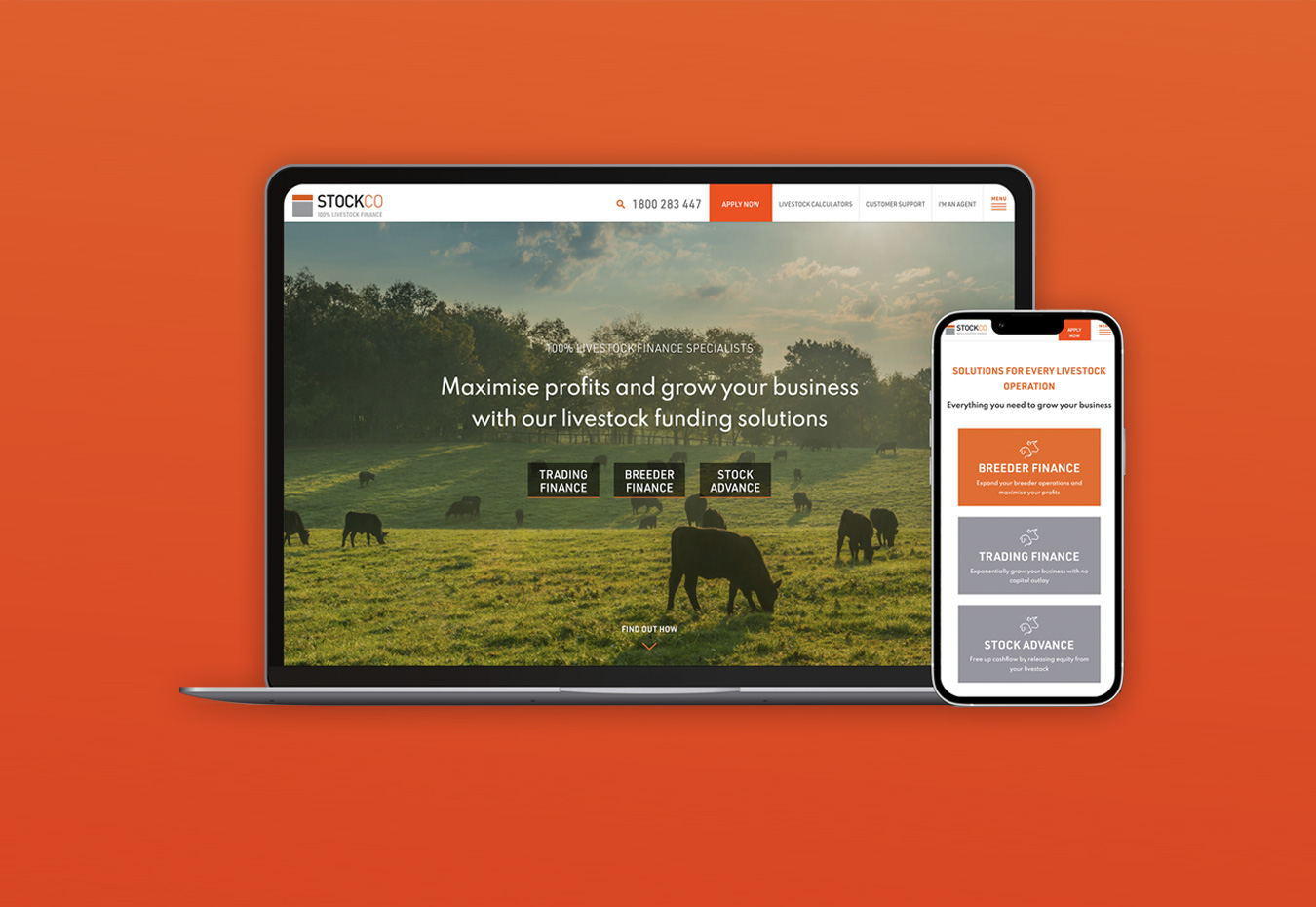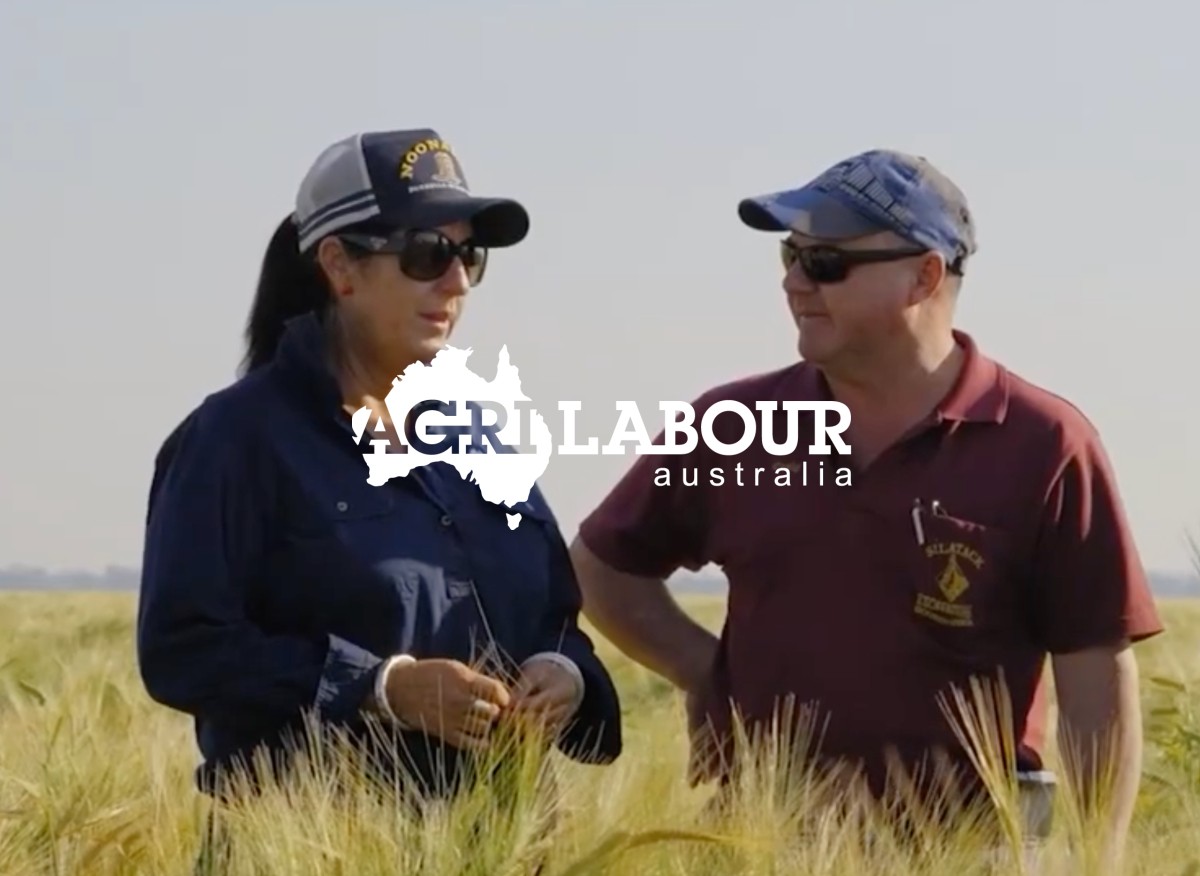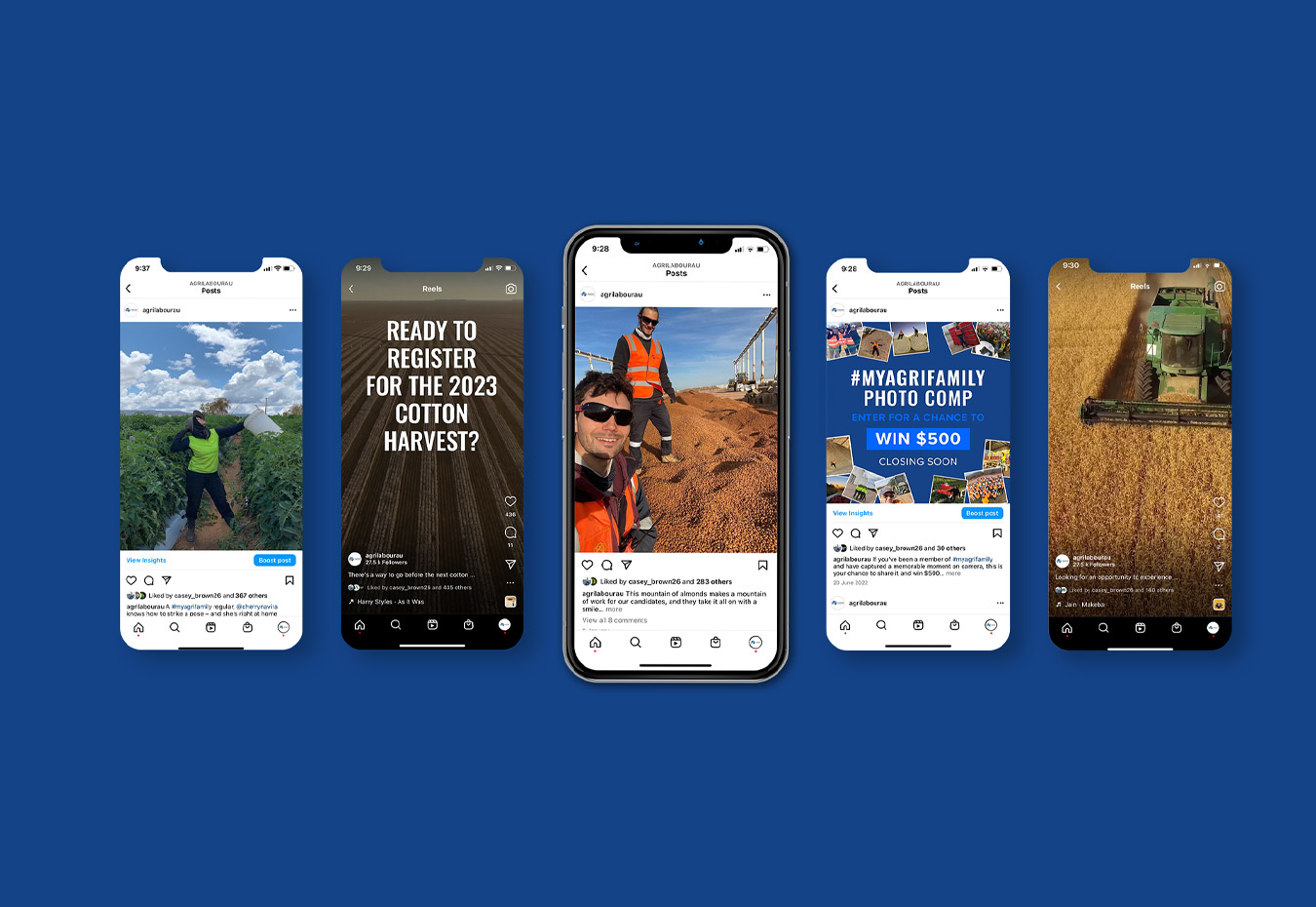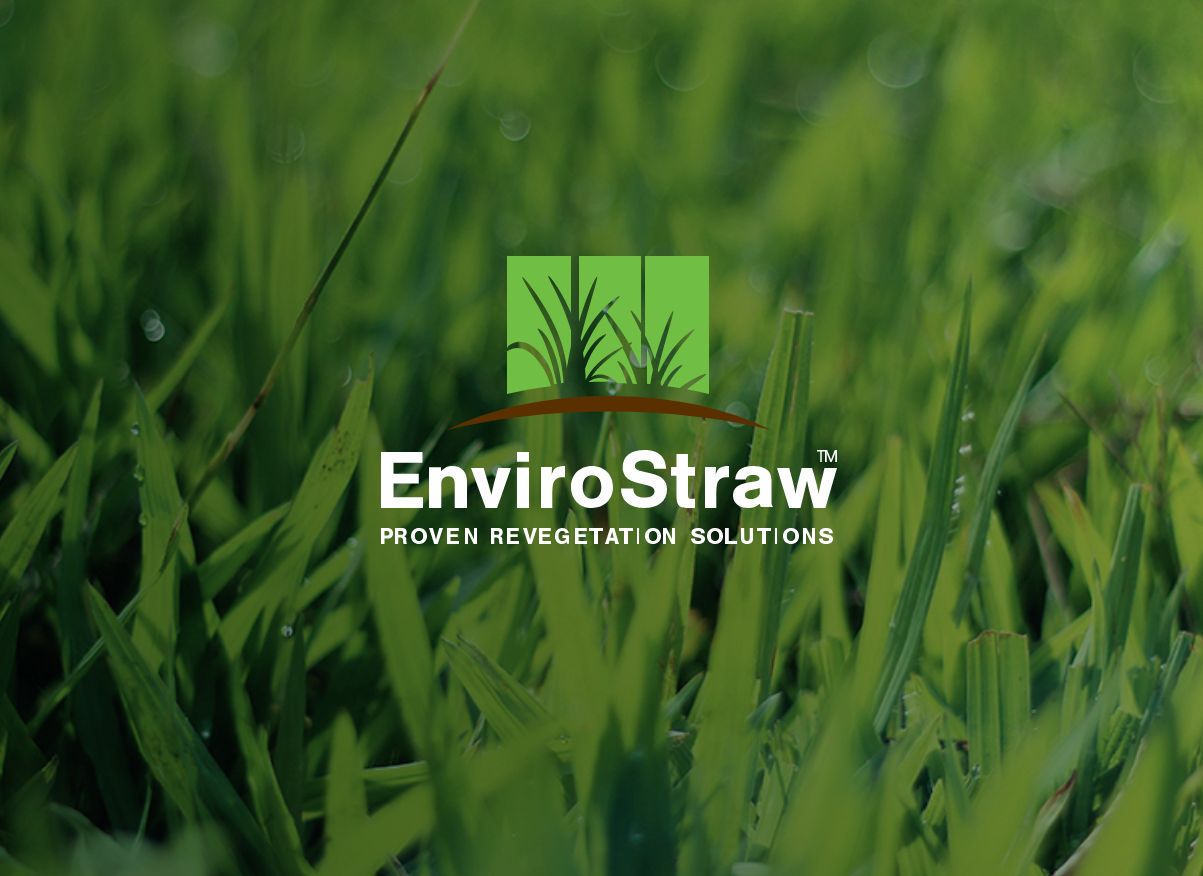 Agricultural marketing expertise from a team that knows the lay of the land
Marketing your agribusiness effectively requires an in-depth understanding of the industry you operate in, and after a decade of partnering with some of Australia's most iconic ag brands, we have established a reputation as our clients' marketing agency of choice.
Many of our team members have a personal connection to producers and agribusiness operations in regional Australia, and we're passionate about seeing our producers, growers and suppliers thrive. Applying our marketing speciality and experience to ag brands across the field-to-fork supply chain, we delight in seeing our clients gain the visibility and marketing success they deserve.
We believe that personalised experiences don't have to come with a high price tag, which is why we keep our team lean. Our approach is centred on collaboration and partnership, and we work closely with our clients to provide valuable solutions that drive success.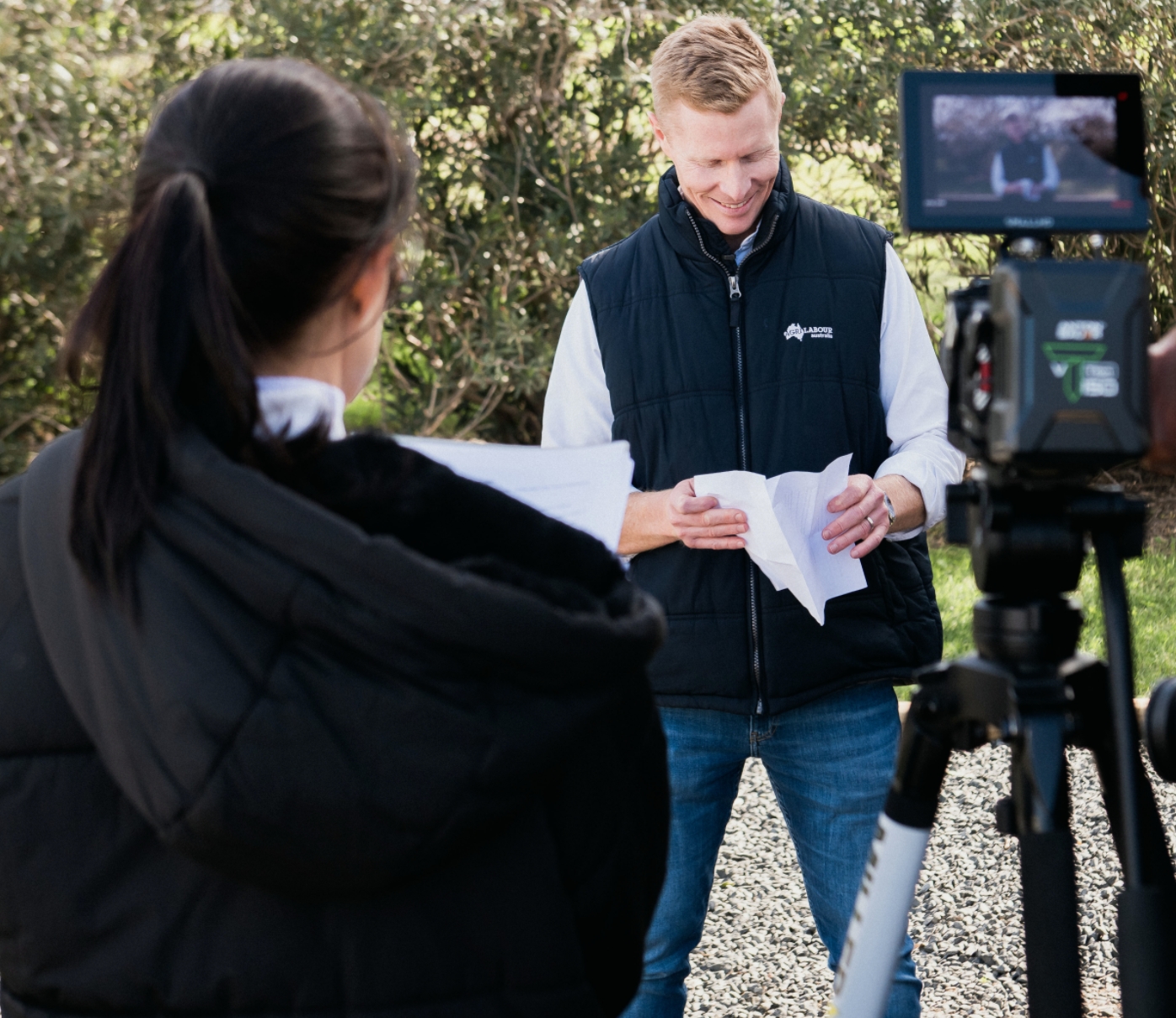 Full-service marketing solutions for Aussie ag brands
Grow your business with thoughtful brand strategy, impressive website design,
powerful content and targeted campaigns.
Marketing your brand at industry conferences & events
For many agribusinesses, conferences and events take centre stage in their sales strategy,
providing the chance to share their story and forge vital connections.
Here are some of the conferences we've expertly prepared our clients for.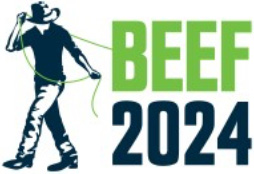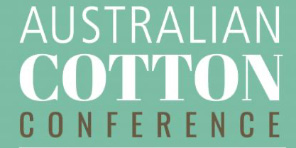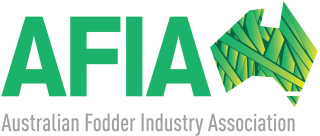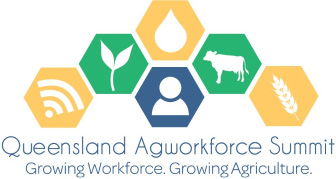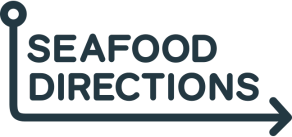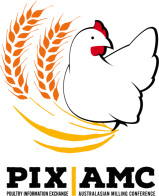 Agri Talent has been using Sketch Corp. for over 3 years, and we couldn't be happier with the service we receive. Our team is proud of the Agri Talent brand identity and website that Sketch Corp. created, and we've come to rely on their digital marketing expertise and first class design to drive our marketing strategy forward. Partnering with a marketing agency that knows the ag industry makes all the difference – they get us, our industry, our candidates and our clients, which gives my team and I peace of mind, and saves us time.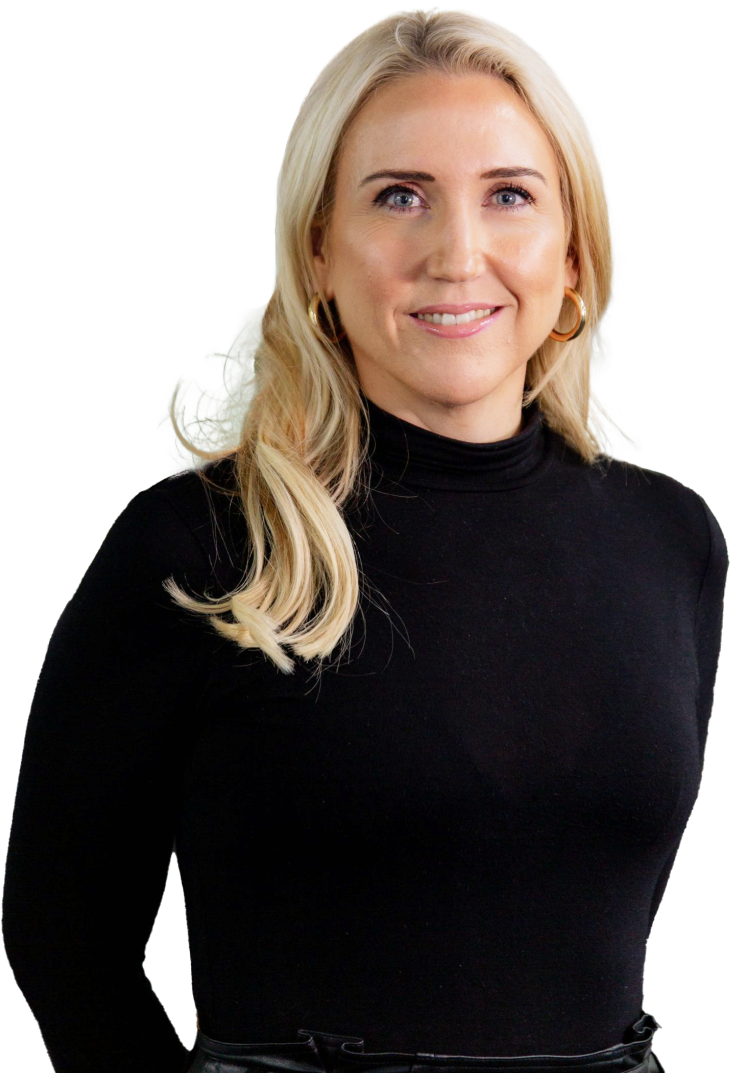 EnviroStraw brought on Sketch Corp. as our marketing partner in 2017, and since then, our company has grown considerably. Across our brand strategy, website, social media content, packaging design, collateral creation and EDM campaigns, Sketch Corp.'s expertise and creativity has seen our brand and offering positioned and communicated in the way that I always envisaged. I look forward to continued growth and an ongoing partnership with Sketch Corp.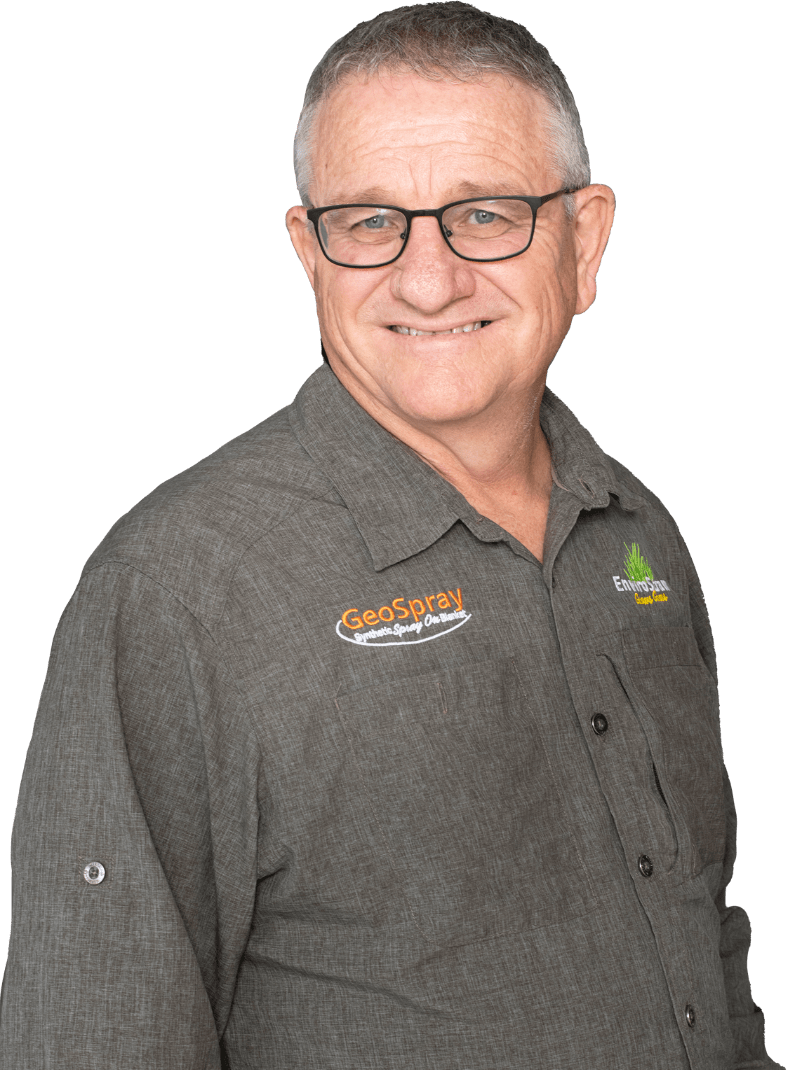 The Sketch Corp. team is exceptional. For nearly a decade, they've expertly steered our marketing initiatives. While I was initially skeptical about marketing's impact, I've come to realise its importance. Throughout our journey, the Sketch Corp. team has consistently exceeded expectations, ensuring our brand stands out and is well represented in the market.