Pacific Islands International
In 2021, Sketch Corp welcomed the opportunity to spearhead the rebrand of Pacific Islands International (PII) – a leading supplier of quality materials to the Pacific region.
Our collaborative relationship with the PII team spans a host of other projects, including branding for their parent company, The Finn Pacific Group, as well as a new website and eye-catching supplier and customer-facing collateral, all geared towards driving growth for the brand.
Sector
B2B
Services
Branding
Website design & development
Capability statement
Corporate videos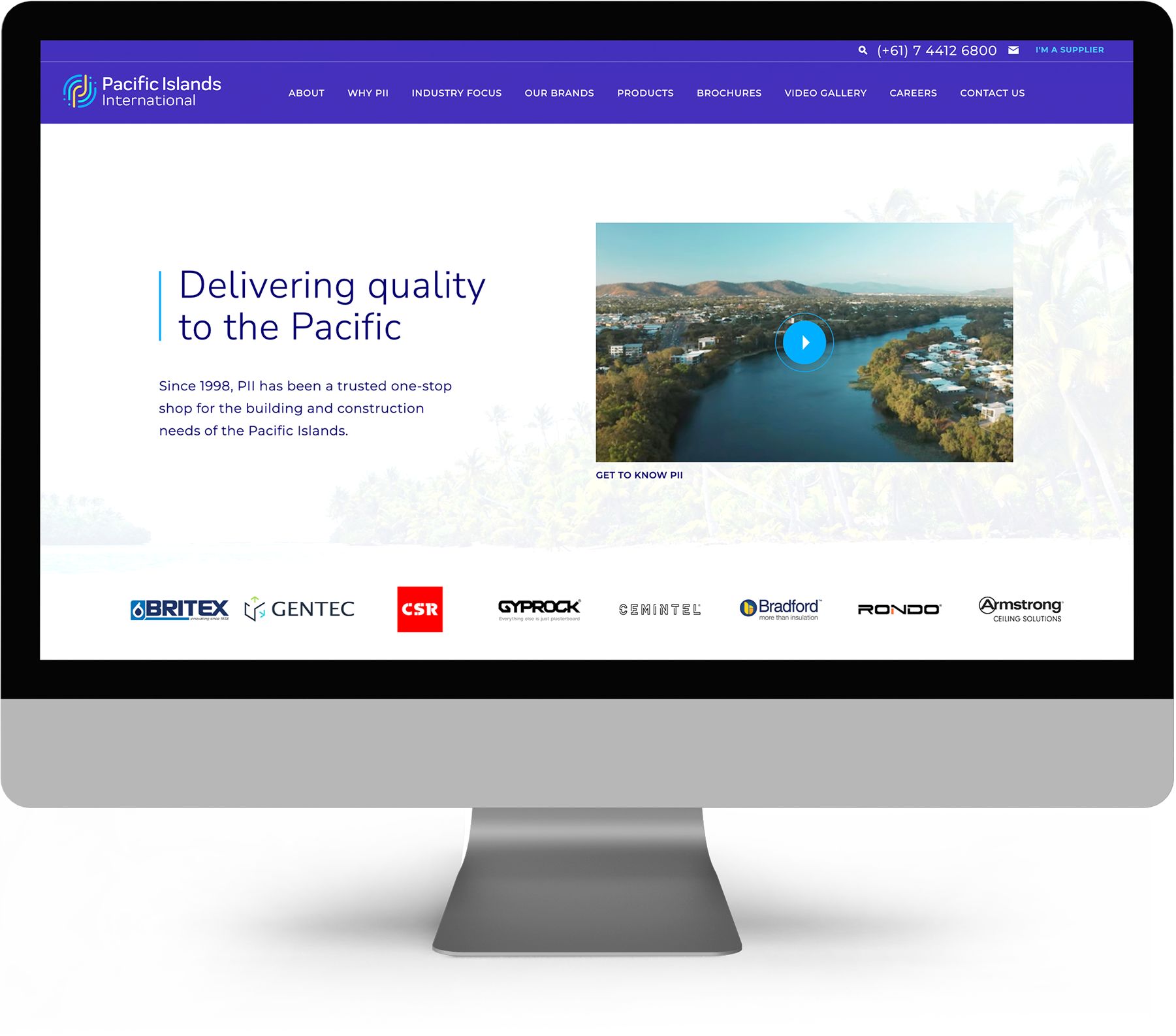 Designs that translate digitally
Digital visibility and reputation are essential for companies with audiences in Papua New Guinea and the Pacific Islands. In 2023, we launched a new website for PII, one that provides a user-friendly experience for clients across the islands to explore PII's product catalogue and expertise.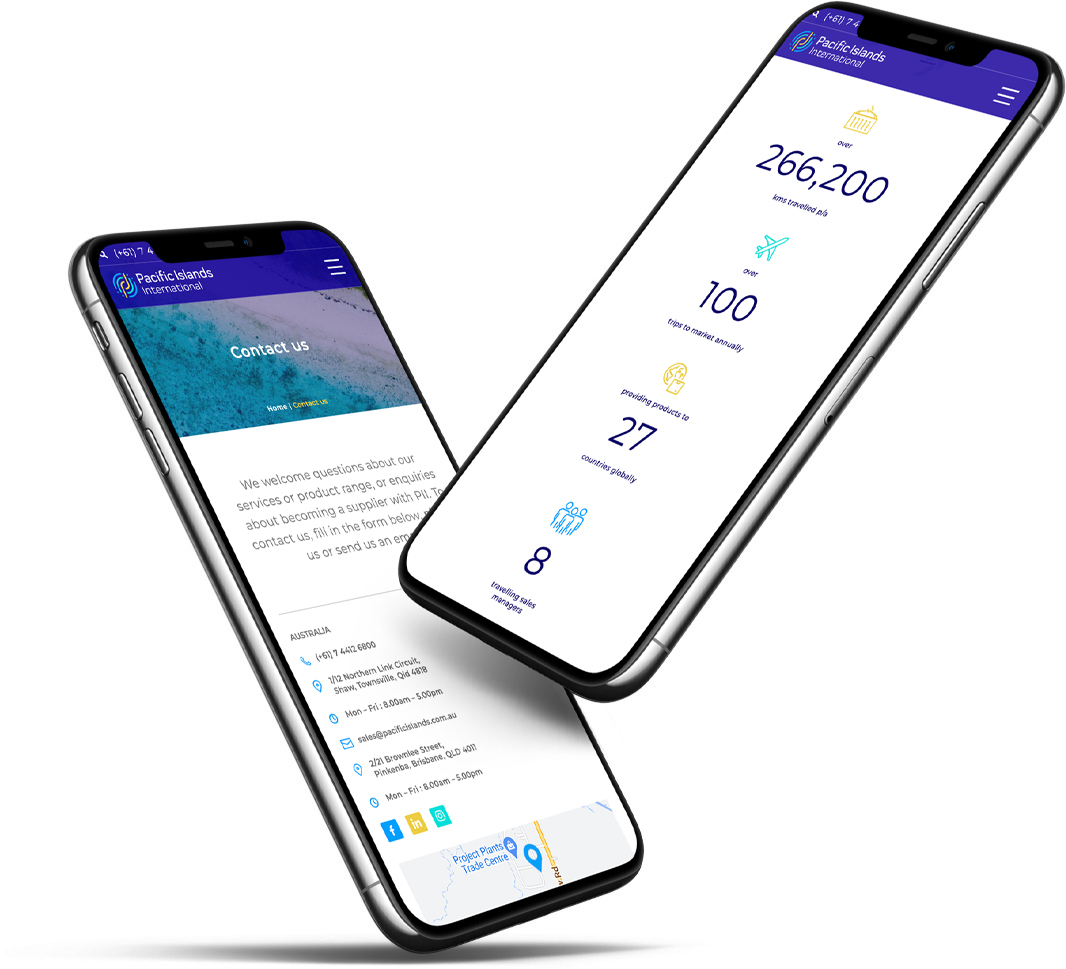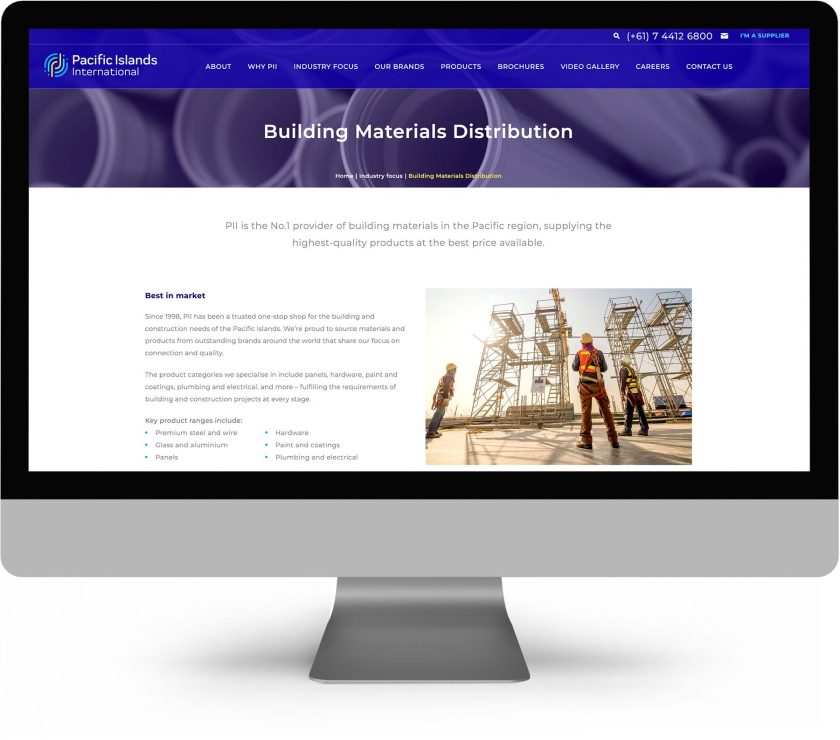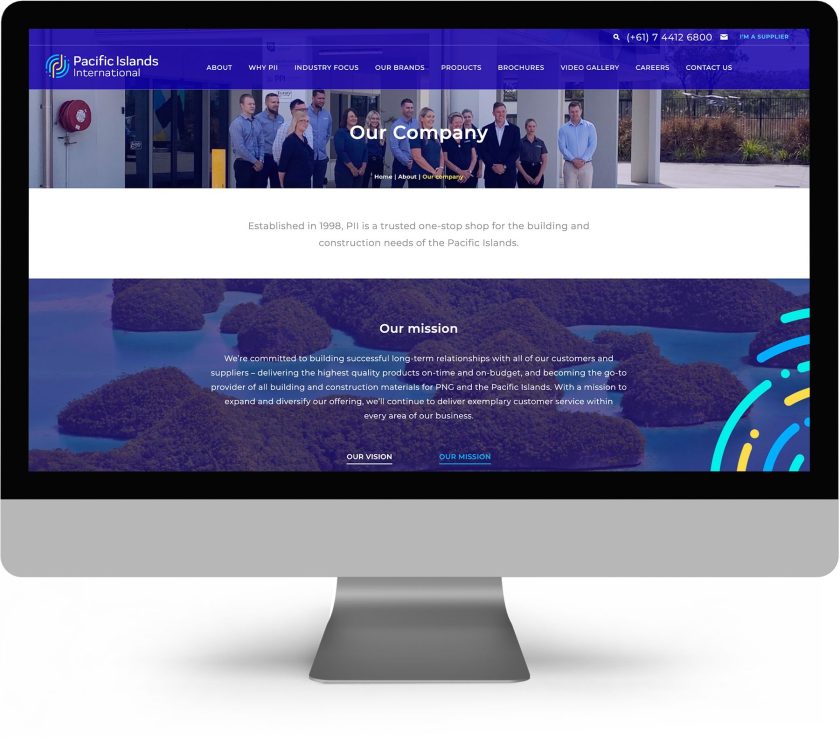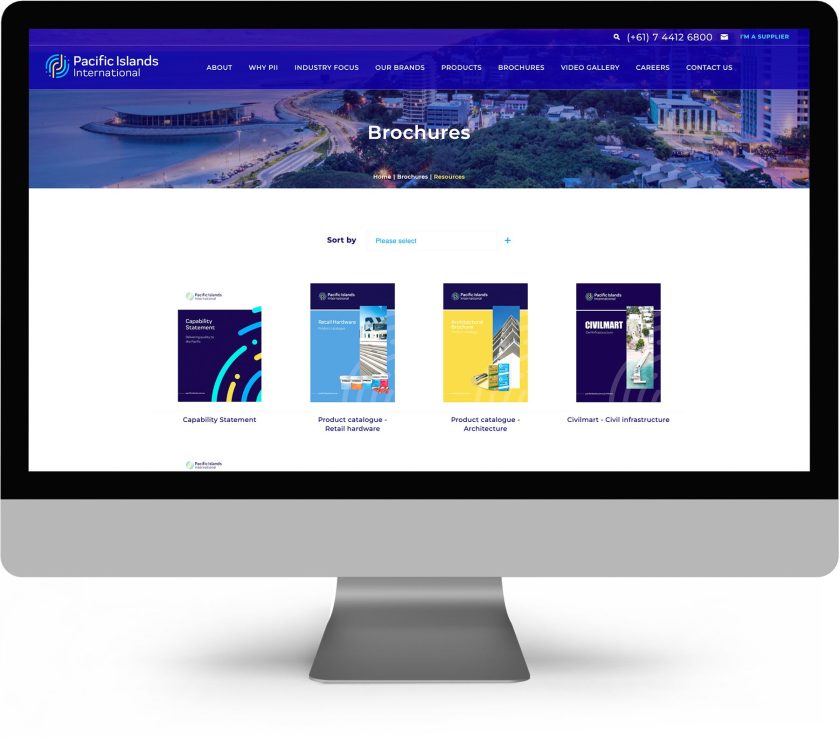 Sketch Corp have done incredible work for the re-brand of our company. They're welcoming, thorough, understanding and very professional in their approach to delivering quality brand solutions.