Sketch Corp. aren't just brilliant at what they do – I rate them as one of the best companies I have dealt with in my 20 years of professional life as an accountant. In building our brand, Creative Crunchers, they not only demonstrated a deep understanding of our business, clients and brief, they delivered far beyond my expectations – consistently too – with a level of professionalism, patience, humility and enthusiasm the likes of which I hadn't really encountered before.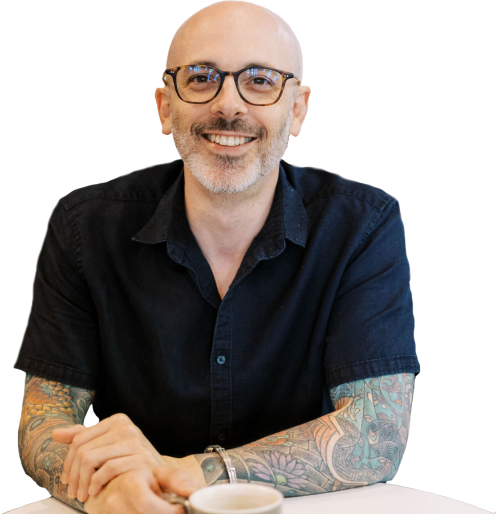 Agri Talent has been using Sketch Corp. for over 3 years, and we couldn't be happier with the service we receive. Our team is proud of the Agri Talent brand identity and website that Sketch Corp. created, and we've come to rely on their digital marketing expertise and first class design to drive our marketing strategy forward. Partnering with a marketing agency that knows the ag industry makes all the difference – they get us, our industry, our candidates and our clients, which gives my team and I peace of mind, and saves us time.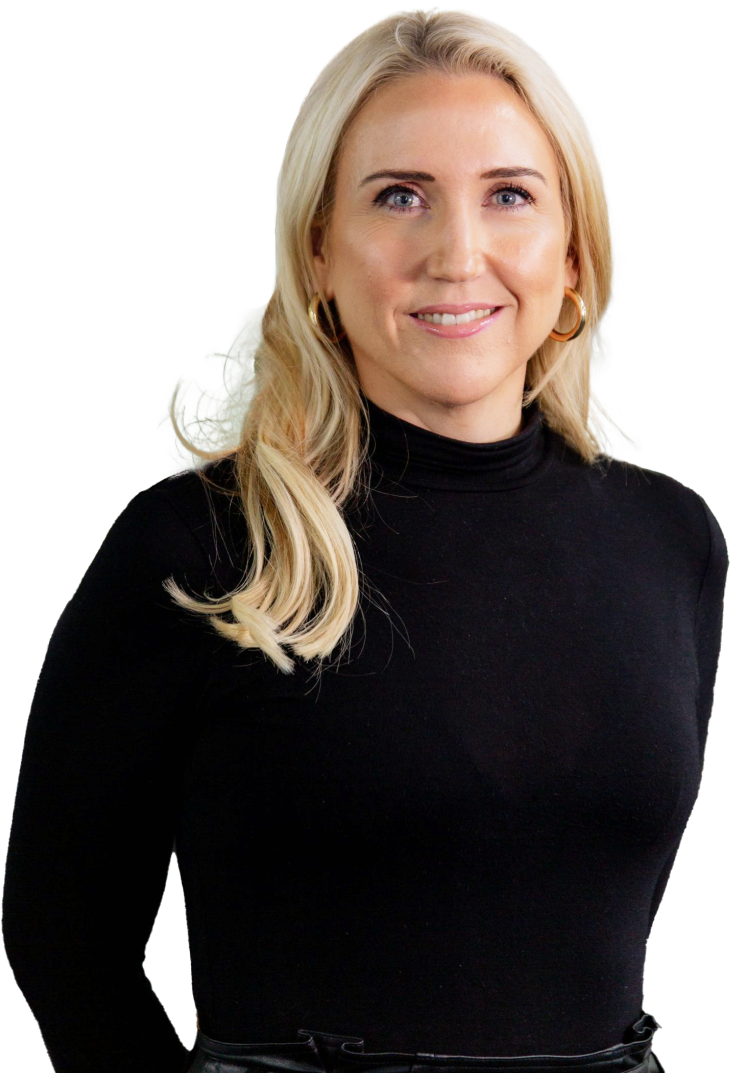 EnviroStraw brought on Sketch Corp. as our marketing partner in 2017, and since then, our company has grown considerably. Across our brand strategy, website, social media content, packaging design, collateral creation and EDM campaigns, Sketch Corp.'s expertise and creativity has seen our brand and offering positioned and communicated in the way that I always envisaged. I look forward to continued growth and an ongoing partnership with Sketch Corp.