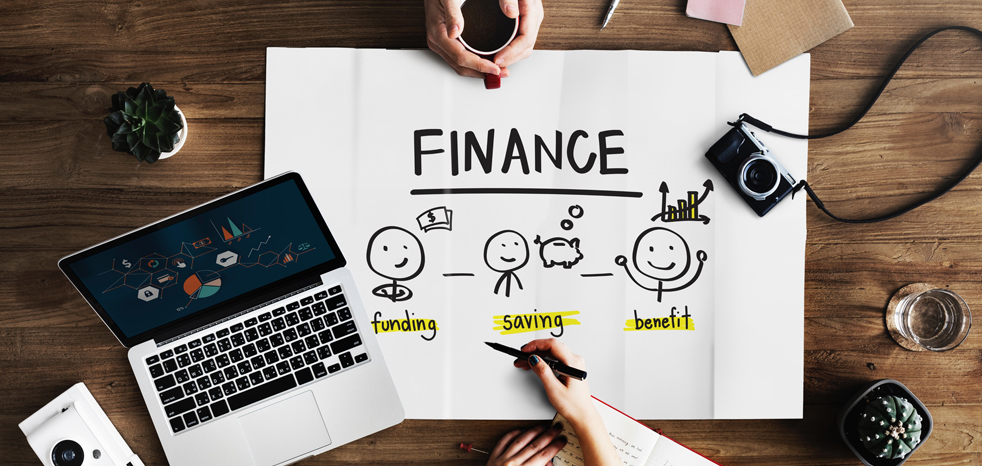 29
Jun, 2018
For marketers, end of financial year (EOFY) can be crazy but exciting. It's like a spring clean for your business! At Sketch Corp, we view it as an opportunity for business owners and marketers to reflect on the past 12 months and take a serious look at their marketing budget. This is the perfect time to assess the year's performance and consider things like: how much was spent? What worked and what didn't? What was the result?
It's also a stressful time. The lead-up to June 30 sees many people scrabbling to get their ducks in a row and figure out what to do with any leftover marketing budget before the clock runs out. The stress doesn't stop there. Next, you'll need to plan the next 12 months' spending and pull together your marketing budget forecast. This usually means having to plead your case for the extra cash you'll need for next year's campaigns and activity.
Is your jaw clenched just thinking about how much you need to get done? Don't worry!
We've put together an essential EOFY checklist for marketers:
What does the data tell you?
The first thing you need to do is look at what your data's telling you, so you can work out what's worth continuing to invest in and where you can pull money from. The best way to do this is to look at the results/ROI on individual channels. For SEO, find out how much traffic was driven to your website. For EDMs, how many were opened and what was the click rate? What was your engagement on social media like? If engagement is difficult to pinpoint, think about how business fared overall for the period of time you used that channel. Remember: engagement and traffic are amazing indicators, but make sure you look at your revenue as well as leads. What you learn about your business or department here should play a strong role in shaping your marketing budget.
What does your next financial year look like?
So you've reviewed last year, fabulous. You need to look back to understand your future direction more clearly. Now it's time to work out what your marketing team needs to achieve over the following 12 months and plot a strategy. Look at your competitors – are they achieving what you want to achieve? How? EOFY is when you need to work out your goals, action plan and timeline to develop a clear and realistic budget for the next financial year.
Has the market changed? What about your business?
The market is one of the most integral parts of marketing. You need to assess it objectively to identify overarching themes and key trends. There could be a new section of your audience that you're missing. Are clients still coming from the old channels or do you need to expand your reach? Consider the landscape of your business. If you have more competitors now, you need to think about how you'll compete. It's so important to work out what will be influencing your marketing activity and how. Maybe your business has grown and it's time to look at partnering with a marketing agency.
Create a marketing plan and a calendar planner
The EOFY for marketers is the best time to create or review your marketing plan. Look at the information you've gathered so far. Consider the data from your results, your marketing budget and how the market or your business has evolved. All of this will help your plan take shape. Then, create a calendar planner – seriously, do it! Create and keep goals, manage multiple campaigns effectively and efficiently, and keep everyone in your team on the same page.
Do you need help with your 2018-19 marketing activity? Get in touch with our team.
– Sketch Corp.