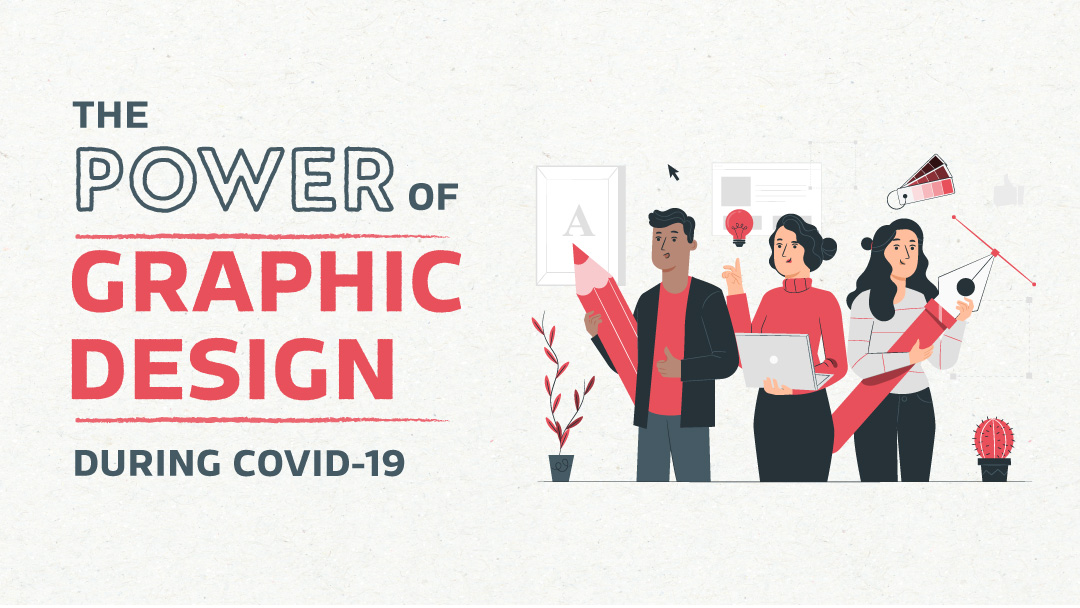 14
Apr, 2020
During the globally dark times of COVID-19, the beauty and colour of graphic design – along with its ability to share powerful messages simply and effectively – has provided an unexpected source of comfort and relief.
As a studio with a passion for good design, we know firsthand the transformative power of creativity, and feel very blessed to still be working when so many businesses in our industry and beyond are less fortunate. As an enormously powerful tool of communication, graphic design has rightly been hailed by UNSW's Dr Rebecca Green as an unexpected yet effective weapon in the ongoing war on COVID-19, with striking infographics able to convey complex messages to the masses in a simple and compelling way.
Think of the ways you've processed important information during the pandemic. How clearly can you picture what flattening the curve looks like, or the up-to-date global infection rates? What about the state-by-state social distancing rules? As perhaps the most common infographic being shared, the 'flatten the curve' graph has successfully motivated people to stay indoors and abide by the government's rules – true testimony to the effectiveness of design-as-messenger. Amidst the noise of the two-million-and-counting references to #coronavirus in the media, when the government has needed to get detailed, technical and often data-driven information to a large body of people as clearly as possible, it's looked to simple, well-designed infographics to do the job.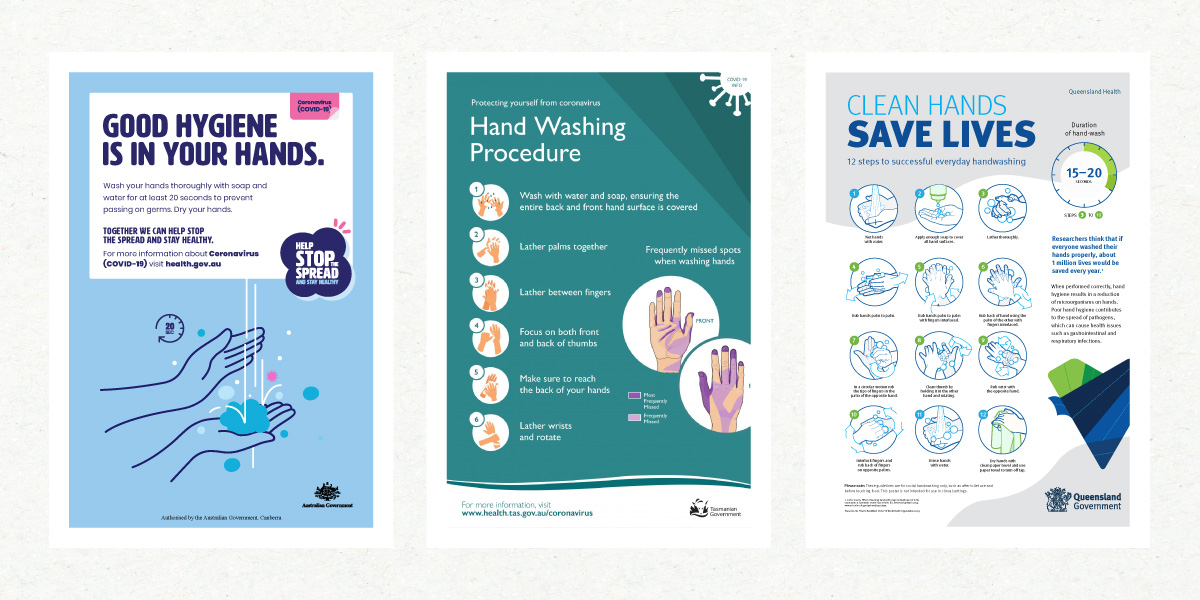 As with any example of graphic design, the effectiveness of an infographic is very much driven by its quality: "…We often judge the authority behind the infographic – and how trustworthy the data is – based on what the infographic looks like', notes Dr Green. And it's not just data-centric messages that can be communicated in this way – everything from the best way to wash your hands to how to stay motivated and mentally well during a pandemic can all be powerfully conveyed by graphic design. With that in mind, here's Sketch Corp.'s very own COVID-19 infographic – designed to bring you a welcome splash of colour and beauty. We hope it reminds you of small ways you can bring happiness and calm to your day as we get through this time of uncertainty – knowing we're all in this together, and better times are to come.