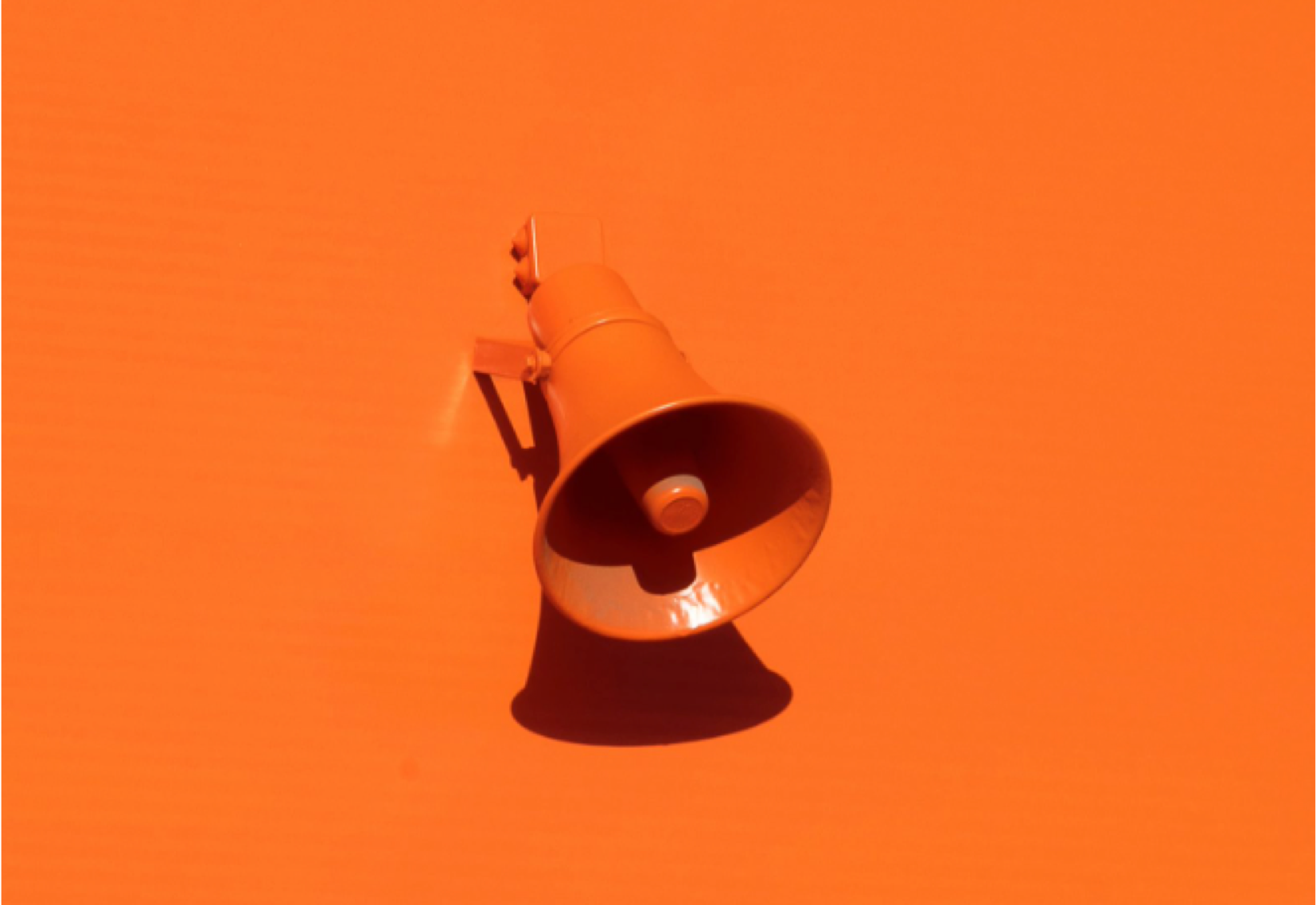 23
Nov, 2021
For every type of organisation, a strong social media presence is now a non-negotiable rather than a 'nice to have'.
The upshot of this is that it's becoming more difficult to cut through the noise and raise brand awareness. Those businesses who do social media well tend to understand three things better than others:
1. The content your audience wants to receive 
2. The engagement quality of your content 
3. The level of trust your audience has in you
In other words, content that comes from a trusted source and fills a need in an engaging way is worth its weight in gold. Social media influencers can help you create more of the content that makes a difference, and build your reputation in the process.
The question is, are social media influencers right for your business and, if so, what can they do to help you achieve your marketing goals?

In 2019, 17% of companies were spending more than half of their marketing budget on influencers, and in many cases that investment has paid for itself multiple times over. Social media influencers work so well as part of your marketing strategy because they perform three key functions:
1. They raise brand awareness 
Whether you're a new competitor or a major player in your market, boosting brand awareness and staying front of mind is crucial. An influencer can help you achieve this with well written, aesthetically pleasing, carefully timed posts that speak directly to your ideal clients and customers.
2. They build brand trust
A trustworthy brand is built on five pillars: value, expertise, visibility, clarity and familiarity. An influencer can help you make sure your brand is showing up online with clear, value-packed content that appeals specifically to your ideal client or customer. You don't even need to partner with a well-known social media personality to see the benefits. In fact, starting with an influencer with a smaller following may be even more effective if their target audience aligns with yours. Partnering with a "micro-influencer" can give you a better shot at creating customer and client connections that eventually convert.
3. They augment your content strategy 
Planning and implementing a full schedule of quality content can be difficult and time-consuming for you and your team, taking time away from your day-to-day operations. Having access to a social media influencer with extensive content-creation experience can make all the difference.

The phrase "influencer marketing strategy" may sound daunting, but it's all about the approach you take. If you're savvy about it, you can get it done in just two steps.
Set your goals 
All significant business achievements begin as well-planned goals. Before you connect with someone, you should know what you need from them – whether it's all about gaining followers, increasing engagement with the followers you already have, boosting sales or all three.
Choose the right person
The right influencer for your brand needs to tick a few boxes: 
Target audience match 
You should have a well-defined picture of the people you want to target – or as we call them, your diamond customers. Working with an influencer who knows how to reach and speak to that same group could be a great investment in your business.
Follower count vs engagement
While influencers love to talk about their follower counts, engagement is key when it comes to increasing your sales and customer retention. Compare the number of engagements – likes or comments – on an influencer's posts against their follower count.  
Content style
Some business owners mistake social media influencers for social media managers – people they can trust to curate their entire online presence – but that just isn't the case. Influencers deliver the best results when they are a component of your marketing strategy, rather than the entire strategy in themselves. When you have a strong idea of the type of content you want to create, you can go into the process ready to find the right collaborator.

Use search engines
Social media works in much the same way as Google, delivering results based on keywords and hashtags. Any influencer worth working with understands the power of search engines and of creating content that helps them get found, so search for the terms you want to target and reach out to the influencers who show up in the results.
Start following bloggers 
Knowing the right people (or even just knowing of them) can be a great help when building your brand. Following bloggers in your industry will expose you to networks of influential people in the digital world.
Use influencer tools 
Purpose-built influencer platforms allow you to filter all of the influencers online by industry and follower counts, leaving you with a "best of" list. Using platforms like Tagger and TRIBE, you can find potential matches for your brand in a matter of moments.
Sketch Corp.