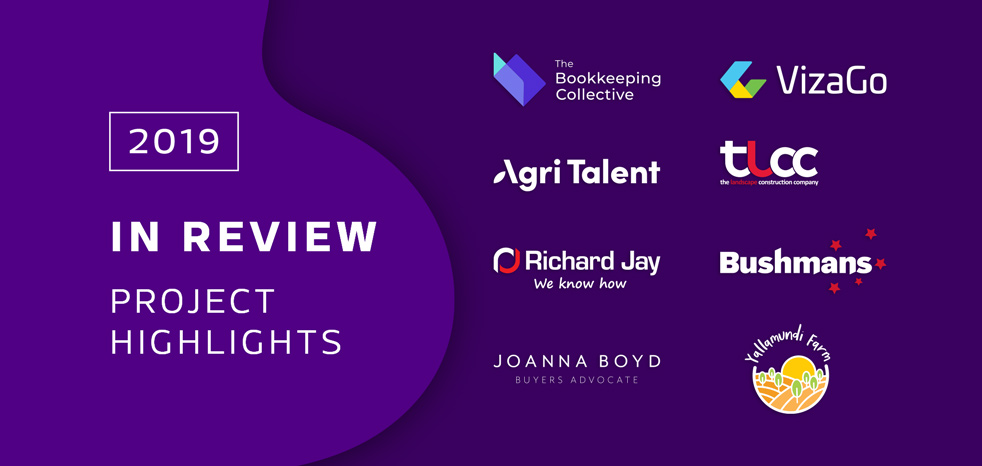 20
Dec, 2019
With only a week left until Christmas (!!), we've been looking back on 2019. Our team has delivered some incredible projects this year and we've had the privilege of working with amazing clients from a diverse cross-section of industries. Of course, we can't showcase every job, but here's a snapshot of some of the work we're most proud of.
Client: VizaGo
Established by one of Queensland's leading immigration agencies, the VizaGo platform proactively assists people applying for a visa by walking them through the application process and shedding light on what authorities are looking for. VizaGo brings warmth and clarity to what can be a cold, confusing process by helping visa applicants navigate issues or ambiguity.
Sketch Corp. was honoured to develop a brand for VizaGo, including the company name, brand archetype, brand language, company profile, service offering summary, brand mark, supporting visual elements, icons, colour palette and typography. We are currently working on website design, which is due to go live next year.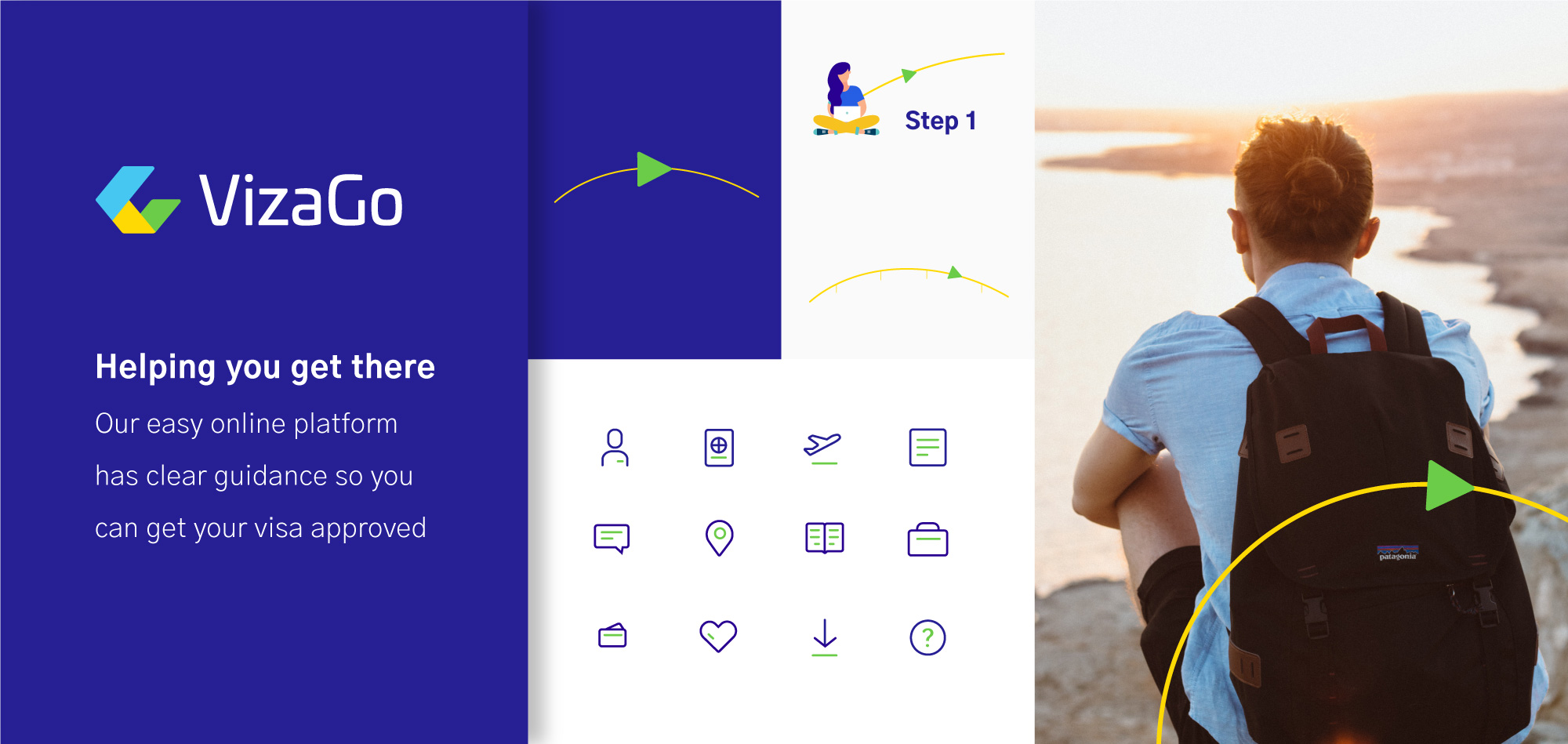 Client: The Landscape Construction Company (TLCC)
TLCC delivers high-quality hard and soft landscaping for municipal councils, Government bodies and select commercial clients across Queensland and northern New South Wales. The company creates and rejuvenates community parks, botanic gardens, recreational areas, town squares, memorials, streetscapes, podium landscapes and assorted infrastructure projects.
Now that we've delivered a new website (design, copy and development) and a capability statement (copy and design) for TLCC, our team is thrilled to be working with the company in an ongoing monthly marketing capacity.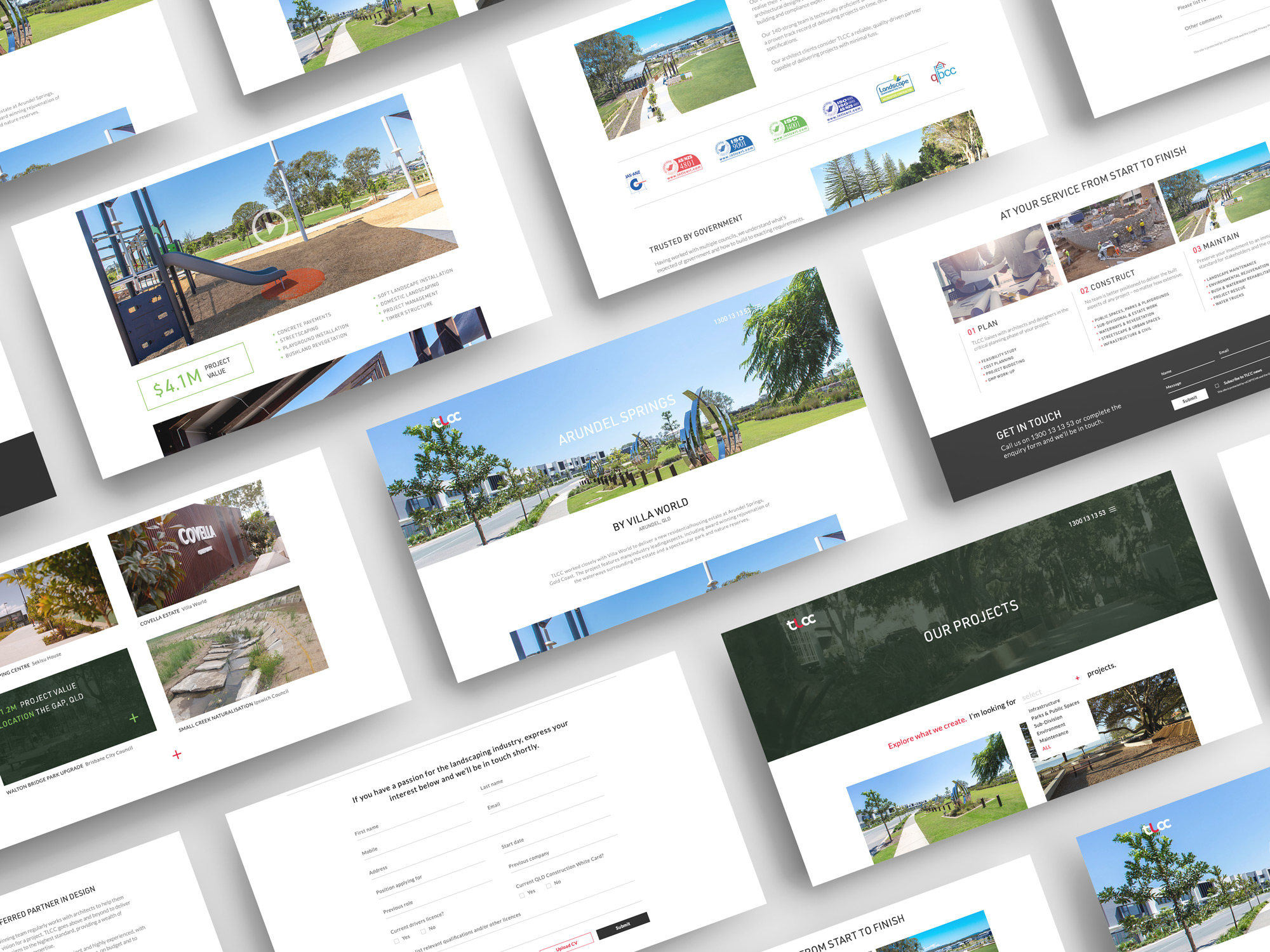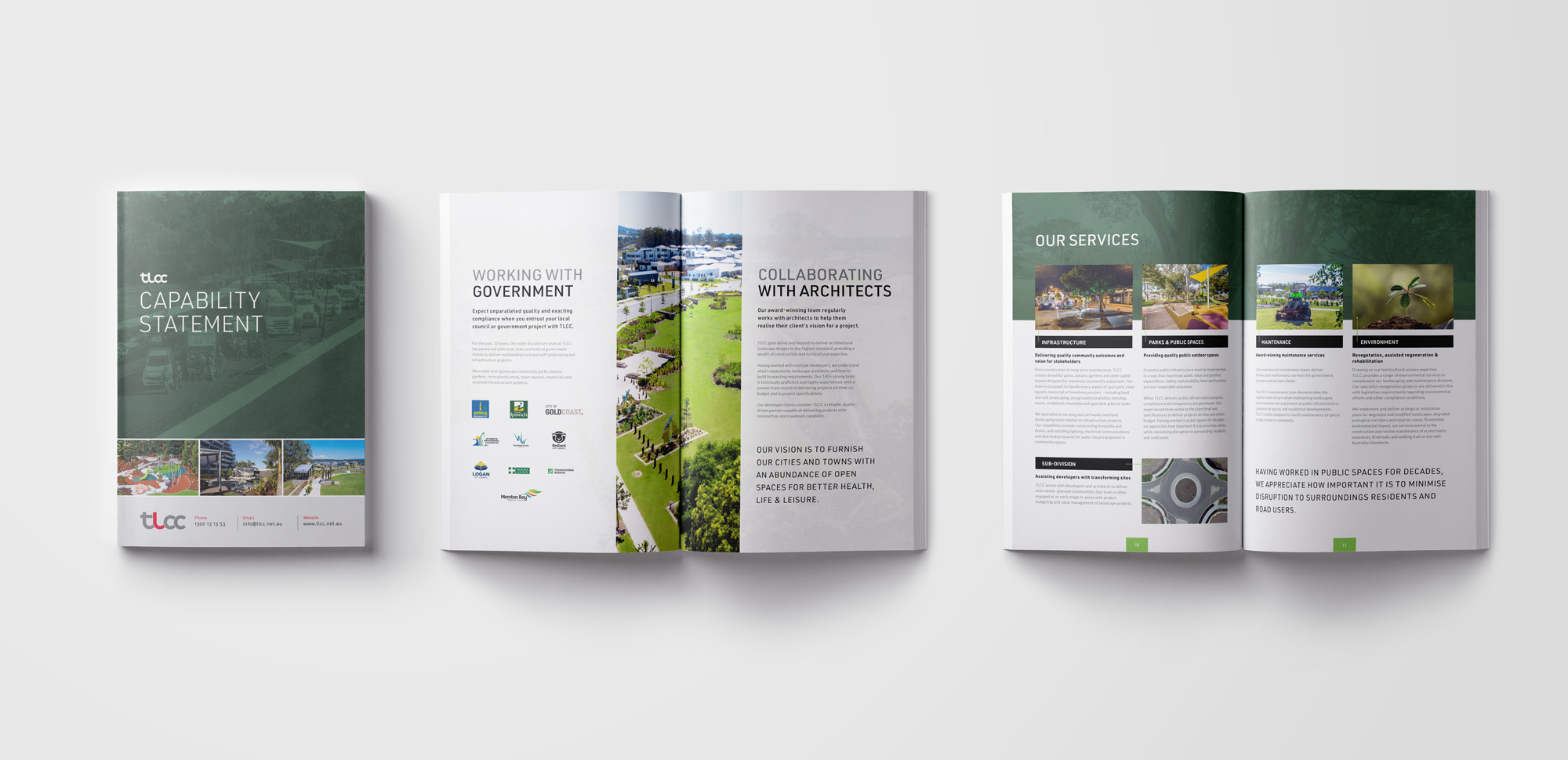 Client: Agri Talent
Agri Talent provides permanent recruitment and executive search services exclusively for Australia's agriculture industry. Their experienced team is committed to understanding the recruitment needs, strategic direction and key drivers of clients' businesses. 
Sketch Corp. created a new brand for Agri Talent, including brand archetype, brand language, company profile, brand mark, supporting visual elements, colour palette and typography. A new website design is currently underway before launch in Q1 next year.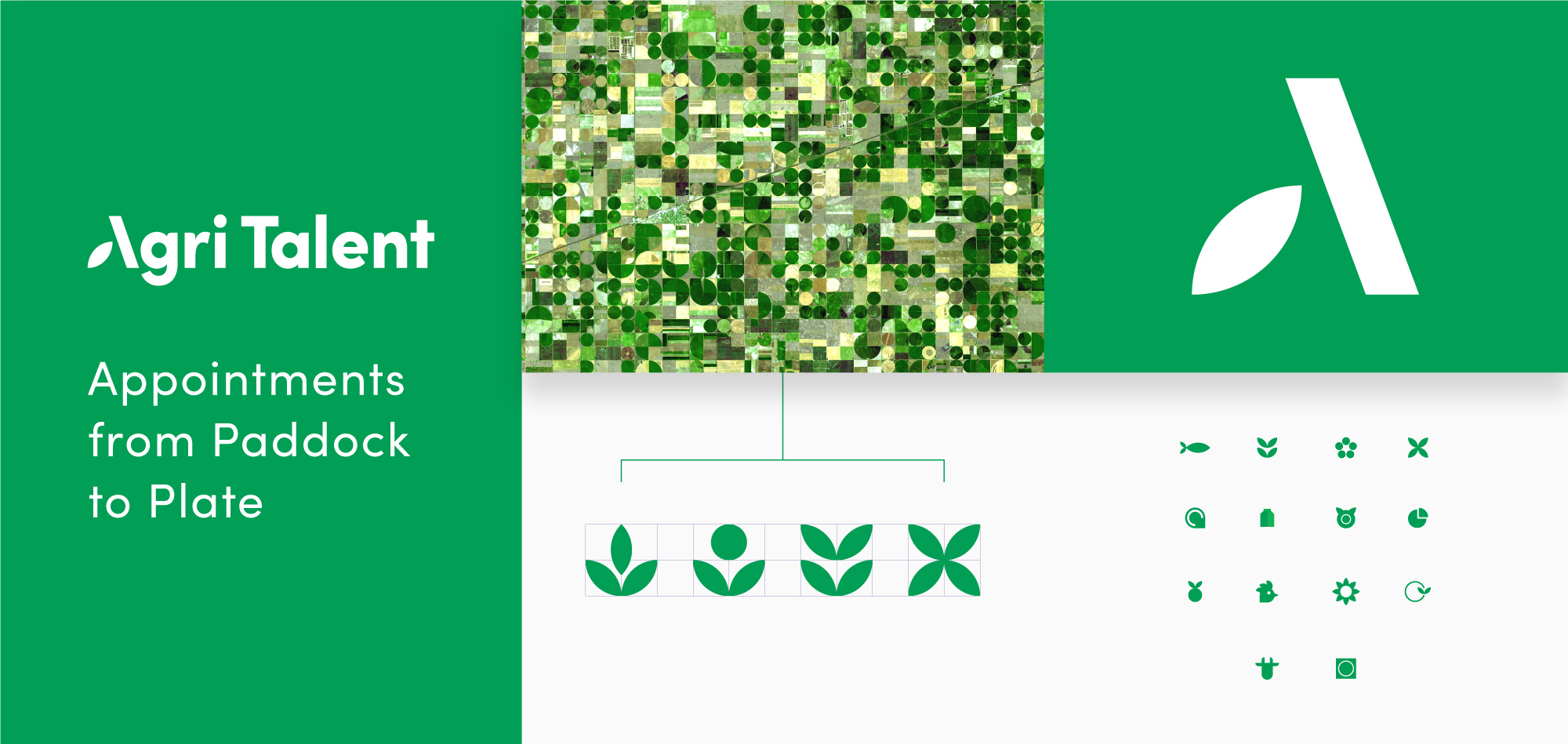 Client: Bushman Tanks
Founded in 1989, Bushman Tanks is the leading manufacturer of water tanks, rainwater tanks and industrial tanks in Australia.
Sketch Corp. delivered a fresh new website design for the business in early 2019.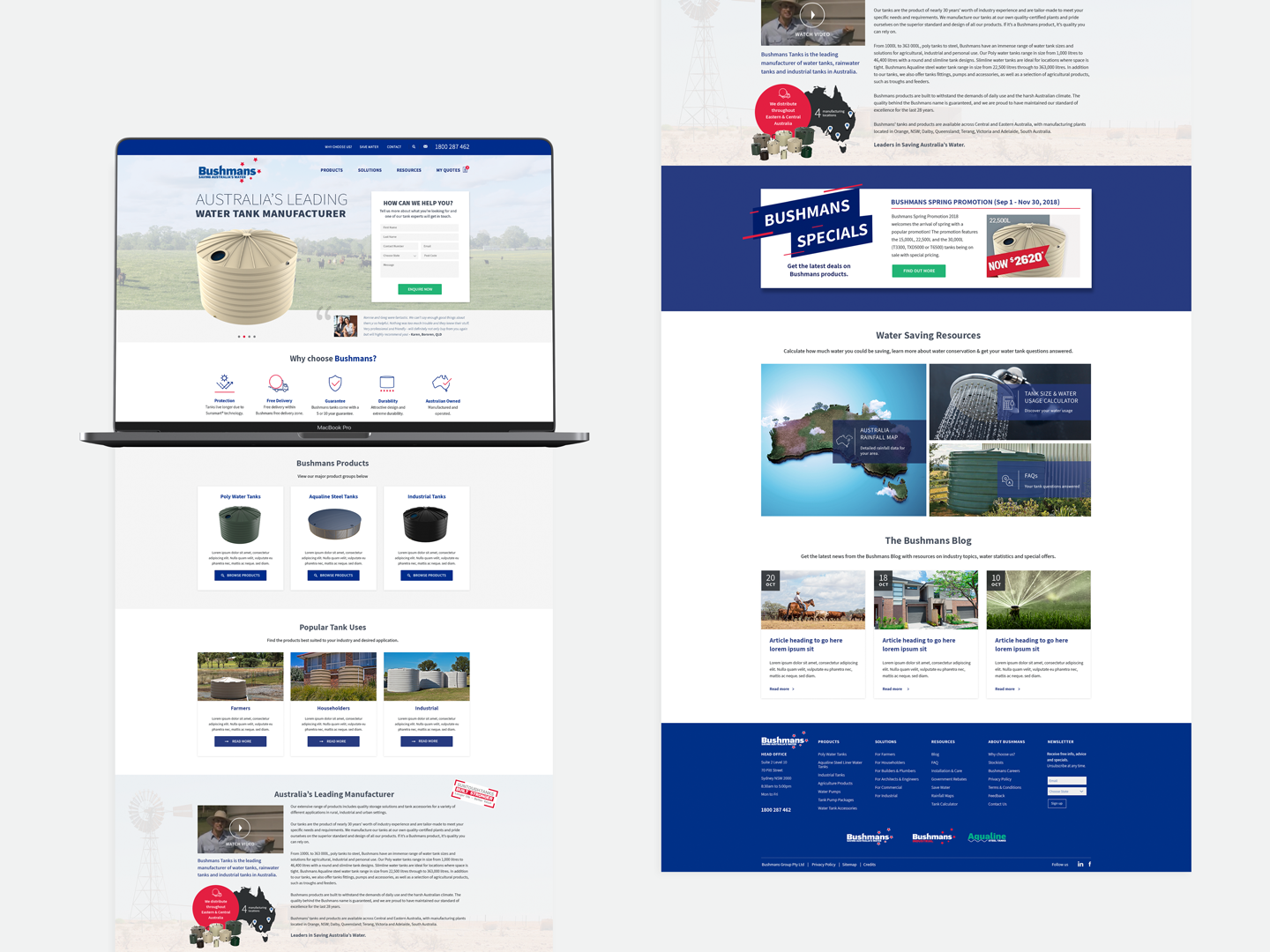 Client: Yallamundi Farm
Tucked away on the Darling Downs in Queensland, Yallamundi Farm is pioneering agricultural practices that set a new standard for sustainable egg farming. The team behind Yallamundi are proving that eggs can be produced in a better, fairer way that cares for birds, protects the environment and remains affordable for the consumer.
Over the past few months, Sketch Corp. has been working on telling the story of this amazing farm. Our copywriters and designers have delivered a suite of informative collateral and infographic designs.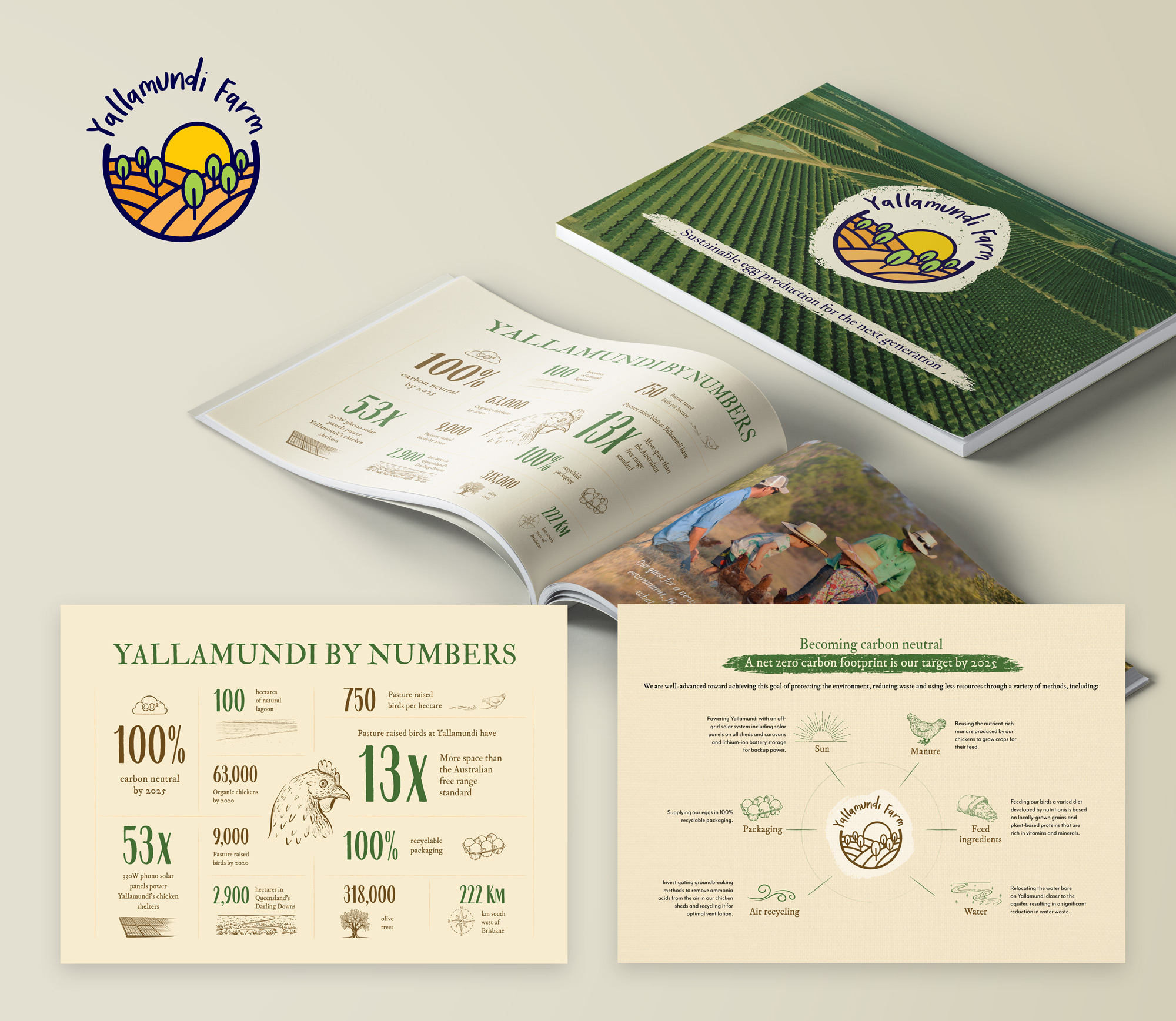 Client: The Bookkeeping Collective
The Bookkeeping Collective provides contemporary bookkeeping services for small-to-medium businesses across Australia. The team takes care of the foundational bookkeeping tasks that busy business owners don't have time for to help them stay compliant and increase profitability.  
Our team created a suite of professional branding elements for The Bookkeeping Collective, as well as design and copy for its website (currently in development and due to launch in Q1 2020).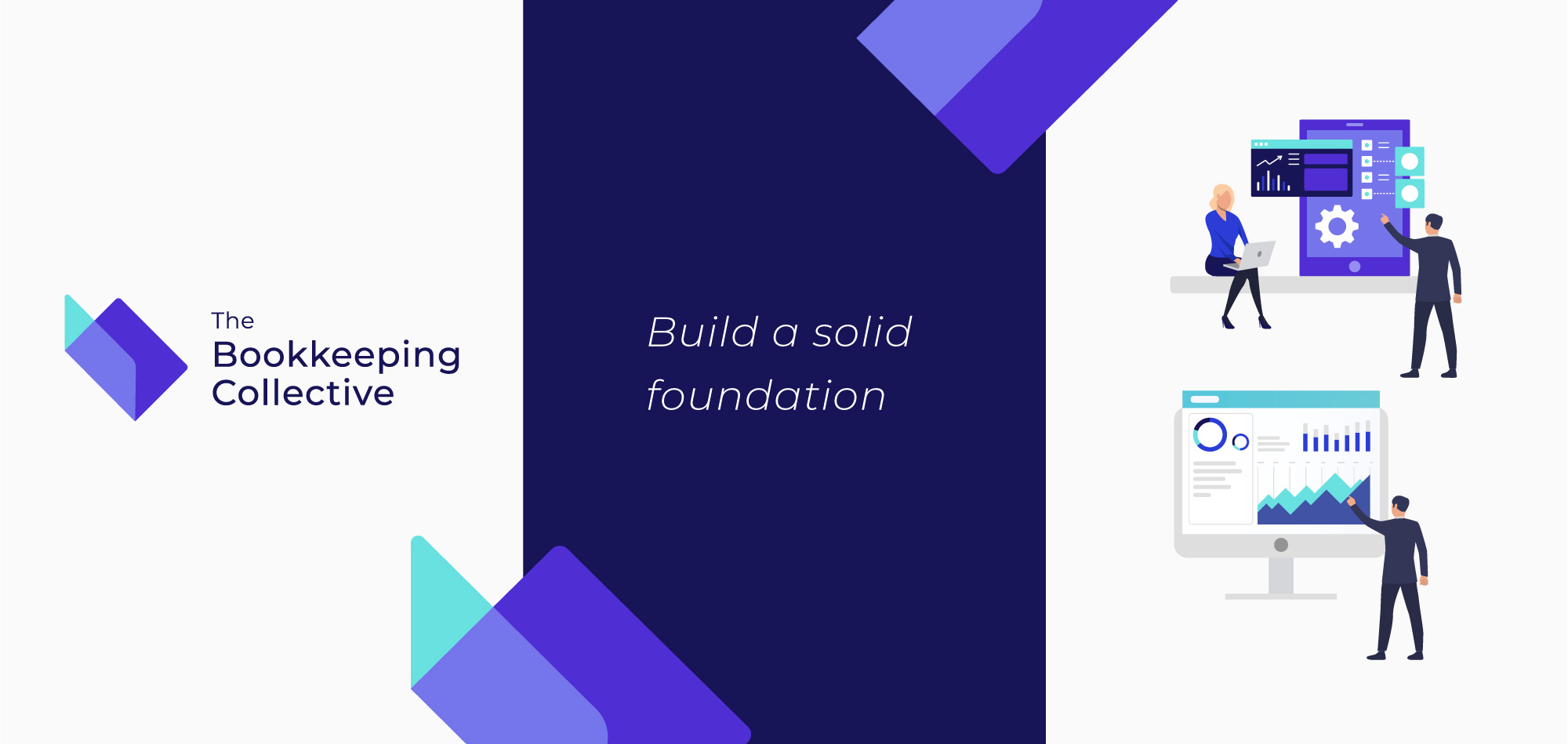 Client: Richard Jay
Our close working relationship with Australia's most trusted name in commercial laundry and warewashing continued this year with various marketing initiatives and the launch of a brand new flagship website.
As well as providing marketing assistance on a monthly basis throughout 2019, Sketch Corp. delivered design, copy and development for the new website.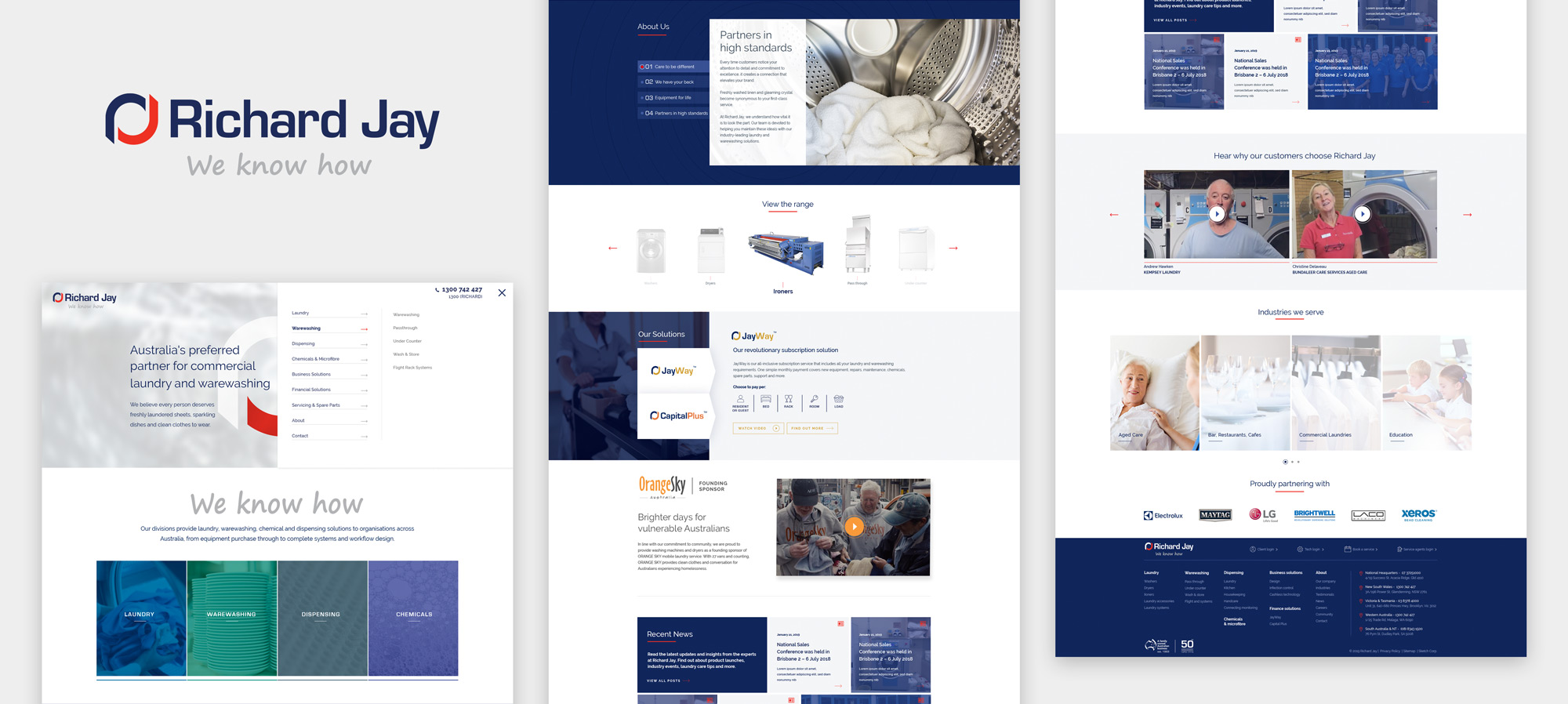 Client: Joanna Boyd Buyers Advocate
Buyers Advocate Joanna Boyd has more than 20 years' experience in the property industry. Joanna was driven to start her new business – focusing on buyers' advocacy exclusively ­– after suddenly losing her husband, Tony, in 2017.