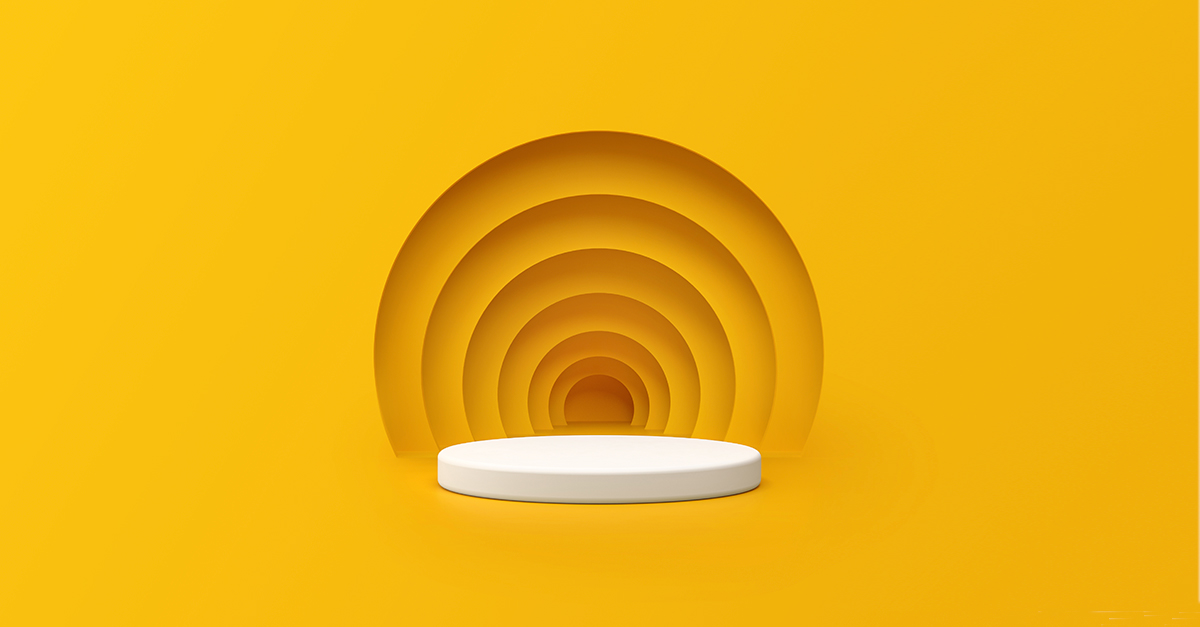 16
Aug, 2022
Few business owners can deny that high-quality graphic design will enhance any brand's digital presence. As the competition for online attention and conversion intensifies, we've observed that more and more businesses are building professional graphic design into their marketing budgets as standard – as opposed to it being just a 'nice to have'.
Showcasing consistent design of a high standard is a significant indicator of brand credibility – one that's capable of increasing sales by as much as 33 per cent providing it can make an impact in under 0.05 seconds.
When you weigh up the pros and cons, hiring a professional graphic designer suddenly makes a lot of sense – particularly for decision-makers who see the value in design and are willing to invest in quality. The big question, then, is in what capacity do you hire a designer: permanent, freelance or agency.
As with so many things, COVID-19 caused business owners to explore new ways of staffing or outsourcing their graphic design requirements. Nowadays it's shocking to think that only about eight percent of employees had the option work-from-home (WFH) pre-pandemic, and that many businesses were apprehensive about adopting a remote working model.
What ended up happening of course was that the great online transition proved that WFH and hybrid (some days in the office; some from home) structures were not only viable, they also represented an excellent opportunity for employers to fish in a broader talent pool.
Since the pandemic, many graphic designers have sought out and embraced roles that allow for greater flexibility, and business owners have adopted innovative approaches to building teams and maintaining synergy.
It can be tricky to balance your marketing budget with the potential return on investment the right graphic designer will generate for your business, so we've provided a summary of options and key considerations to make before hiring.
Your options are:
– Finding a trusted freelance graphic designer you can brief regularly for ongoing work, or one off projects.
– Recruiting for a permanent full-time, part-time or casual in-house graphic designer.
– Partnering with an agency to act as custodian of your brand and handle your graphic design needs.
We've broken down the basics of each option, including the relative timelines, costs and time investment, below:
 
 
 
Freelance graphic designer
 
In-house graphic designer
 

Design agency

 

 

Length of working relationship

.
Six months or less – as and when you need them (important: you're not their only client, so whether they can turn your project around quickly will depend on their availability).

.
As long as you need them. Recruiting someone to work in-house will mean you will have to be fairly confident you'll have enough work for them on a regular, ongoing basis.

.
It depends if you have just one project or require ongoing assistance. Timelines for one-off projects are generally outlined at onboarding, while retainers are ongoing.

 

 

Budget

.
Based on data from popular freelancer networks like UpWork, DesignCrowd and Fiverr, rates range from $7.70 to $155 per hour.

.
$82,665 per year is an average salary, although it can vary – entry-level salaries can start at $70,000, while experienced senior graphic designers can command up to $106,961 plus benefits.

.
Rates vary widely (and you get what you pay for). Agencies often quote by project or by hour, so you can adjust specifications to suit your budget.

 

 

Time investment 
(How much training is required?)

.
While there may not be an official 'training' period, each brief will require care and attention to prevent confusion and save time.

.
Initial training may be required as the person settles in, but your designer may become a steady asset for your business.

.
Agencies generally offer the most hands-off approach to getting work done. Sending a good brief will minimise the back and forth required, and allow them to produce quality results.

 

 

Availability

.
Booked by project. Contact hours may vary according to designers' schedule and availability.

.
Available during regular working hours.

.
Depending on your arrangement with the agency, this may vary. Typically agencies will work to agreed timelines. 

 

 

Skills

.
Broad range of freelancers available with different skill sets, including designers specialising in a particular style. Great for campaigns with similarly specific requirements.

.
Hiring an in-house designer affords you the same opportunity to be specific in your criteria with the added benefit of longevity.

.
Large agencies typically offer a broad range of design services, while smaller businesses are generally more specialised. Agencies also offer a range of other marketing services such as strategy, copywriting and social media advertising.

 
Of course, there's one key consideration that inevitably overrides the rest: output quality. As with any other position, all graphic designers are not made equal – they have different levels of experience, skill sets, natural design styles and preferences, personalities, motivations, expectations for employers and so on.
While there are many freelance designers capable of producing quality work, hiring someone long-term gives you the opportunity to invest in their training and development – an investment that can lead to greater pay-off long-term.
Then again, you can skip the training phase by hiring a team of agency professionals who are accustomed to working together and producing high-quality work to a brief.
Do you need professional-quality graphic design work to help your business stand out online?
Tell us about your requirements in our contact form to learn how we can enhance the perception of your business at every touchpoint.