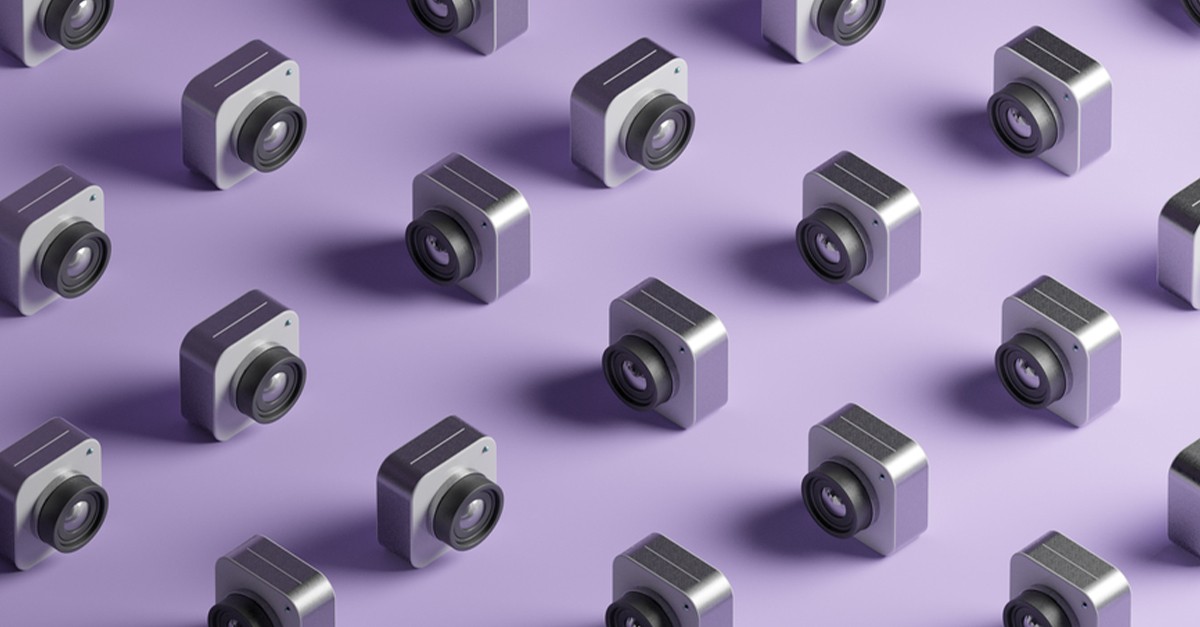 28
Nov, 2022
Social media has officially been named the top marketing channel of 2022 with a 44% share of brand investment – and this is only expected to grow as more brands look to build a marketing strategy that delivers results without a significant spend, particularly when times are tough.
Although 28% of small business owners expect revenues to decline over the next year amidst dwindling resources and budgets, leading many to decrease their marketing spend, social media spend is still on its way up.
Marketers' confidence in the value of social media marketing is also at an all-time high, with 96% of businesses at least somewhat confident in a positive return on investment, particularly in terms of long-term brand building. 
While social media algorithms have a heavy hand in determining outcomes, marketers are relying on platform-specific strategies to achieve results, tailoring content to the purpose of each platform and consumer expectations.
With this in mind, below is a rundown of the trends to watch for in 2023. 
Choosing the right platform will be paramount 
Reaching the right people in the right way comes down to first choosing the right platform. 
According to the HubSpot 2023 Marketing Industry Trend Report, Facebook has had a long run as the leading platform for marketers in a wide variety of industries in the B2B and B2C spaces, and 2023 will see it hold its position at the top of the ROI chain, with 25% of marketers planning to invest in advertising on the platform for the first time.
Used by 58% of B2B marketers, Facebook is followed by Instagram and YouTube (tied at 53%), Twitter (40%), and TikTok and LinkedIn (tied at 39%).
Influencers are for businesses large and small
The number-one marketing trend of 2022, influencer marketing is popular with a wide range of businesses. According to an Influencer Marketing Hub benchmark report, 2023 will see influencer marketing grow to a $16.4 billion industry as more than 75% of brand marketers factor influencers into their budgets.
While influencer marketing is typically more popular among larger organisations (1000+ employees) are typically more inclined to work with influencers, smaller businesses have also jumped at the prospect of working with micro influencers for cost-effective, on-brand content – even while larger brands opted to cut their marketing budgets in a bid to save money.
As we move into 2023, brands working with influencers will need to ensure that everyone, from the executive level down, is on the same page in terms of understanding the value of social channels. This will mean teaming up with creators who share the brand mission and values and work collaboratively to create inspiring, relevant content.
Plasticity is out, authenticity is in 
In a post-COVID world, we're all seeking more authentic connections – with ourselves, each other and the brands we buy from.
As the lines between creator and audience become blurred, consumers are seeking out more authentic experiences, communications and opportunities to connect with their favourite brands, and they'll be wary of brands that fail to deliver.
On the other hand, brands that communicate their values with transparency, authenticity and humanity stand to make a lot of ground with potential customers. In fact, research conducted by Sprout Social found that 76% of consumers will choose to buy from a brand they feel connected with, and 57% will spend more in the transaction. 
…but keep it short
Forming a connection with consumers generally takes time, and that time is best spread over a series of strategic moments, because as much as consumers appreciate authenticity from brands and creators, ease of consumption still comes first. On Instagram, that means bite-sized posts, 15-second Stories and Reels, and on Facebook, it's all about short captions paired with photos or videos.
Make it personal 
While the push for more targeted, personalised marketing communications is nothing new, the practice of sliding into consumers' DMs takes it to the next level. According to HubSpot, 29% of marketers are already using the function to provide better customer service and create memorable moments throughout the customer journey, and 87% of those companies plan to maintain or increase this investment in 2023. Of course, the fact that direct messages produce the third-highest ROI of any marketing activity makes it a no-brainer.
Create in an engaging format 
The undisputed leader in the realm of consumer engagement for many consecutive years, video is still a first port-of-call for marketers looking to connect with their target audiences. Short-form video content is delivering the best results, and is expected to see the most growth of any trend in 2023, with 90% of current users expected to invest the same amount or more money in 2023.
Interactive content will also come into its own throughout the year with a stronger focus on polls, games and augmented reality. 
Content takes a serious turn 
For a long time, humour was the key to online engagement and success, and while it's still a top attraction and conversion strategy, modern consumers are also seeking out content that aligns with their expanding values. 
While instant gratification is still a strong draw, particularly for companies selling products, consumers want to see companies with a focus on sustainability and community in our globalised world. There's also a heightened awareness of the importance of total wellness, prioritising mental and physical health, self-love and connection, with brands embracing these values through authenticity and community building. 
Community building will take a front seat
In recent years, Facebook and Instagram have both invited a stronger focus on bringing communities together through value-driven movements and technological features. In its 2022 Trend Report, Facebook noted the importance of authenticity, self-expression and activism in building community. 
2022 has seen a stronger focus on using social media as a platform to advance social justice movements, from climate action to Black Lives Matter, and it has drawn attention to our values as a society. People chose to support a variety of causes in different ways, whether by posting on their profiles, adding a frame to their profile picture or starting a fundraising campaign. Meanwhile, smaller nano communities have formed around niche interests ranging from #agroforestry to #hydroponics. 
These communities are also built through the creation of content itself, whether through connections with micro-influencers, who offer access to highly targeted follower networks, or features that encourage user co-creation. Conversations about #Reels, for example, have increased by 633%, in turn creating new opportunities for creators to connect with one another.
Social media is one of the most important tools any brand could have up their sleeve, and with the right investment, you can generate a strong return on investment for your brand, while also building your public profile. If you're looking to create a social media presence with a professional edge, reach out to our team.