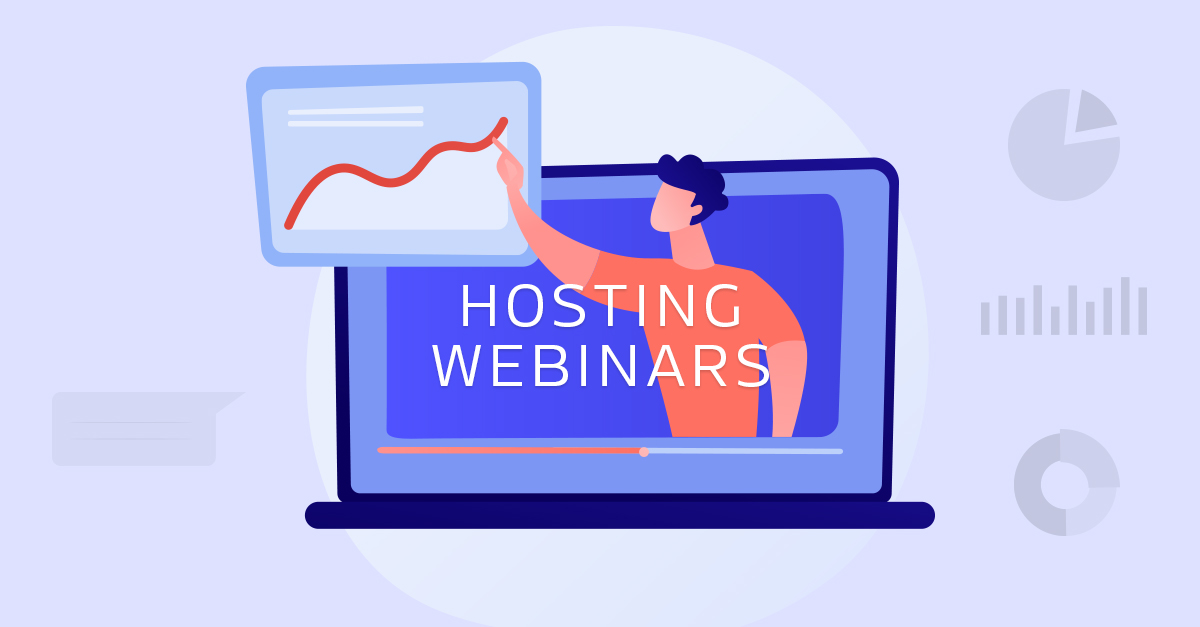 22
Mar, 2021
While webinars were already enjoying a steady rise in popularity before the pandemic, the events of last year launched them into the stratosphere. This confirmed what marketers knew all along: webinars are powerful.
According to the Content Marketing Institute, 61% of marketers regularly use webinars as part of their B2B content marketing mix, and for good reason.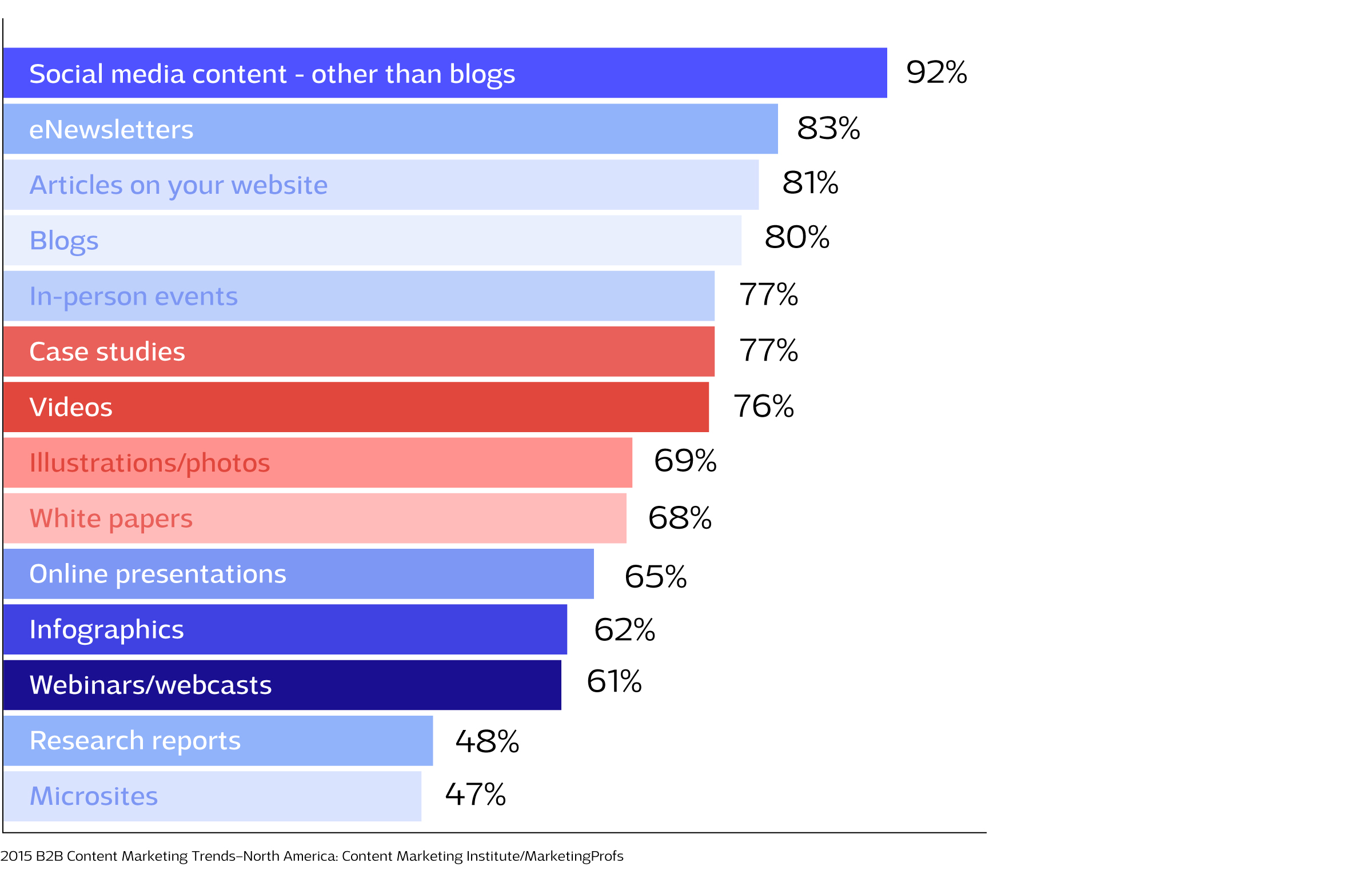 Why webinar?
The fact that in-person events were suddenly out of the question last year led many businesses to seek alternative ways to engage with their audiences, run professional development training sessions and, of course, secure leads.
An impressive 73% of B2B marketers surveyed said that webinars were the best way to generate high-quality leads – even before the pandemic.
Cue the launch of thousands of webinars across the country, and they continue to grow in popularity as the Covid-19 vaccine rolls out. Why? Because many business owners were delighted to learn that webinars are an extremely cost-effective, environmentally friendly alternative to IRL functions.
The one caveat to this is that you must follow our top tips for webinar success. We've gathered advice from experts who've learned the hard way so you don't have to.
Encourage maximum attendance
At Sketch Corp, we were surprised to learn that 33% of the webinar sign-ups occur on the day of the webinar itself! This indicates that last-minute reminders are key to attracting as many attendees as possible.
We recommend doing this via email (57% of webinar registrations come from email) and of course it doesn't hurt to put the word out on LinkedIn and Facebook one last time. You never know who might find themselves with an hour to spare, which leads us to our next point about timing.
Pick your moment (and number of minutes)
In her article, The Top 3 Secrets to Hosting a Successful Webinar, on forbes.com, Ashley Stahl emphasises that timing is everything when it comes to webinars.
When you decide to host your webinar is important (we prefer earlier in the day and not over the lunch period), as is when you start advertising your webinar (we recommend not too long a lead time – maximum one months prior) and when you finish advertising your webinar (it's never too late. Remind, remind, remind).
Another important aspect of webinar timing is the length of your webinar. Short and sharp is a good general rule to go by. In our experience, 30-50 minutes is an ideal block of time to present information and invite questions without testing your audience's patience. People are busy; you have to respect their time and attention span given that they are, at the end of the day, staring at a screen.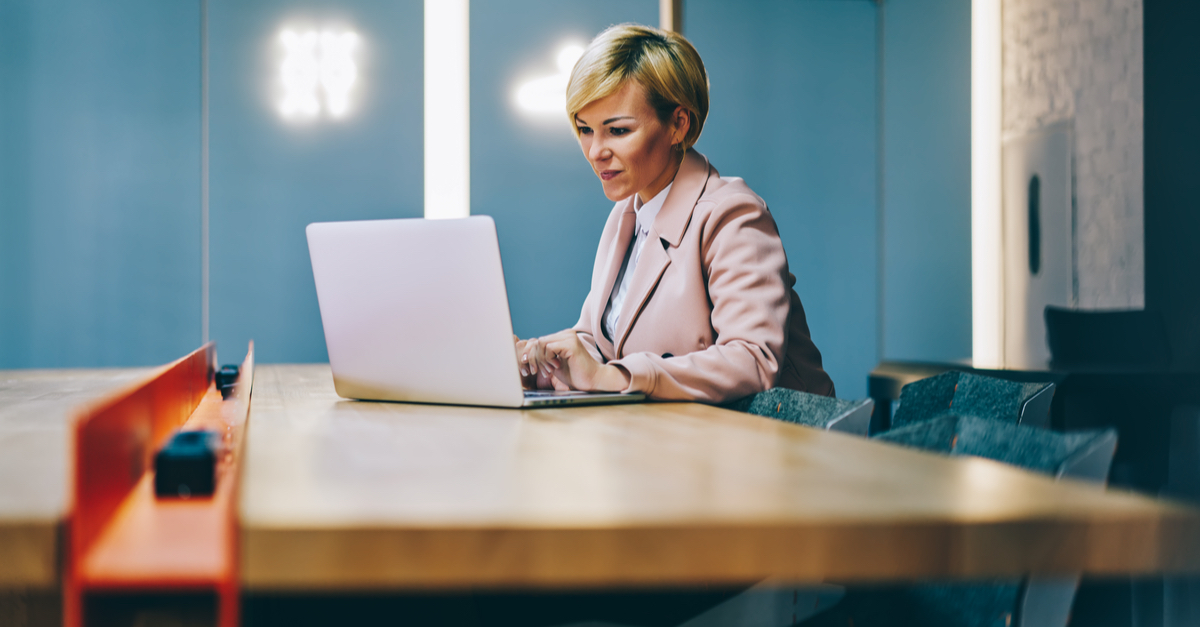 Be prepared and polish your content
You can't be too prepared in the webinar world. This is a medium where winging it doesn't fly because you can't rely on your own charisma or the energy generated by the audience.
Effective webinars are well structured, usually including an introduction, an overview, body, call to action and time for discussion and questions.
Rehearse your content as much as possible and triple-check that your tech is reliable. Many an A-grade webinar has been felled by IT issues so get someone reliable to be in charge of connectivity and troubleshooting.
When it comes to the topic of your webinar, you'll need to be as specific and focused as possible. Feedback we hear from clients tells us that no one wants to tune in for an hour only to hear a little bit about everything.
Nor do they want to sit through an hour-long infomercial. As Stahl says, the last thing you want to do is go in hard with a sales pitch if your goal is to generate leads. Save mentions of your specific product or service until the end, and provide your audience with valuable information and training first.
You don't have long and your webinar script needs to be tight. It may be worth hiring someone who specialises in presenting or copywriting to look at your proposed script and give their feedback.
Choose your presenter carefully and style your background
Speaking of presenting, make sure you assign the most engaging speaker in your team to present your session. Unfortunately, 48% of people said that webinars were least enjoyable when hosted by a poor presenter. Who's the best public speaker on your team? Your highest-performing sales person? What a great opportunity for them. If no one comes to mind, consider if you have the budget to hire a pro.
Once you have a gun presenter in place, pay attention to the background of your webinar. How does it look? What's the lighting like? This is a visual medium, which means attention must be paid to aesthetics.
Interact with your audience at every chance
As with a real-life event, the webinar format gives you the opportunity to engage with your audience by inviting questions and giving feedback in real time.
Don't be afraid to start a discussion or challenge your audience with a hypothetical scenario.
Whatever you decide, set aside a bit of time after each module or at least at the end of your webinar to encourage a little back and forth.
Do you have any webinars planned for 2021? If you need assistance with scripting or visuals, contact our team for support.