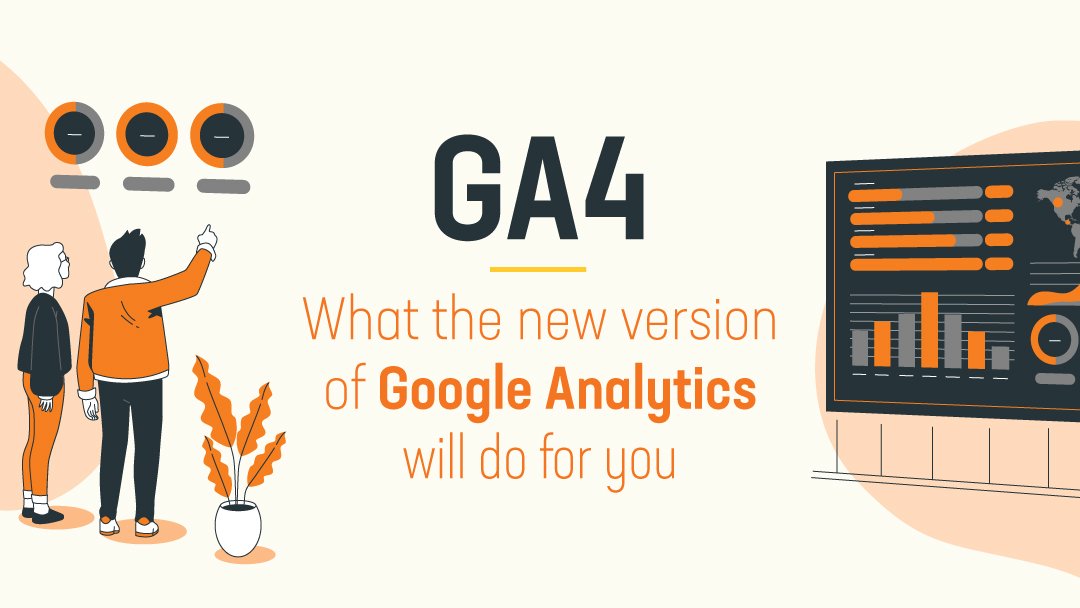 09
Nov, 2020
The latest iteration of Google Analytics, dubbed Google Analytics 4 (GA4), is live and – as you'd hope from a new analytics product – it's giving users deeper insights than ever before.
Since 2005, Google Analytics has provided essential insights that influence how businesses worldwide develop their online strategy. With GA4, Google's raising the game – including powerful new features that give business owners and marketing teams a much deeper delve into their website traffic. Offering a multitude of new insights, here's a summary of some of the key ones:
Smarter insights that use machine learning to identify trends
Thanks to super-smart machine learning, Google Analytics is now capable of alerting you to important data trends (think increased or decreasing online enquiry). Predictive metrics will be also added over time – allowing for potential revenue estimates to be taken from a defined group of customers. 
Deeper integration with Google Ads
GA4 provides a more encompassing view of Google Ads results across web and apps – including the ability to see conversions from YouTube video views, Google and non-Google paid channels, Google search, social media and email.
Customer-centric data measurement
Instead of reporting how your visitors are interacting with a device or platform, GA4 now uses multiple identity spaces to give you a customer-centric measurement.
Increasingly granular data controls
GA4 includes more options to make sure advertisers comply with data regulations such as GDPR and CCPA. Consent mode has been designed for sites that have to obtain end-user consent to collect analytics data – providing separate consent opt-ins for analytics and ads.
Reporting
GA4's reporting has been extended to include advanced reporting, analysis and customisation tools, with templates that let you analyse behaviour with a better user experience and visibility.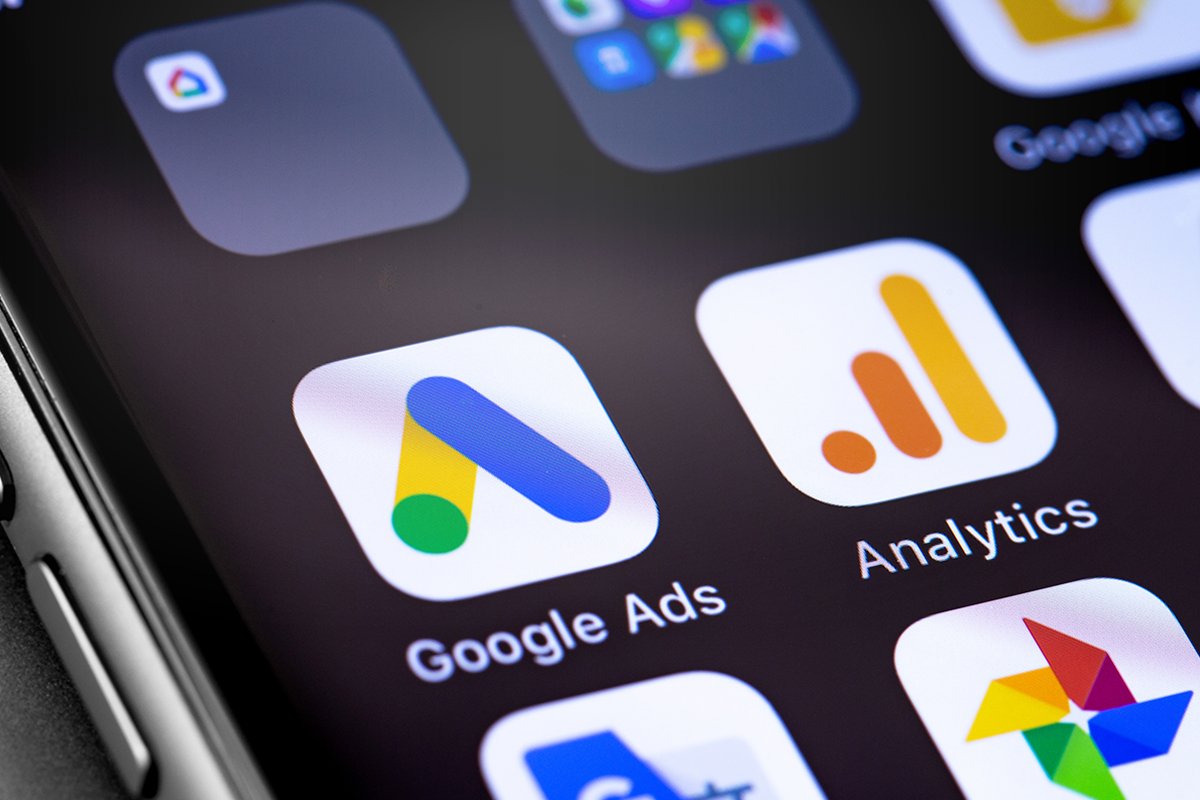 Impressive, right? So what does all of this mean for you – and how will you use it? 
In our August blog we highlighted the increasingly important role customer retention is now playing in business marketing strategies – in 2020 and beyond, the challenge is keeping customers happy and loyal. The changes in GA4 are very much aligned with that goal – they're focused on getting to know your customer better, understanding that they'll evolve and having the data to know when and how that's happening.
In a post-COVID world the way we work has changed, and a new normal has emerged. As more and more of us work remotely and online, the spotlight has shone once again on a business' website and digital channels. With that in mind, every business should be using GA4 to know how customers are interacting with their site and make informed decisions on how to continuously improve these interactions. If you're not going to, someone else will – so get on the GA4 train, stat.