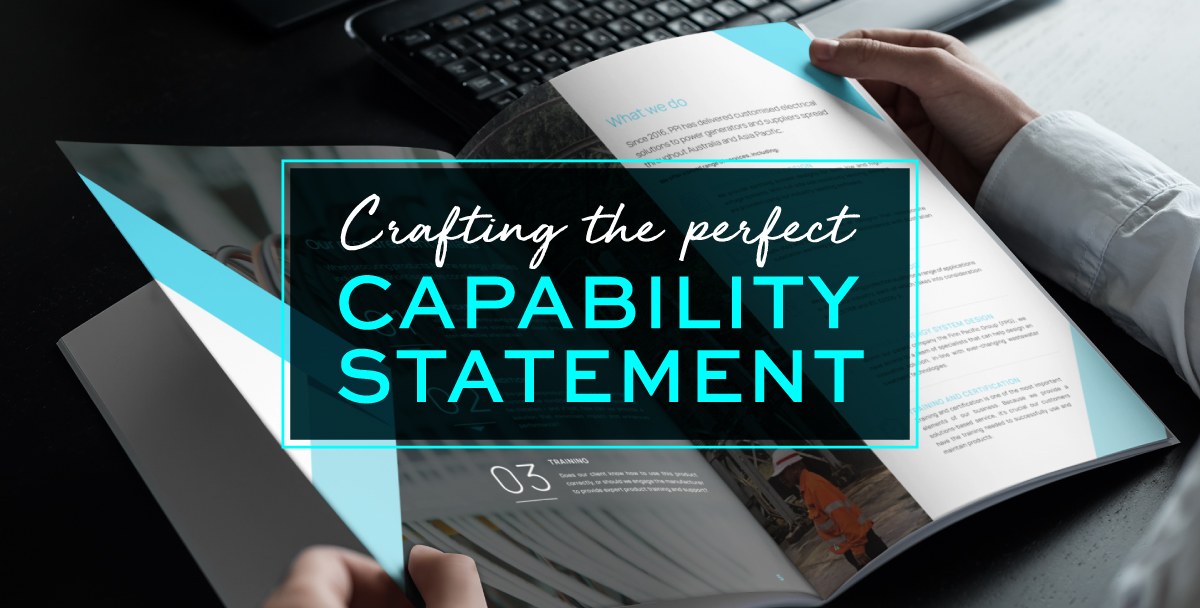 23
Nov, 2020
Here at Sketch. Corp, it never ceases to amaze us just how much interest our 2019 blog on capability statement design receives – it's still one of our most-visited posts. With that in mind, and given the fast-paced nature of our industry, we wanted to take another look at this crucial area of business – one that's developing rapidly.
In short, a rock-solid capability statement can play a key role in your collateral – for many, it's the number one document to pull out when meeting potential customers and throwing a hat in the ring for work. Why should you have one? Well, it's often the go-to request for clients who want a clear and detailed snapshot of your business – plus, you can bet your bottom dollar your competitors have a capability statement, as it's rare we work with a client who doesn't.
Whilst a capability statement used to be a short, two-page (think double-sided A4) document listing competencies and achievements (usually in bullet points), it's now industry standard for it to be a longer brochure – showcasing everything from your values, mission, services and experience to your team and your company USPs. Not just a two-pager now, eh!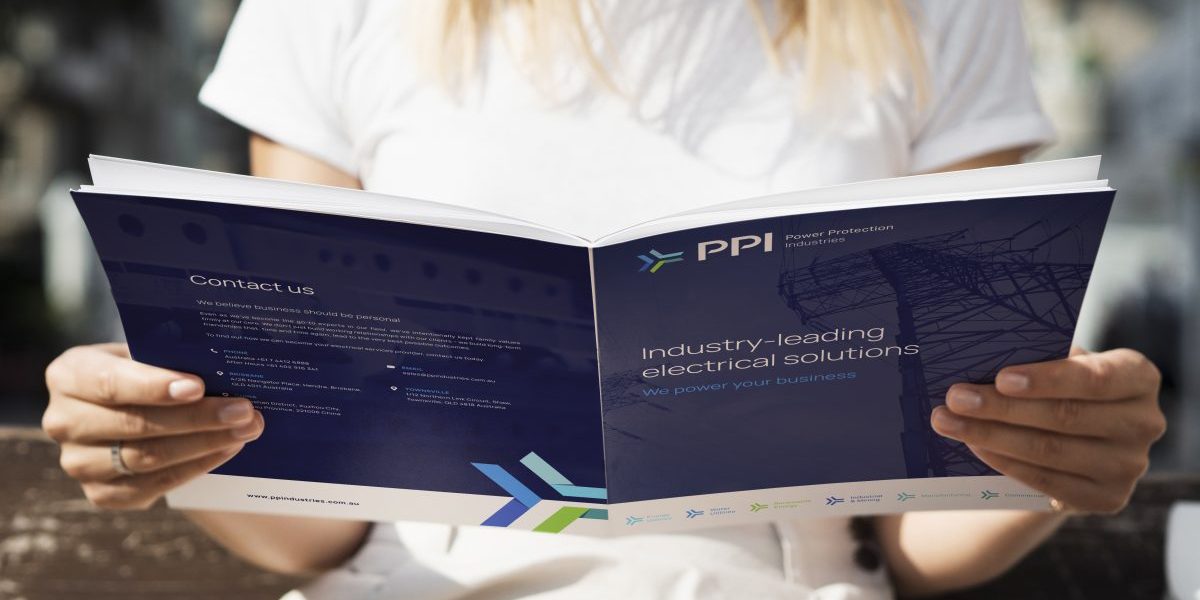 So how does one go about creating the perfect capability statement for your business? To help you make sure yours stands out, we've put together a handy list of what it should include.
Tell your story. Customers don't just want to know what your business can do – they want to know how it started, how it's grown and where you plan to take it in the future. A personal and compelling background story can be a great way of engaging your potential customer from the get-go – so concisely write down the outline of your journey so far.
Articulate your values and your mission. What drives your company? What unites your team and makes sure you're all moving in the same direction, towards one common goal? Whatever you prioritise – be it outstanding customer service, a family-friendly focus or honesty and transparency in everything you do, here's the place to wear your heart on your sleeve – your future customers will respect you for it. 
Get down to the nitty-gritty. It's no longer enough to briefly cover off what you do – to catch the eye of the right people, you need to detail all the things your company is capable of. Your potential new clients know their own needs, and they're looking to see if you can meet them. Having said that, you don't want to send them to sleep – so this is where you should fall back on bullet points to get the right information across in the shortest time. 
Embrace infographics. Nothing's more likely to turn readers off than monotonous, fact-heavy copy that's never broken up. That's why the best capability statements contain a mixture of copy, original imagery (not stock photography) and everyone's favourite – infographics. Making stats and figures digestible since time immemorial, infographics have the added bonus of looking both eye-catching and professional – we recommend they make an appearance in any capability statement that needs to present workflows, timelines or a multitude of facts and figures. 
 
Show-off. OK, so it might not come naturally, but this is your place to really tell people what sets you apart. What's your USP? What sets you apart from your competitors? Whatever it is, shout it loud and proud – this is your time to shine. 
Introduce your team. People love to see the face behind the company, and your capability statement is a great place to do this. Even if it's only the leadership team, make sure you put some faces to names – it makes your company memorable and it builds brand loyalty.
 
End with a simple CTA. Once they've read your capability statement, what do you want people to do? We're guessing it's get in touch – so make sure you include all your up-to-date contact details, and the relevant contact name, if required. Then sit back and watch the enquiries roll in – all thanks to the shiny new capability statement that knocked your competitors out of the park.