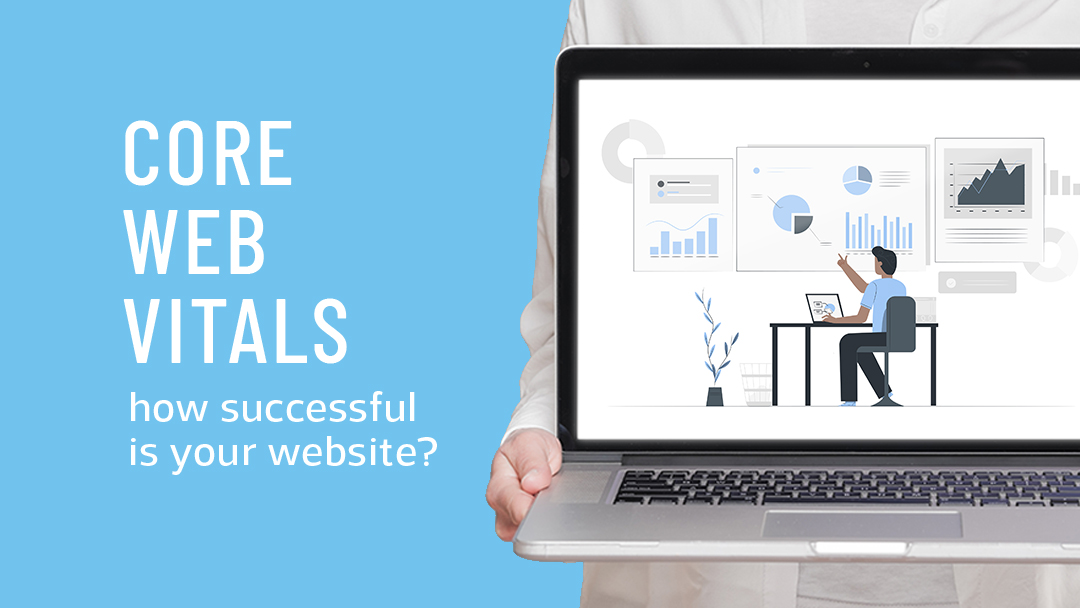 08
Jul, 2020
It's not just your customers that know all about your website UX – as of next year, Google's Core Web Vitals will make sure you do too. 
Google's brand-new metric system, Core Web Vitals, is set to overhaul the way companies measure the success of their website. 
The UX (or user experience) of a website is crucial to its success – but how do businesses know which pages are working well and which pages aren't quite hitting the spot? Enter stage-left, Google's Core Web Vitals – a handy new set of metrics with a grid system that highlights how web pages are currently performing, and is designed to help companies know exactly which pages are up-to-scratch. 
With access to the page statistics of millions of websites, Google has an abundance of metrics and tools it can use to analyse user experience. However, with great tools comes great potential overwhelm when it comes to knowing how to prioritise and interpret the data – hence the launch of Web Vitals, which promises to help businesses deliver a great web experience. Core Web Vitals, the subset of Web Vitals that'll measure the success of individual pages, promises to be hugely beneficial to businesses who want to understand the real-world experience of users visiting their pages.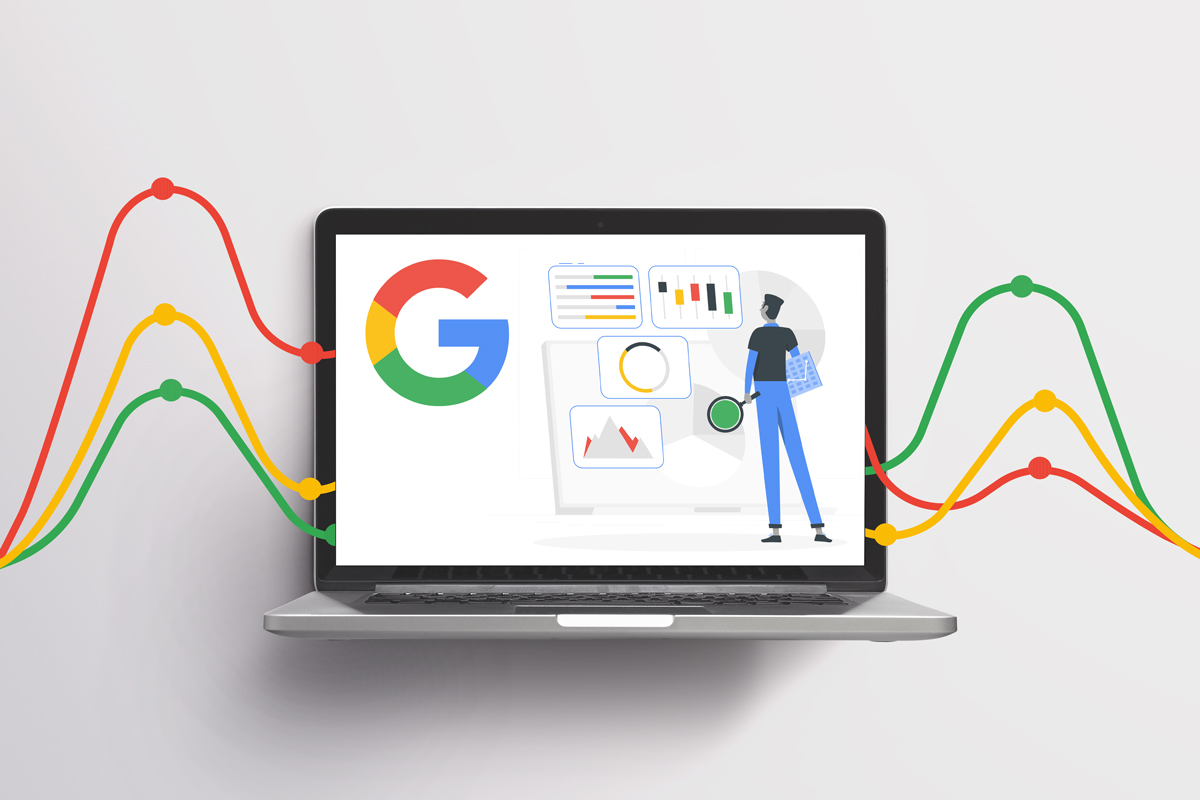 The existing Google PageSpeed Insights tool will be updated to include Core Web Vitals stats  – making it easy for businesses to access information and recommendations – plus Google Search Console will include a report that helps site owners quickly and easily find areas for improvement.
As with all things Google, it's important not to view these metrics in isolation, but rather as a whole – Google will still prioritise websites with the best overall information, even if some metrics aren't quite up to scratch. It's also worth remembering that any changes and updates made to your site should still be on-brand and consistent with your overall communications strategy – because whilst ranking well is important, it's not the be-all and end-all.  
In terms of timing, Google is rolling the changes out in 2021 in order to give time for companies to get their digital houses in order – especially important given the current COVID-19 issues affecting so many across the world. The tools used to access these metrics, however, are now available to developers so they can prepare for what's to come – meaning there's really no reason to not be ready to optimise the information provided. If you'd like to get ahead of the curve and maximise the UX of your website, get in touch today – we'd love to help you make it the very best it can possibly be.