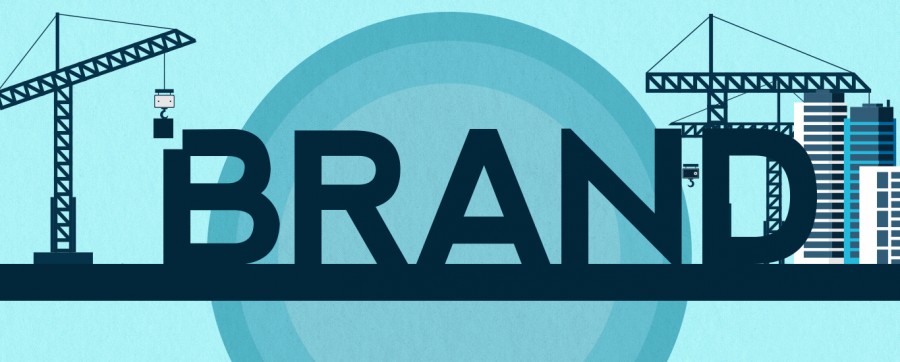 13
Oct, 2015
If people like you they will listen to you, but if they trust you, they'll do business with you.
–Navid Moazzez
Consumers are spoilt for choice.
In our on-demand, quality-conscious world, they can pretty much get whatever they want, when they want it.
With this reality, brand credibility and consumer trust play an increasingly important role in standing apart from the competition, getting repeat business and building brand value.

Every interaction is an opportunity to fail
It sounds pessimistic, but it's true. We tend to remember bad experiences a lot more than good ones.
Remember that time a customer service rep kept you on hold for an hour? Probably. Remember all the ones who didn't? Probably not.
Every time your brand interacts with a potential or existing customer it should be building trust and credibility. If you get it wrong, it's likely you'll be remembered for all the wrong reasons. And typically, it's these 'bad' experiences that get the most talk-time among consumers.
No shortcuts
There's no miracle antidote for brand trust and credibility. The truth is, that to appear trustworthy and credible and to consistently shine during interactions, businesses actually need to be trustworthy and credible.
Building credibility
Ok then, let's see how you can build brand credibility and trust among your customers:


Everyone wants to know they're dealing with an expert. Have you ever been to an electrical goods store, found your dream TV, and then asked for assistance from floor staff only to find out that they know nothing about the TV you want. Arghh!! All of a sudden that perfect TV doesn't seem like such a good idea.
Dealing with an expert provides us with security against the likelihood of things going wrong, and it helps us to justify the money we have spent or are about to spend.
So what does it take to be an expert? According to The Givegive, 'Credible expertise is an art form and takes diligent focus on learning, hypothesising, testing, failing, and trying again until you land on things that work.'
Expertise isn't gained in a 1-hour online course. It doesn't come from speaking to a know-it-all over lunch, or from reading a trending industry article. Expertise is a commitment to becoming a specialist at what you do (or sell), and not leaving any rock unturned.
While you may be able to fake being an expert once, maybe even twice or three times, the charade will come to an end. And, when it does, so too will the consumer's trust and confidence in your brand.
If you're not an expert at what you do, it's time to get learning!

Now, let's say that you called on the floor staff to ask questions about your dream TV and they've nailed it – every question has been answered. In your view, they're an expert.
But so was the assistant at the store down the road. Who do you trust more? How will you ever decide where to buy?
This is where doing more or doing something differently plays a role in building credibility and getting a sale over the line. For example, if one of the expert assistants throws in a free extended warranty and free delivery, that's where you're going to buy.
Doing more means delivering more value. Whether this means quality, speed or quantity (or whatever combination you prefer) is up to you. Let's just call it 'going above and beyond'.


Simply knowing and doing more for consumers isn't enough to get them streaming through the door. Business landscapes are competitive and the white noise is deafening – we are so accustomed to being hit with branded messages all day every day that we rarely take notice.
So how do you cut through the crowd and communicate that you know and do more? Here's a few suggestions:

Demonstrated expertise
Your website and promotional materials should demonstrate that you have the knowledge and experience to deal with anything your clients want to throw at you.
This could come in the form of case studies, testimonials and awards or as educational content such as white papers and blogs that inform consumers while highlighting your breadth of knowledge.
You could join industry-related forums, become a community spokesperson for your profession, or offer extra advice – free of charge – to each customer you encounter.

Reputation Management
Dealing with unhappy customers is one of the most important parts of the brand credibility journey, because as we have mentioned, bad memories linger and spread quicker than good ones.
Be fast, proactive and responsive. If the interaction is public, be the bigger person and show everyone reading or listening that your service is better than anyone else's. Where others will have given up, continue trying.

A personal touch
Be human. Put a face to the name. Half the reason people hate call centres is because the human element is adrift, especially in the case of robots answering phones and staff reading off scripts.
Build a relationship. Adding a personal touch and providing a human point of contact will make communicating and problem solving easier and friendlier.
So, on that note, let's get started on building your brand's credibility. If you have any questions, get in touch with us Sketch Corp. humans – Caro, Bec, Michele, Alex or Oz.We'll take good care of you.