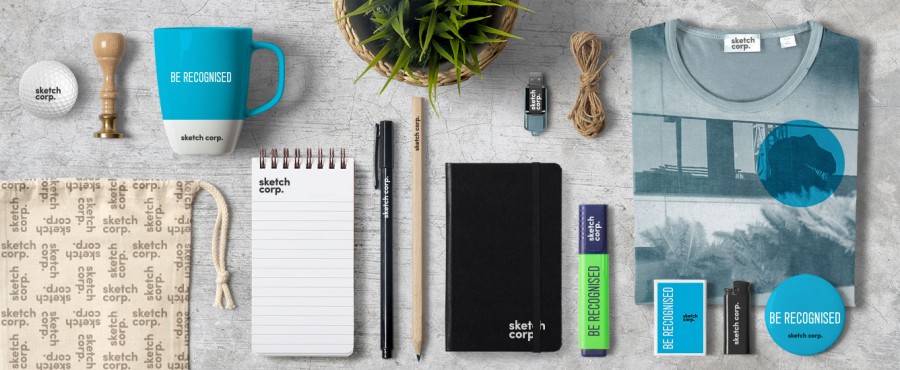 08
Nov, 2015
With Christmas just around the corner, you can bet your bottom dollar businesses around the world are going into merchandise overdrive. And for good reason
The festive season is a golden opportunity to lavish clients with a little something to remember you by. Branded merchandise! When else do you get to turn people you do business with into brand ambassadors? They'll even thank you for the pleasure.

Done well, branded merchandise can strengthen customer loyalty and build brand recognition. But it can go very wrong and work against your brand if the merchandise is inferior and not in tune with your business.
We're talking cheap pens that leak, flammable polyester T-shirts that don't survive the delicate cycle, suspect lollies or the ultimate crime against merch: imitation chocolate. Seriously, if you're giving out chocolate, it better be the real deal!
Make sure your company branded merchandise bypasses the bin and builds your brand reputation with our top seven burning Qs.
What's your objective?
Any item bearing your logo is sending a message about your brand. What do you want that to be? Is it: 'We appreciate your business, valued contact', 'Business is booming – share in the spoils!' or 'We love you, you deserve some pampering.'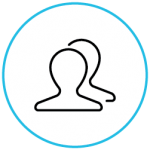 Who's your recipient?
You might think seeing your company logo on a golf ball is the best thing ever, but will your recipient agree? That all depends on them. If you have a client base of keen golfers, it could be genius. If not, it may fall flat. Learn a bit about your recipients and tailor your branded merchandise accordingly.

Does it align with your brand?
Consider what branded merchandise is the right fit for your business. Will it make sense in the context of what you do and your values? Aesthetically, does it fit in with your branding? What about the quality of the product? Ritzy branded merchandise befits a prestige business offering (ahem French champagne and engraved silver cutlery), while quirky, creative merch is the perfect extension of a funky start-up.
Can it tie in with a campaign?
Win-win! Effective brand merchandise has the power to bring relevance and longevity to promotional campaigns. Do you have a campaign on the go? Can its key messages be enforced through the merch? Merch alert: We spied some post-it notes shaped like cupcakes. What was the meaning of this cuteness? To promote a charity morning tea campaign. Bravo, guys! Then there's the classic example of insurance companies and their umbrella giveaways. What on earth? Umbrellas are a universal symbol of protection = brand association with security and comfort. Got it.
Will it stand out?
You want your merchandise to set you apart, but also to be useful and on view. Like everything, branded merchandise is trend-driven. Some modern classics we see in action are USB sticks, hand sanitiser, eco-friendly tote bags, sunscreen, iPhone cases, stress balls and glasses/computer screen cleaning cloths. We quite like the idea of a branded terrarium with little figurines of team Sketch Corp. Too far?
What about shelf life?
Oh the perils of perishables! On the one hand, everyone will praise you to the skies at the time – but how quickly will they forget who sent those box of Krispy Kremes? This explains why stationery is an oldie but a goodie – affordable, lasts ages and gets used every day (if the quality is there of course!).

Should you send to one and all or a select few?
If you decide to blow the budget on highly customised, luxury merch, consider your Christmas list carefully. You may want to look into a more affordable option for one-time or occasional customers. Or you could go for a mid-range, one-size-fits-all solution. Again, it all depends on what you're trying to say and to whom.
But don't say we didn't warn you about the chocolates.