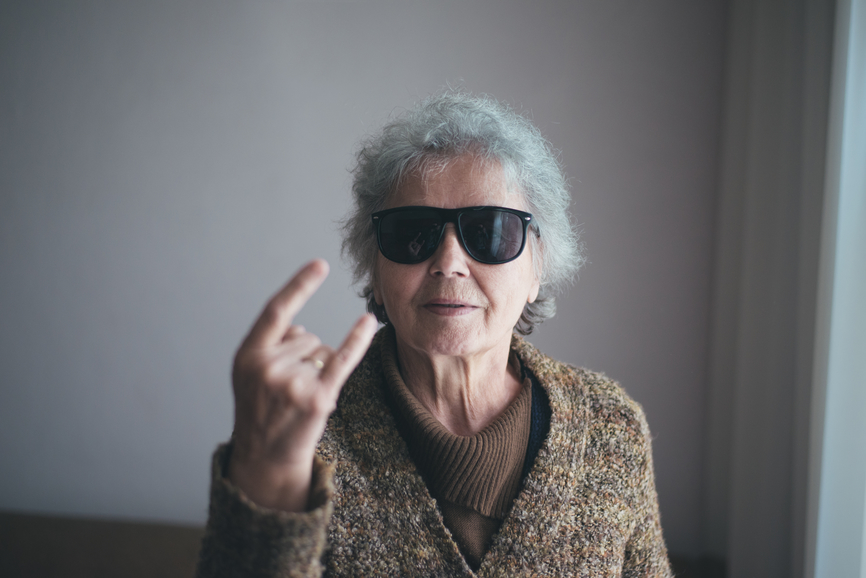 29
Jul, 2016
Even if you were so in love with your new logo in 1997, times change and design trends come and go. It's not disloyal to change things up.
You may not realise it, but your business and brand is constantly changing. If you don't believe that, just take a look at your very first proposal or brochure from years ago. If it doesn't make you cringe, maybe you haven't come far enough.
When you're using the same website, collateral and design to promote your business as you did on Day One, what do you think that says about your business?
A) That you're stuck in a time-warp OR
B) You're neglecting your marketing. Either way, a refresh is probably in order.
In a competitive world where impressions count and you only ever have anyone's attention for a fraction of a second, the branded foot you put forward should be your best one. Polished to perfection. No scuff marks, no dated styles.

It seems crazy that so many businesses (including some household names) still have the same old website despite it not reflecting who they are today. And that they communicate with clients via daggy templates they don't really like and that don't represent their current stature.
Remember: potential new clients and non-customers who come into contact with your brand for the very first time have never seen you before. What they see when they click through to your website or pick up your brochure is their first impression. What message is it sending?
It's important to own your business brand image at every stage – what it was then and what it is now. This doesn't mean shedding what you stand for or compromising your core values.
While your fundamental brand attributes stay the same, your brand identity should evolve with the way you do business and your customer needs. The evolution of a brand's identity is usually the translation of baseline attributes for current conditions.
Like hairstyles and clothing, certain graphic embellishments go out of fashion as quickly as they come into favour.
Changes that take place should be embraced. After all, it's a sign that your business is continually improving.
All the greats do it. But it's done so skilfully (and expensively), we hardly notice: