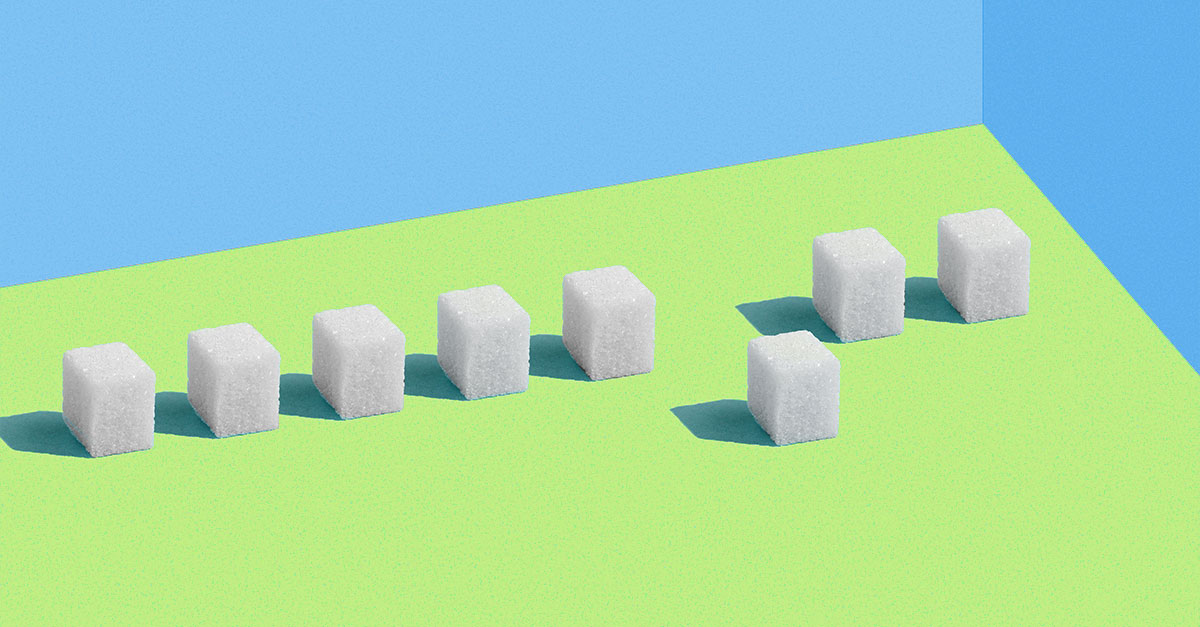 09
May, 2022
In business, you only have a short window to make an impression – and your capability statement is an excellent opportunity to ensure it's a favourable one. A well-designed, thoughtfully written overview of your business, your experience and how you solve problems for potential clients can give you a competitive advantage.
When the following inclusions and design considerations are accounted for, your capability statement will be sure to reinforce your credibility and help you stand out in your sector. 
The essentials
The ultimate capability statement will differ from company to company depending on your service offering and your intended reader. While every capability statement should be tailored to your audience, certain elements should be consistent across the board.  
Your unique selling proposition 
Whether it's featured on the title page or in an introductory paragraph, your USP – a clear, one-sentence explanation of what you sets you apart from your competitors – should be an early feature in your capability statement. If you can't explain why your business is better than the rest in a handful of words, you run the risk of being forgotten.
A breakdown of your capabilities
In most businesses, it's impossible to provide a comprehensive summary of key offerings in just a few sentences. That's where a breakdown comes in handy. Clear, skimmable and near-limitless in the range of potential discussion points, it allows you to showcase each aspect of your offering to clients and customers. This is where clever design and formatting can be applied strategically to prevent the body of your capability statement from becoming an old-fashioned bullet-point breakdown.

Consider the use of infographics, differently weighted fonts and attention-grabbing sub-headlines to break up blocks of information in a way that keeps the reader's attention and makes things easy to understand.

Clear contact information
If the contact information on your existing capability statement is unclear or outdated, it could be costing you opportunities. It might sound self-explanatory, but it's a small thing that often gets overlooked. Periodically double-check the contact information on your document to ensure that it's still accurate and relevant. 
Key adaptations for the modern client
Skimmable copy
When writing about your own business, it can be tempting to include details of every feat you and your team have ever accomplished in the hope of impressing potential clients. Unfortunately, this approach will likely do more harm than good when it comes to grabbing and holding attention in a capability statement. Given how time-poor the average client is in 2022, big blocks of text are unlikely to achieve the results you want. Instead, focus on making your copy 'skimmable' with clear language, short sentences and headings to break things up. 
High-quality images
A strong capability statement should be as visually engaging as it is streamlined in its messaging. The best way to achieve that is with high-resolution photographs that complement key messaging, and eye-catching design elements and infographics that provide visual explanations of concepts, processes and systems discussed in the document.

Without these visual features, your finished document will seem bland and uninviting. That said, as with your copy, each image should be carefully considered. Choose images that showcase your work and your team. If you intend to use stock photos, do so with care to ensure relevancy.

Clean, sophisticated design
Given the nature of digital media, consumers constantly receive marketing messages from potential service providers and brands have to work harder than ever to attract attention. Effective design is key. 
For your business, the best chance of success lies in a striking visual identity. Your capability statement in particular needs to stand up and compete with any number of competitors if you want to win work. That means creating a design that's both bold enough to capture your ideal client's attention and simplistic enough to work in a range of formats. 
Is your company capability statement up to date in terms of content, design and overall presentation? If not, it might be time to consider revising it. Contact us to discuss what we can do for you.