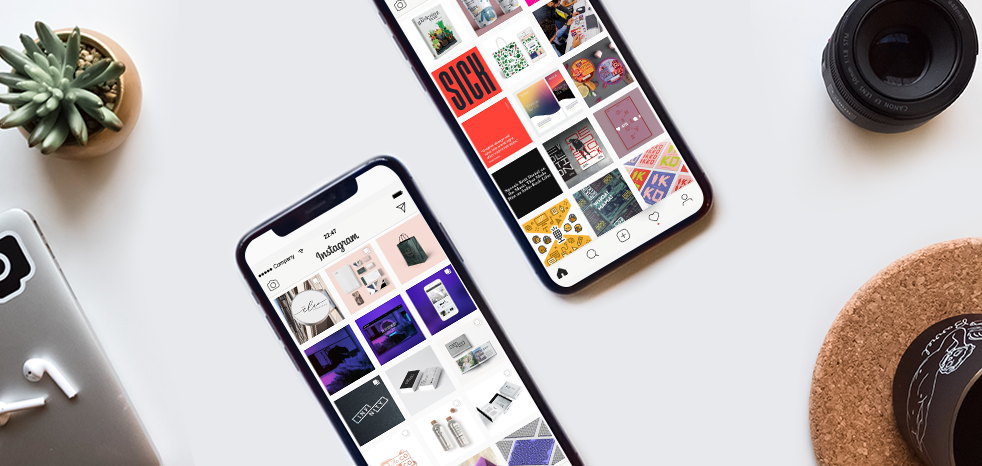 06
Mar, 2018
Even the most experienced designers look around for fresh inspiration when starting a new project. We certainly do. Our favourite source of stimulus these days is the creative community on Instagram. This channel has emerged as the best visual medium for showing off fantastic design and getting your own work noticed too.
At Sketch Corp, we have our favourite design Instagram accounts and hashtags we follow religiously to see what's happening globally.
There are some amazing ones out there! From accounts focused on showcasing the best of the best in agency, to those that unearth prodigious student talent, these design Instagram accounts showcase design greatness to their enormous networks.
Any given day of the week, you can scroll through these feeds and find a killer logo, perfect packaging or a suite of branding so on the money it almost brings a tear to a designer's eye.
We discover fresh inspiration almost daily, but here are the 8 most hearted accounts we return to again and again:
With 132k followers, this design Instagram account shares logos and design inspiration from talented designers across the globe.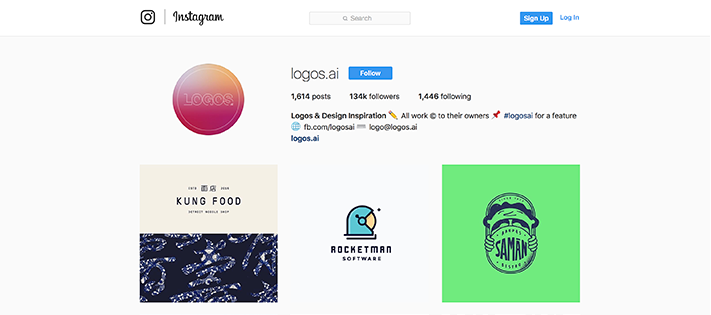 An inspiring feed that shares creative ideas for designers and business to its 78.1K followers.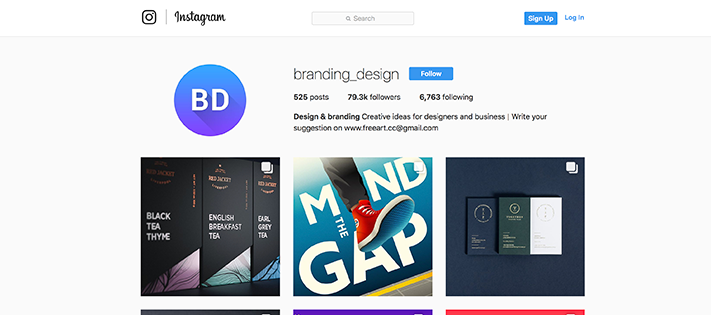 As a global Graphic Design Organisation, @thedesignkids supports new talent and emerging designers with posts shown to 100k followers.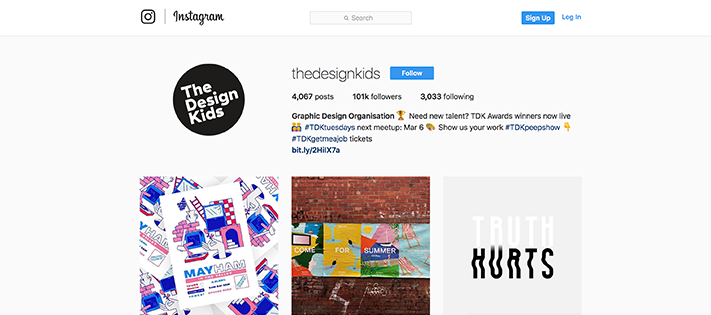 With some 720k followers, @thedesigntip provides daily design inspiration in the form of visual art, branding and illustrations.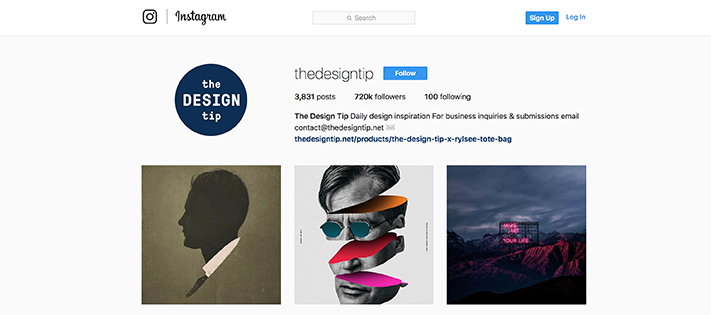 Shillington offers world-class graphic design courses in several countries around the world and they have plenty of inspiration to draw from for its 18.5k followers.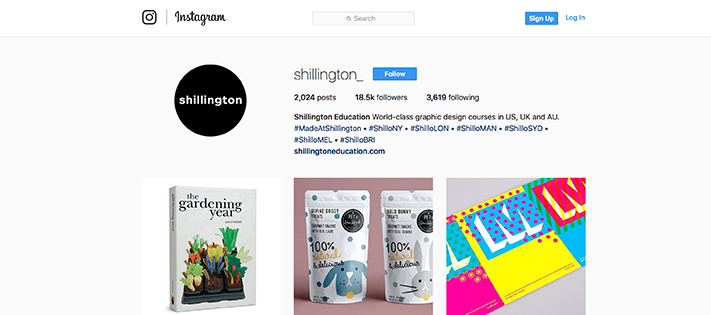 Follow this hashtag on Insta for design delights from one of the world's biggest portfolio hosting websites.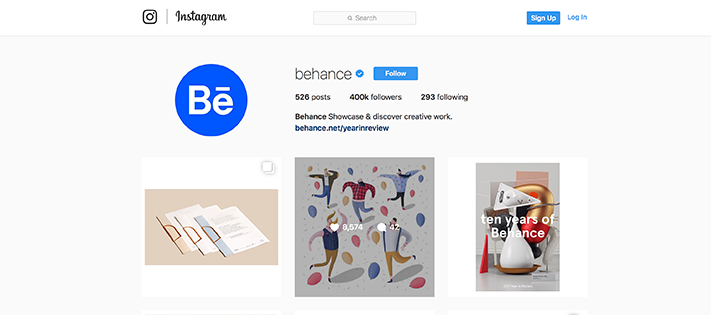 This global curator of daily typography posts distributes type inspiration to its community of 517k.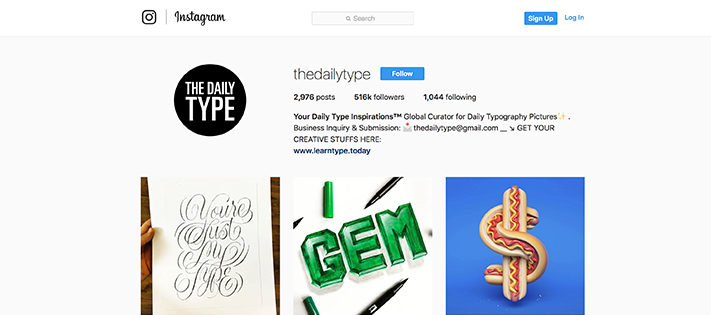 A humble plug for our own evolving Instagram account, which has 9.3k followers and counting.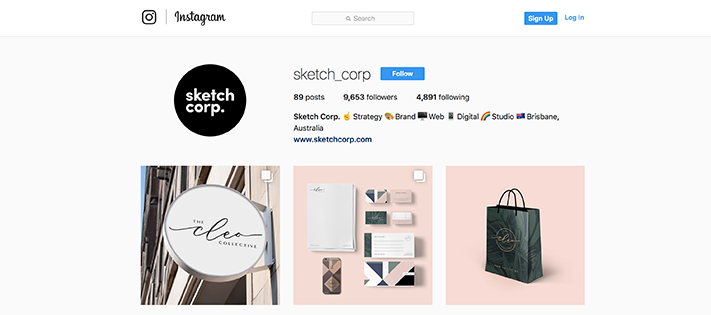 These are the design Instagram accounts we're loving right now to get our creative juices flowing. For more insights into the growing role of Instagram in marketing, read our take on the humble hashtag.
SaveSave
SaveSave
SaveSave
SaveSaveSaveSave
SaveSave
SaveSave